×
Sign Up For These Benefits
Get most recent daily updates
Save your favorite listings in one place
Save your search criteria
Share listings with friends easialy
Already a Member?

Login below
The Clarendon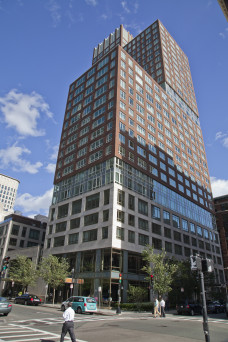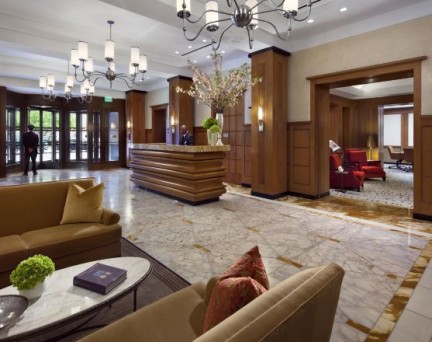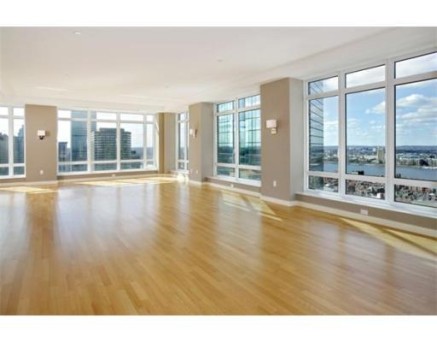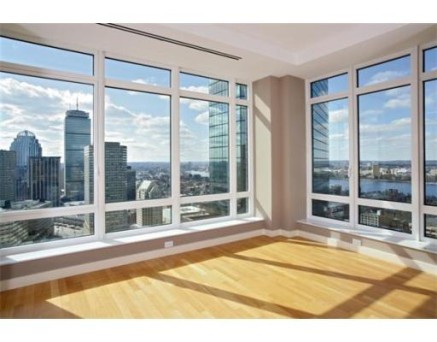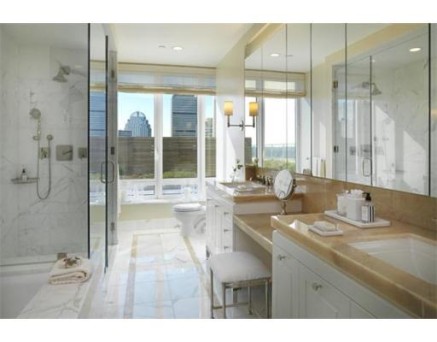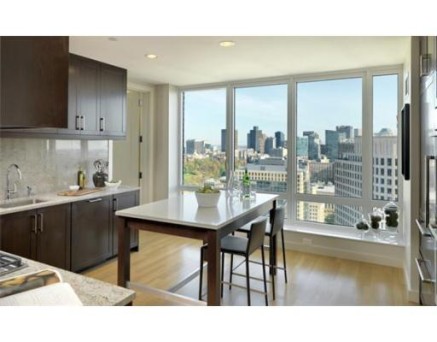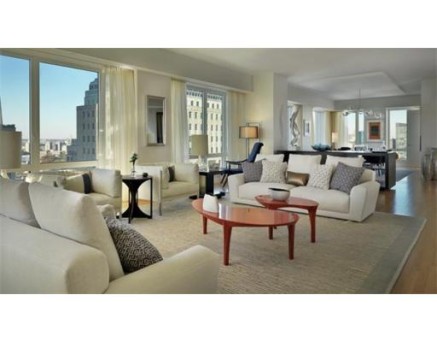 About The Clarendon
Located at 400 Stuart Street, The Clarendon is an elegant 33 story luxury residential tower features 103 graciously appointed one to four bedroom luxury condo residences.
This new construction building is registered with the US Green Building Council with anticipated LEED Silver Certification which encompasses energy efficiency, sustainable building materials, water conservation and indoor environment quality.
Just two blocks to Newbury Street, in the heart of the Back Bay and steps to the South End, The Clarendon is centrally located in between two neighborhoods rich in cultural venues, gourmet dining, boutique shopping and an eclectic array of contemporary and traditional art galleries.