×
Sign Up For These Benefits
Get most recent daily updates
Save your favorite listings in one place
Save your search criteria
Share listings with friends easialy
Already a Member?

Login below
The Mandarin Oriental Residences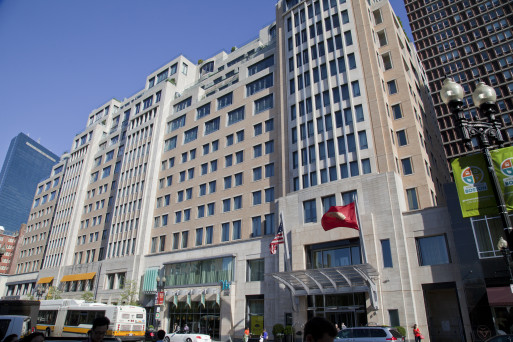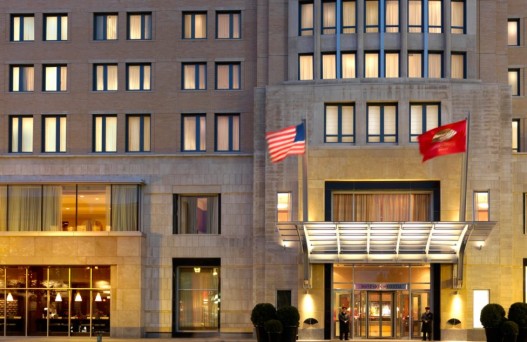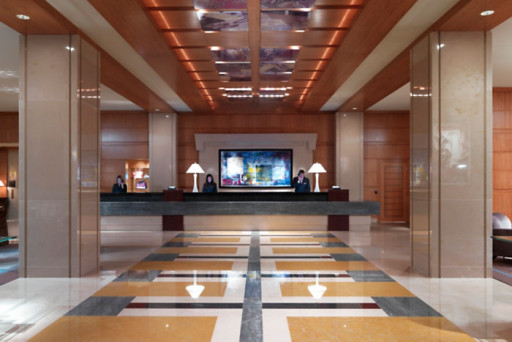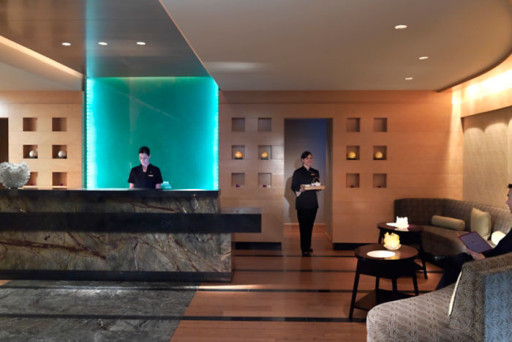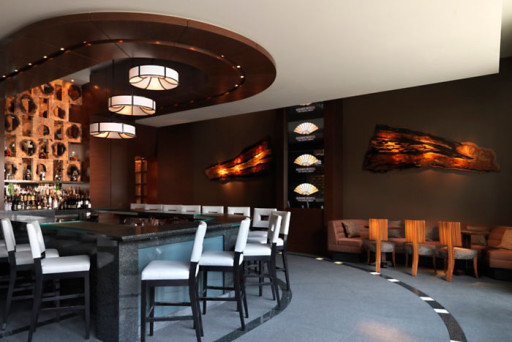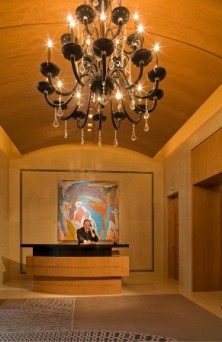 About The Mandarin Oriental Residences
The Mandarin Oriental Residences is an ultra luxury, new construction development in Boston's Back Bay. The building houses a five-star, 148 room hotel w/ 12 suites, a 16,000 square foot spa/gym w/ 7 treatment rooms and a state of the art vitality pool.
There are also 50 stunning, highly customized residences which are located exclusively on the upper levels. Soaring above the Back Bay skyline these homes have floor to ceiling windows, gas fireplaces, private roof gardens, marble entry foyers, state of the art kitchens, central A/C and 10 foot ceilings. Each home comes with 1-3 valet parking spaces.
Mandarin Orientalresidents enjoy fine dining, high end retail, in condo spa treatments, room service, concierge services, dry cleaning, and preferred reservations at Mandarin's around the world. The in house chefs can service and cook you anything from a sandwich or five course dinners to a wonderfully catered, private party.