×
Sign Up For These Benefits
Get most recent daily updates
Save your favorite listings in one place
Save your search criteria
Share listings with friends easialy
Already a Member?

Login below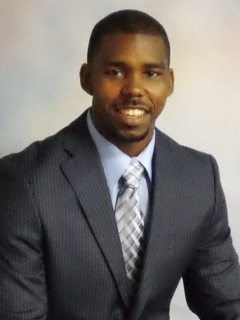 Brandon Ball
Sales Associate
Brandon is an extremely hard working and competitive person with a great passion for real estate. Brandon has a unique skill of connecting with others and building long lasting relationships.
Prior to becoming a real estate professional Brandon played basketball at the collegiate level for Michigan Tech University, where he earned his degree in Business Administration with a concentration in Marketing. After college he proceeded to travel across the U.S., Puerto Rico, Canada, and China playing basketball professionally. In his spare time Brandon enjoys helping youth around the Boston area develop their basketball skills, as well as volunteer coaching at local high schools and summer camps.
With a tireless work ethic and compassion for others Brandon is committed to great service and makes himself available around the clock.
If you are interested in buying, selling, or renting in the Boston area, or have any questions, please feel free to call or email Brandon.