×
Sign Up For These Benefits
Get most recent daily updates
Save your favorite listings in one place
Save your search criteria
Share listings with friends easialy
Already a Member?

Login below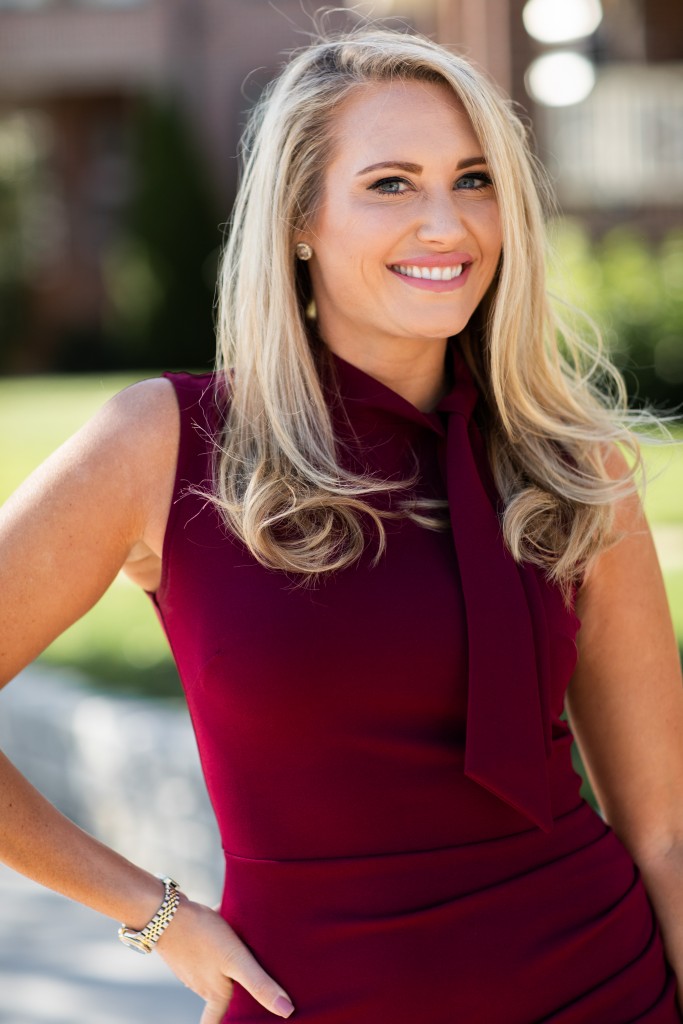 Abby Reid
Real Estate Agent
Abby understands that real estate is an emotional experience, and her dedicated attention to each client provides them with the best possible experience! She prides herself on bringing confidence to her client's decisions by ensuring they have a home that fits their long term needs. Abby specializes in residential sales and leasing in South Boston and Back Bay, and several other Boston-area markets.
Abby has years of experience building her own business prior to joining real estate. Her strong appreciation for building trusted relationships allowed for an easy transition to real estate.
Originally from Shrewsbury, MA, Abby received her BA in Journalism and Small Business Management/Entrepreneurship from Quinnipiac University in Connecticut. She resides in South Boston and stays active golfing, running and skiing.