×
Sign Up For These Benefits
Get most recent daily updates
Save your favorite listings in one place
Save your search criteria
Share listings with friends easialy
Already a Member?

Login below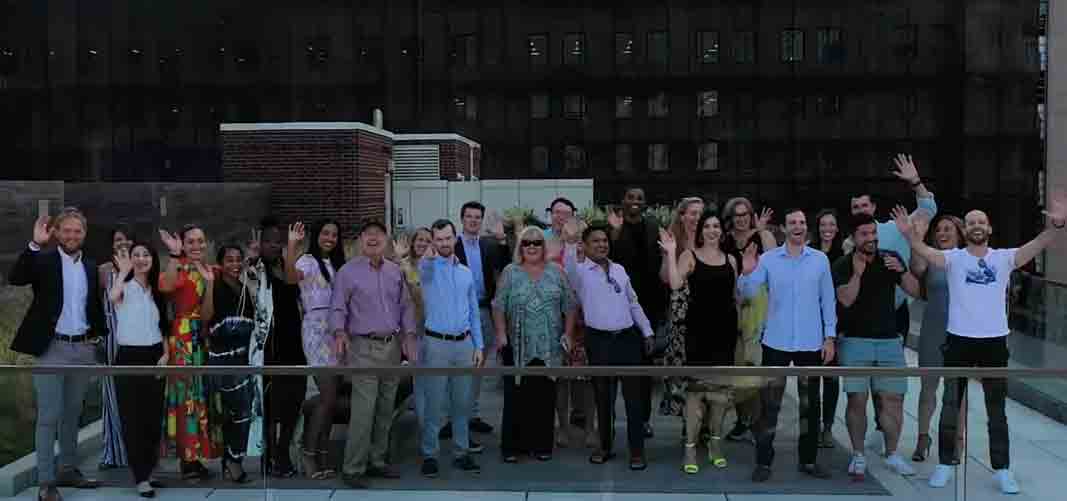 Join Us To Innovate and Celebrate
Marketing Support
Put our relationship to work for you and your clients - We are the largest real estate organization in the world, with 14,250+ offices in 86 countries, and 155,000 agents worldwide.
Worldwide Leader
Our professional staff helps you menage all your marketing details.
We invest in your success with professional photography and luxury virtual tours. We co-design, generate, and cover the cost of timely postcards, listing brochures and unique property websites. We provide social media ads for each listing, signage installation, and email blasts to 700+ local real estate professionals.
Learn More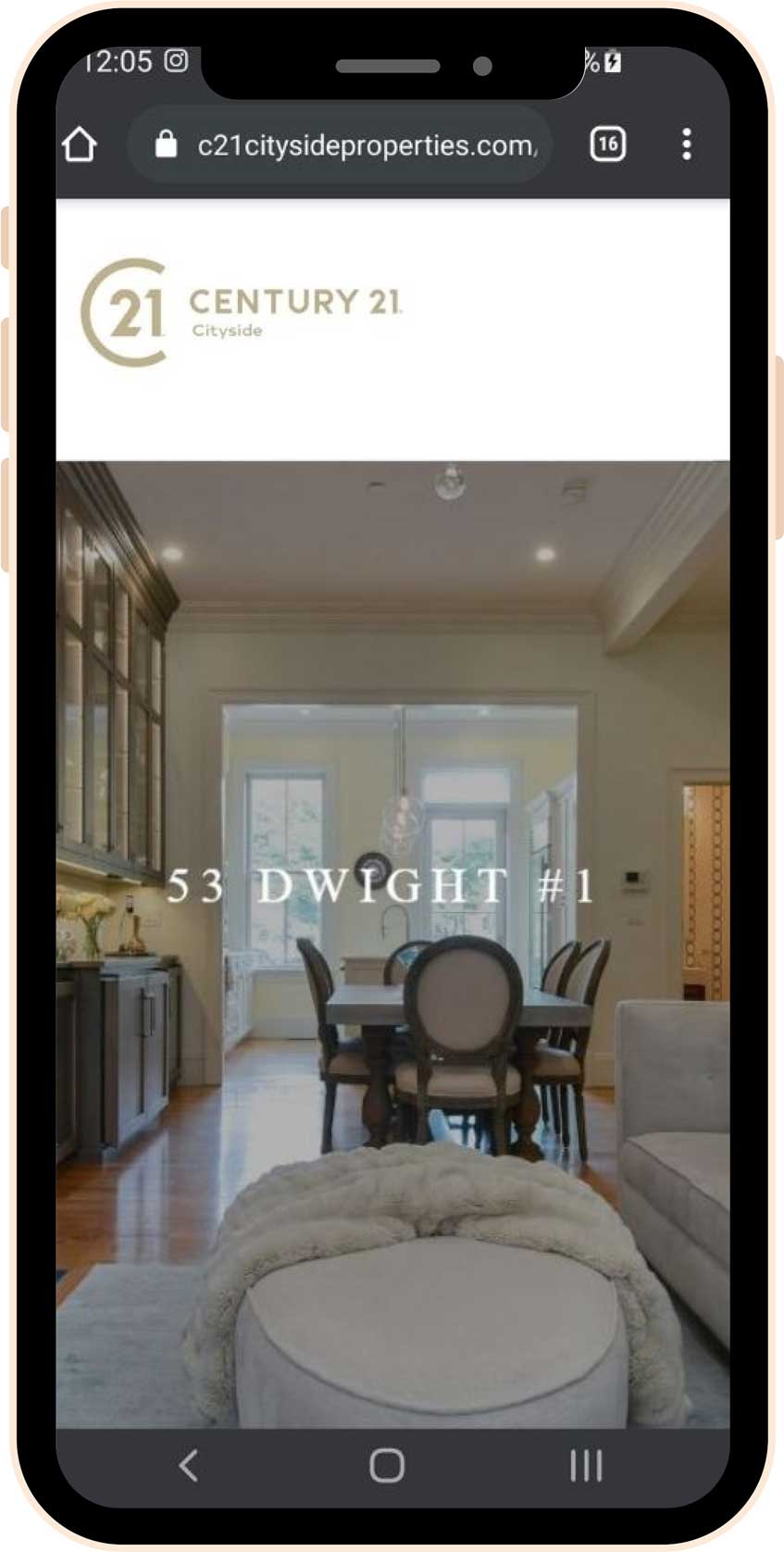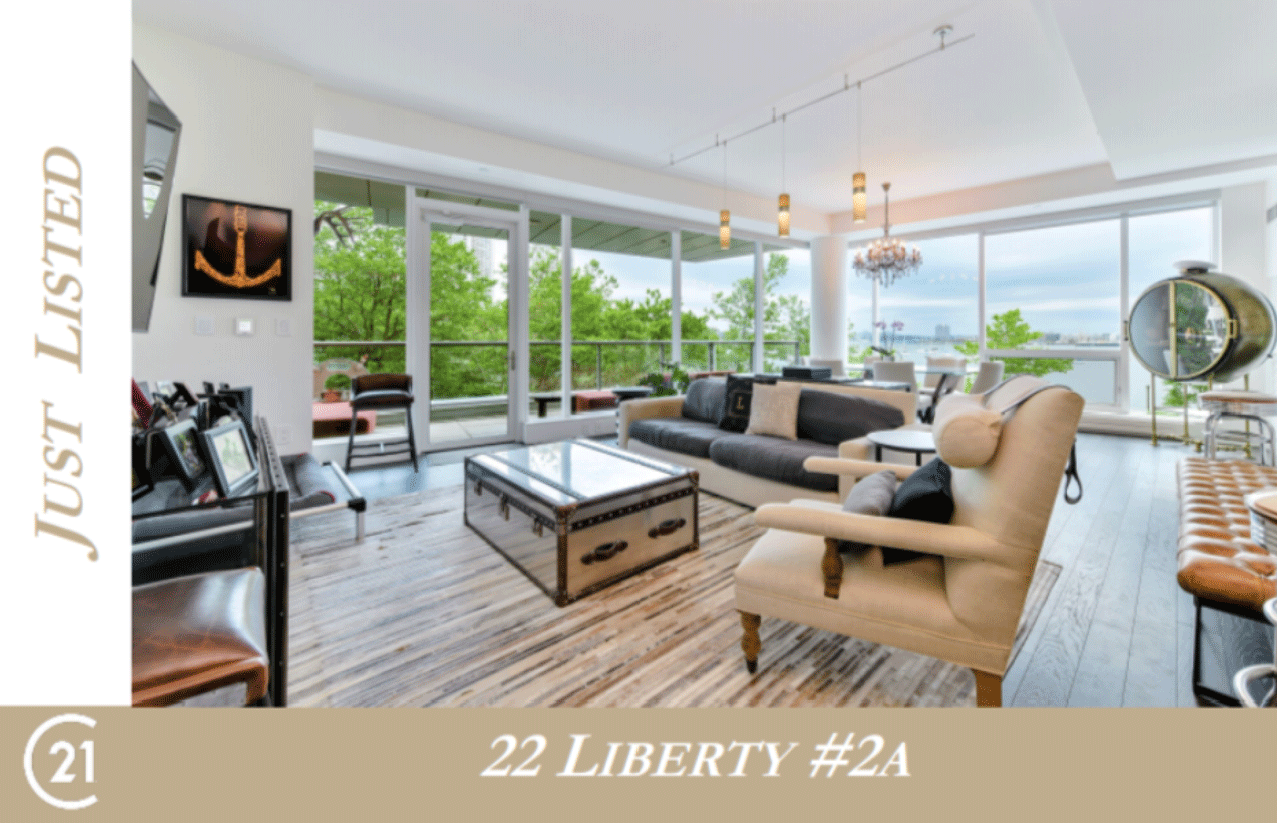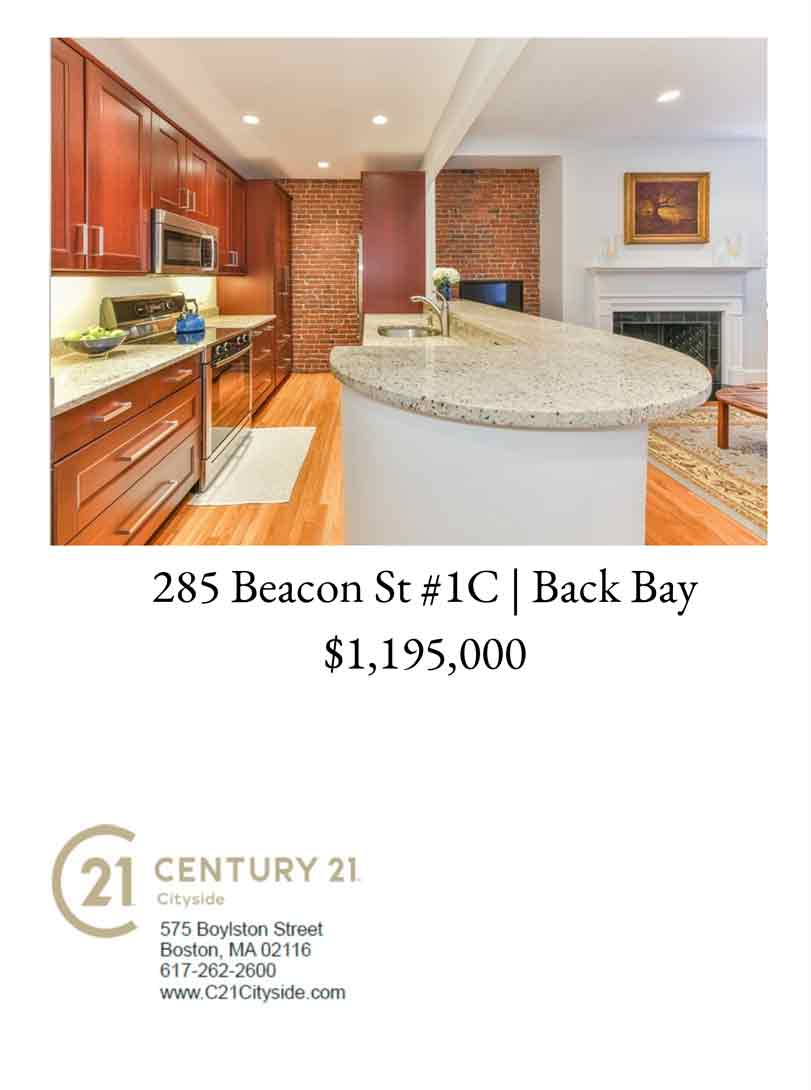 Brand Recognition
Join the Most Recognized, Most Respected, and #1 Fastest Growing franchise internationally! Customer Satisfaction is our mission, helping every agent develop clients for life.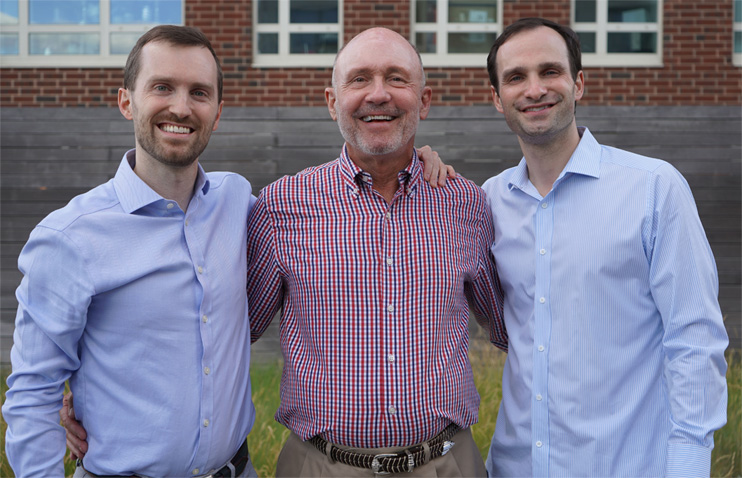 Management Team
Century 21 Cityside is family-owned with a supporting and approachable environment.
Established in 1977, Century 21 Cityside is a Realtor® office located in Back Bay's Copley Square. We've helped thousands of clients and investors sell, buy and lease property, with over $1B sold.
Learn More
Ready to Talk?
Call Jordan Bray at 617.512.1821 or fill out the form below