×
Sign Up For These Benefits
Get most recent daily updates
Save your favorite listings in one place
Save your search criteria
Share listings with friends easialy
Already a Member?

Login below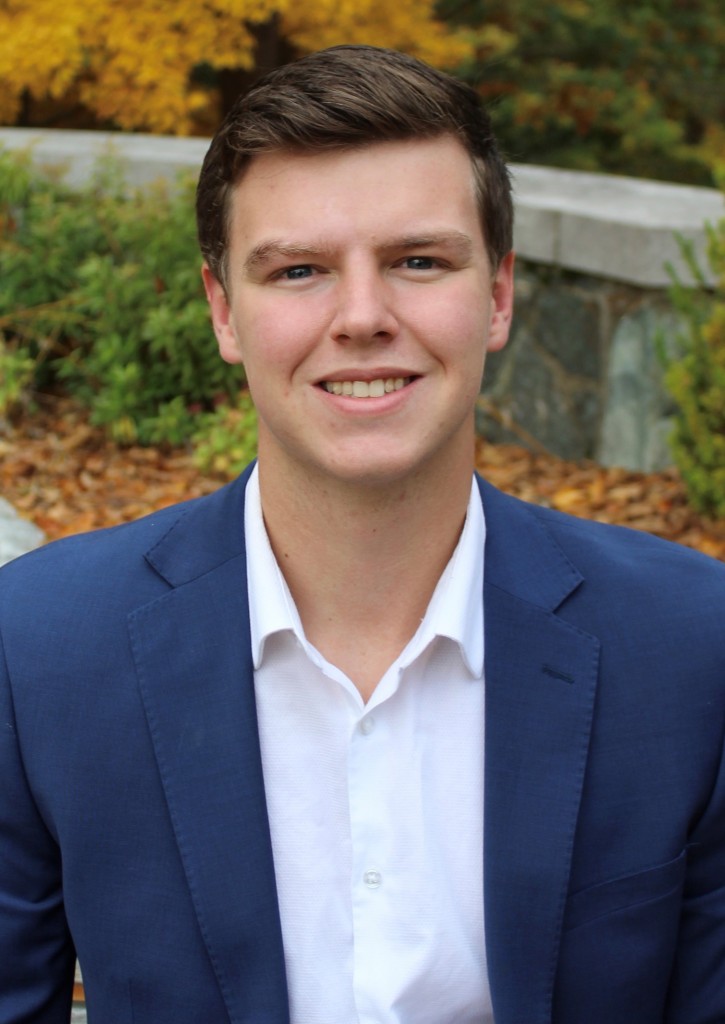 Alex Bates
Real Estate Agent
Alex is a hardworking real estate professional who provides five-star service to every client, whether they're selling, buying or leasing. His work ethic and determination are what separates him, as he always goes the extra mile for his clients.
Alex started with Ferris Development Group in asset management and property management, where he learned the ins and outs of multiple asset classes.
Outside of real estate, Alex enjoys exploring new restaurants in the city, playing basketball and golf. Alex grew up and enjoys spending time with family in Connecticut and on the Cape.
Alex is very social and easily connects with others, so reach out anytime!