×
Sign Up For These Benefits
Get most recent daily updates
Save your favorite listings in one place
Save your search criteria
Share listings with friends easialy
Already a Member?

Login below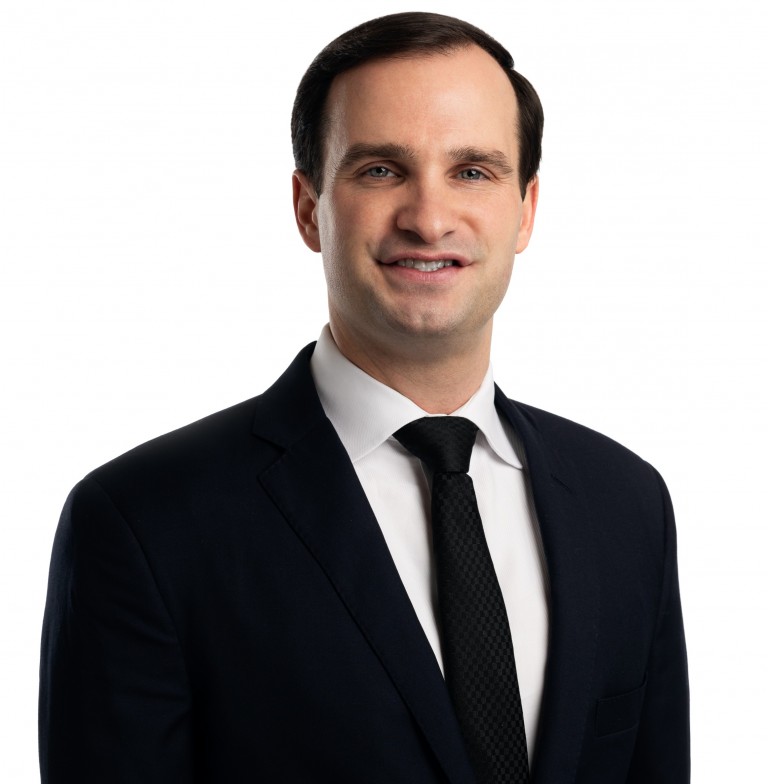 Collin Bray
Vice President of Sales
Collin is highly endorsed by clients and colleagues for exceptional integrity, commitment, and performance. Collin specializes in pre-construction condominium & townhome marketing. In 2017, Collin will move himself firmly into the top 5% of Boston Realtors, selling $40M+ in real estate. In 2013 he was named one of the TOP 50 Realtors in the United States under the age of 30. www.CollinBray.com is one of the most dynamic Agent websites with a showcase of past sales & testimonials.
Clients enjoy working with Collin because of the comprehensive services he provides, his honesty and 10 years experience. Most importantly, he is trusted. Collin gives back. He serves on the Easter Seals State Board, organizing fundraisers to strengthen the organizations mission to provide people with disabilities equal opportunities to Live, Learn, Work & Play.
A Boston native, Collin currently lives in Jamaica Plain. Prior to entering real estate, Collin graduated from Colby Sawyer College in 2006 and in 2018 he named a trustee for his Alma Mater. He was a team captain, an all-star, and a four-year starter at the point guard position on the Colby-Sawyer basketball team.