×
Sign Up For These Benefits
Get most recent daily updates
Save your favorite listings in one place
Save your search criteria
Share listings with friends easialy
Already a Member?

Login below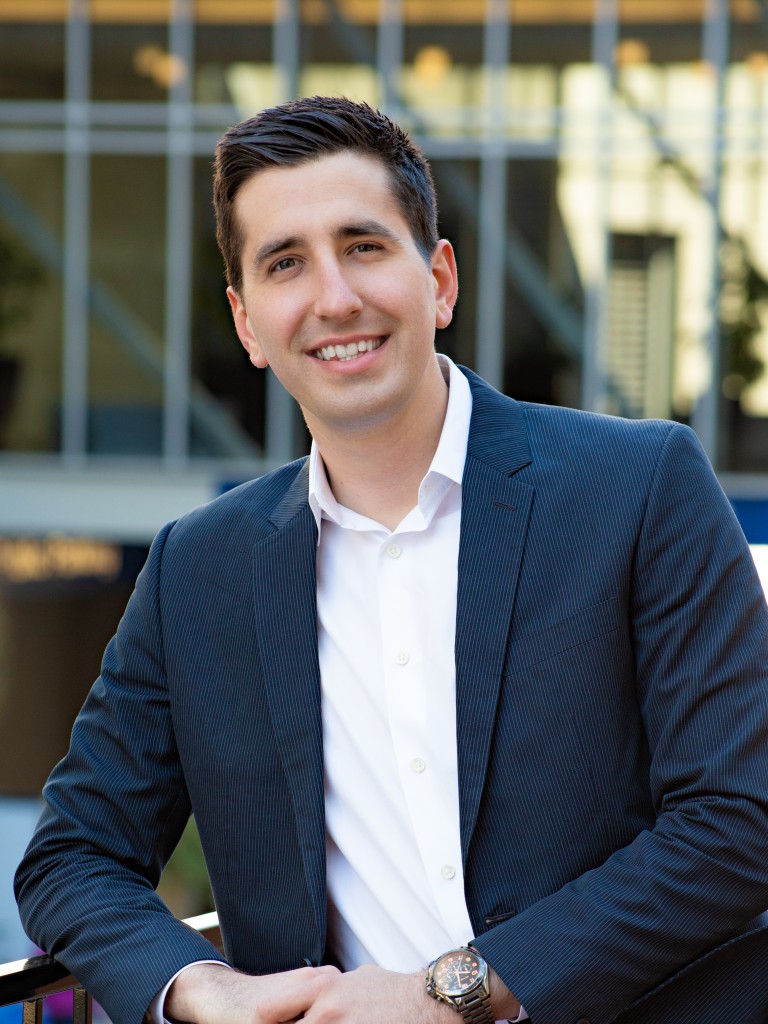 Danny Allen
Rental & Sales Associate
Danny is one of a kind – He's completed over 200 transactions in his 4 year real estate career, all with a smile on his face! Danny works tirelessly to meet his clients needs, while maintaining a relaxed and friendly personality.
He handles many relocation clients in the industries of finance, tech and medicine. Danny's areas of expertise are the South End (where he lives), Cambridge and Boston Proper. His clients appreciate his energy, hard work and knowledge of the marketplace.
A New York native, Danny moved to Boston to study Entrepreneurship and Finance at Suffolk University. He is a member of the Local, State and National Association of Realtors.
In his spare time, Danny enjoys dining out and playing basketball. He also plays softball and practices stand up comedy.