×
Sign Up For These Benefits
Get most recent daily updates
Save your favorite listings in one place
Save your search criteria
Share listings with friends easialy
Already a Member?

Login below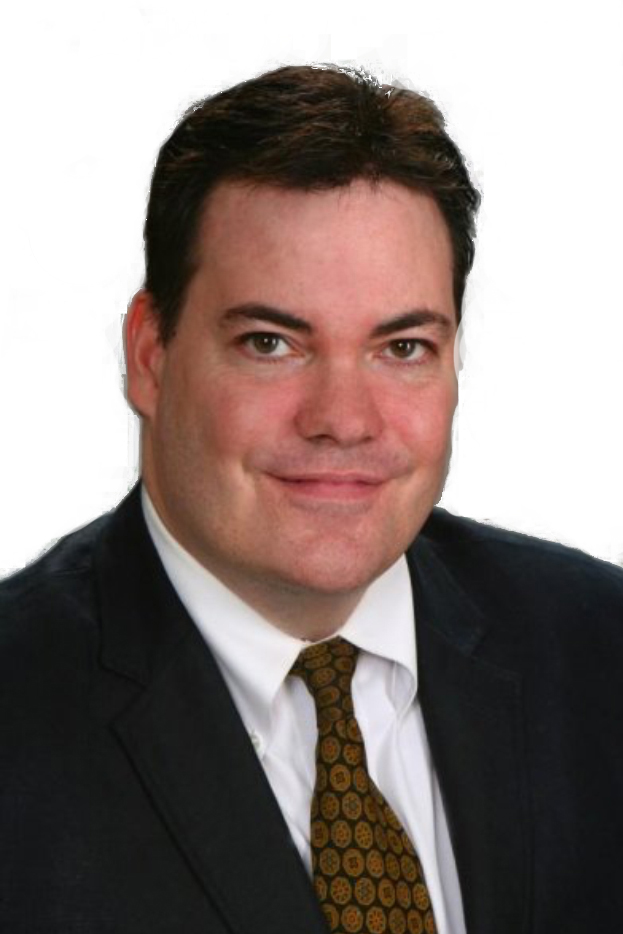 David Mooney
Real Estate Agent
A passionate and experienced real estate professional, David has helped hundreds of Boston area residents achieve and exceed their real estate needs since 2002.
From first-time homeowners to seasoned investors and developers David's clients have benefited from his many years of experience in residential sales, leasing, investment properties, condominium conversions, 1031 exchanges and property management.
Although new to Century 21 Cityside, David was recognized at his previous national firm for outstanding sales production with the prestigious Executive Club, Presidents Club and 100% Club Honors.
David holds a B.A. in Political Science from the University of Maine and has served as the university's Boston alumni membership chair. David also donates a great deal of his time to The Cystic Dreams Fund, a non- profit organization that offers financial assistance to individuals and families affected by cystic fibrosis.
A lifelong New Englander, David has lived in and owned property in Boston for almost twenty years. In his spare time David enjoys, international travel, kayaking, sailing, golf and playing the guitar.
If you are looking for an experienced, passionate real estate professional with strong negotiation skills and a vast knowledge of Boston and its surrounding neighborhoods let David work for you!
Testimonial:
"Dave was our real estate agent when we bought our house in 2010. He was knowledgeable, patient, gave great advice and put us in to contact with various people for all the different pieces of buying a house which can be a perplexing and frightening experience for a first time buyer. He was never pushy and let us take our time before we converged on the house we are now very happy with, for our family and for our finances. Can't recommend him more!" –Kevin Black