×
Sign Up For These Benefits
Get most recent daily updates
Save your favorite listings in one place
Save your search criteria
Share listings with friends easialy
Already a Member?

Login below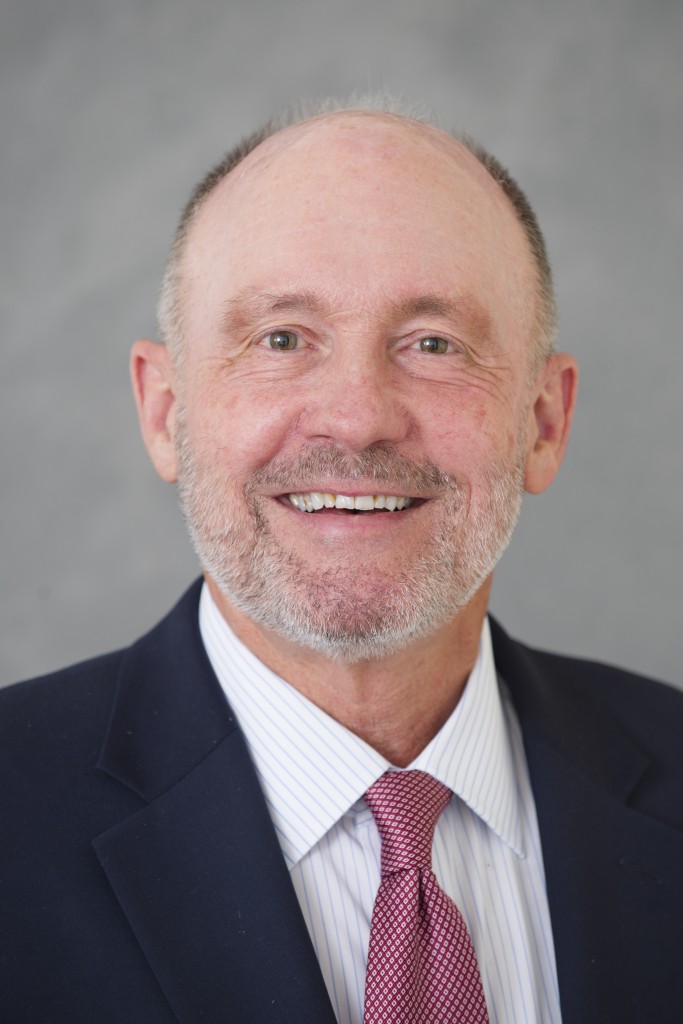 Douglas Bray is a founding partner of our company which opened October 17, 1977. He has been a full time Managing Director since that time.
CENTURY 21 Cityside is honored to have won many awards over its 43+ year history, and has earned the rare "President's Award" for achieving both the Centurion Award for record production and Quality Service Award, acknowledging excellence in all aspects of the real estate process as reported by our customers and clients through independent surveys.
CENTURY 21 Cityside introduced the practice of cooperatively marketing properties to the downtown Boston real estate community in 1982. The company was a charter member of LINK in 1984, and is a member of The National Association of Realtors, The Massachusetts Association of Realtors, and The Greater Boston Association of Realtors.
Mr. Bray is an Accredited Buyer Representative. He has trained extensively in executive relocation and earned the title of Relocation Specialist with CENTURY 21 International. Mr. Bray specializes in investment property sales and earned the title of Investment Specialist with CENTURY 21 International. He has developed condominiums and income properties and manages several properties in the Greater Boston area. He lives with his family in Brookline, where his wife Nancy taught Special Education at Brookline High School.