×
Sign Up For These Benefits
Get most recent daily updates
Save your favorite listings in one place
Save your search criteria
Share listings with friends easialy
Already a Member?

Login below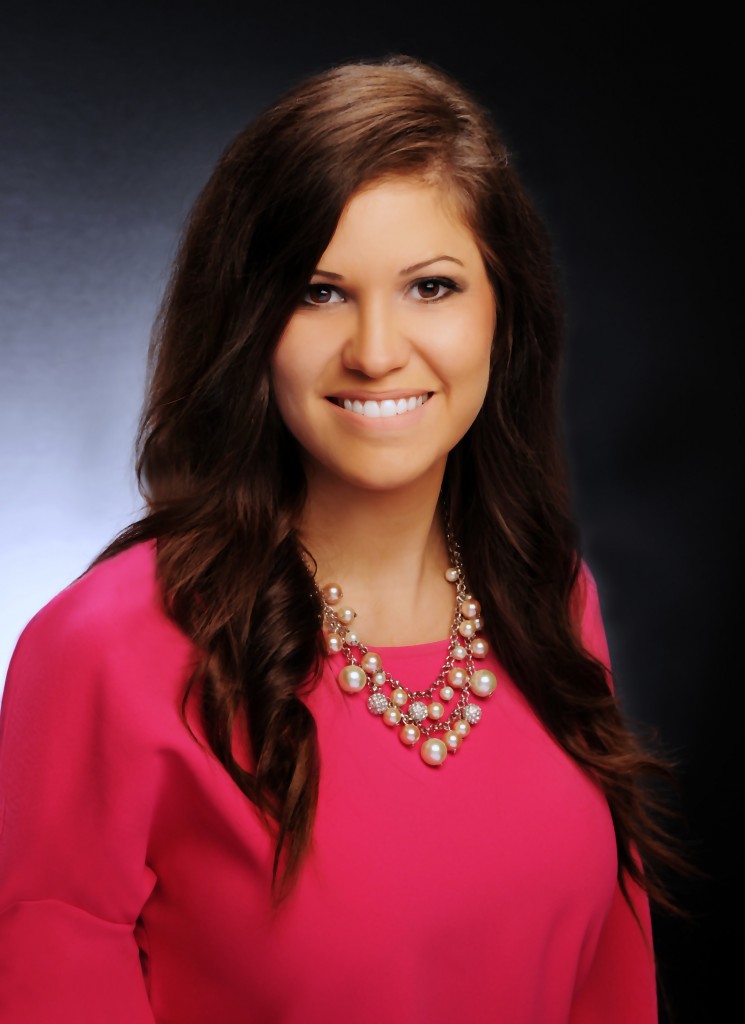 Elizabeth Stefani
Creative Marketing Manager
Elizabeth Stefani is the Creative Marketing Manager at Century 21 Cityside in the heart of Boston's, Back Bay.
Elizabeth recently relocated from Raleigh, NC to Boston with her husband, who is originally from Cape Cod. Elizabeth has over 8+ years of customer service and has been a Licensed Real Estate Broker just over 4 years. She worked previously in New Home Sales and has exceptional knowledge of Residential Property Sales.
She is very persistent, organized and is always up for a challenge. Along with her customer service background, she brings a bubbly personality and passion for design to the team. Elizabeth is determined to assure each Agent at Century 21 Cityside is provided with the best marketing tools to succeed and in return, create an exceptional experience for each client.
Elizabeth lives in South End with her husband Brendan and their yorkie, Mr. Cooper. Aside from her passion for Real Estate and design, you'll likely find her outside of the office enjoying a cup of coffee with a friend or taking photographs of beautiful architecture.