×
Sign Up For These Benefits
Get most recent daily updates
Save your favorite listings in one place
Save your search criteria
Share listings with friends easialy
Already a Member?

Login below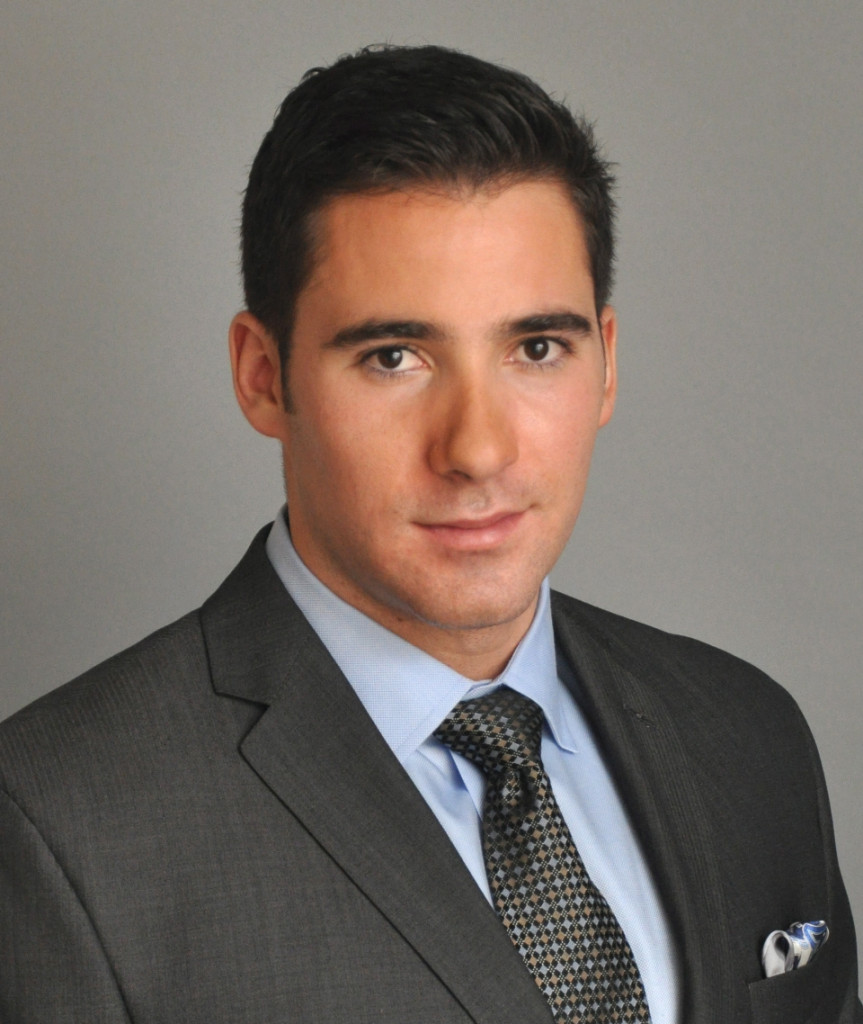 Ernesto Asbun
Real Estate Agent
Ernesto is intensely committed to serving his clients, and does so with integrity, discretion and diligent research. His expertise includes luxury sales and rentals, new construction, and investment ownership and management.
Ernesto will continually strive to develop ways to identify and meet his client's needs. From start to finish, he makes sure you will find the right property.
In the field of luxury rentals, Ernesto is keen at identifying investment properties, since he owns several investment condominiums in the Boston area, and elsewhere. He understands the importance of finding excellent qualified tenants for his landlords and investors.
Ernesto has earned a Bachelor's Degree in Business Administration with a double major in Global business at Bentley University. He recently graduated with a Masters in Finance at Harvard University.