×
Sign Up For These Benefits
Get most recent daily updates
Save your favorite listings in one place
Save your search criteria
Share listings with friends easialy
Already a Member?

Login below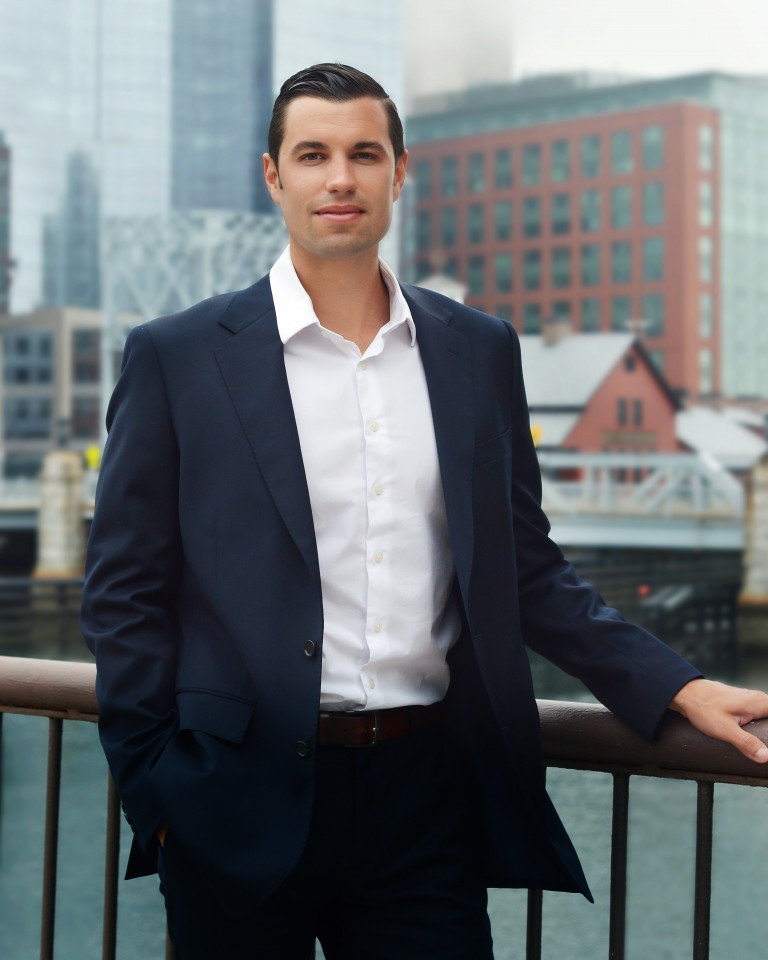 Jay Smith
Real Estate Agent
Jay Smith served in the United States Coast Guard for six years, specializing in search and rescue, prior to becoming a real estate professional. As a veteran, he learned well the values of integrity, loyalty, and leadership. His experience in the Coast Guard nurtured the confidence and initiative that help his clients today. Jay's clients love his communication, negotiation skills, and relentless positive attitude to bring properties to the closing table.
As a resident and having lived in several Boston neighborhoods over the years, Jay is captivated by Boston's urban environment and the city's growth, development, and continued success. Jay is pursuing a master's degree in urban planning and development at UMass Boston, and attended UNH where he earned a bachelor's degree in business.
When Jay isn't working with clients, he enjoys traveling, skiing, golf, boating, and spending time with friends with family.