×
Sign Up For These Benefits
Get most recent daily updates
Save your favorite listings in one place
Save your search criteria
Share listings with friends easialy
Already a Member?

Login below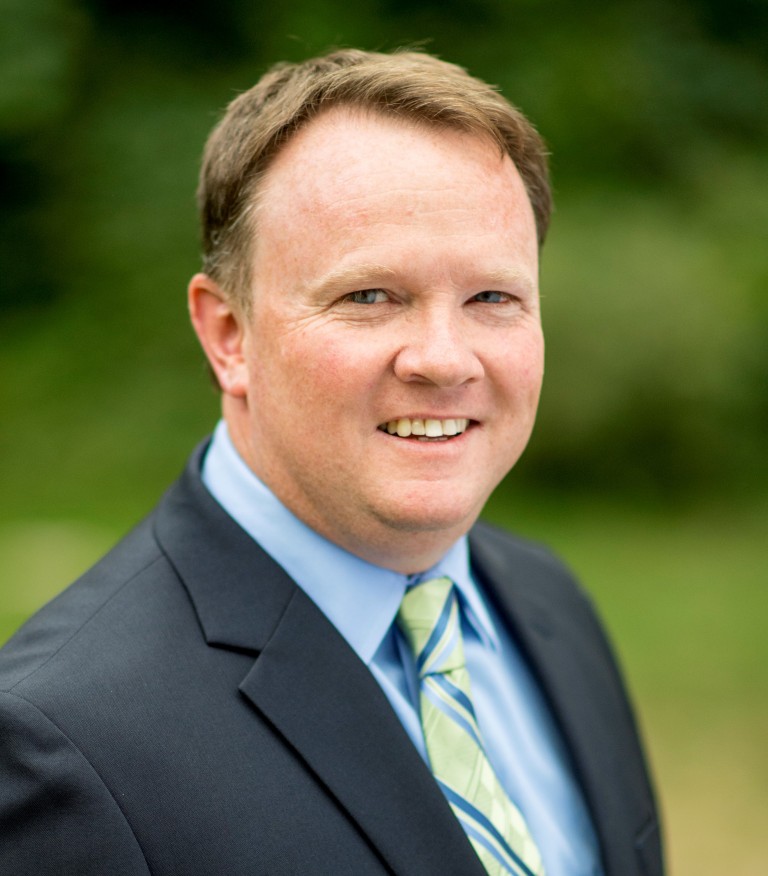 John Doherty
Real Esate Agent
John has lived and worked in Boston for 20+ years and is passionate about real estate. His experience primarily includes developing property in Boston and condo conversions, but he is also well-versed in sales, rentals and property management. John is a keen listener who is dedicated and trustworthy in assisting sellers and buyers achieve their individual goals.
While previously working in Mass Transit, John developed a deep knowledge of the Boston area and was part of a leadership team who focused daily on customer service excellence.
John is a graduate from Boston College. His passion for life includes spending time with his family, coaching golf and baseball, he enjoys swimming, skiing and reading.