×
Sign Up For These Benefits
Get most recent daily updates
Save your favorite listings in one place
Save your search criteria
Share listings with friends easialy
Already a Member?

Login below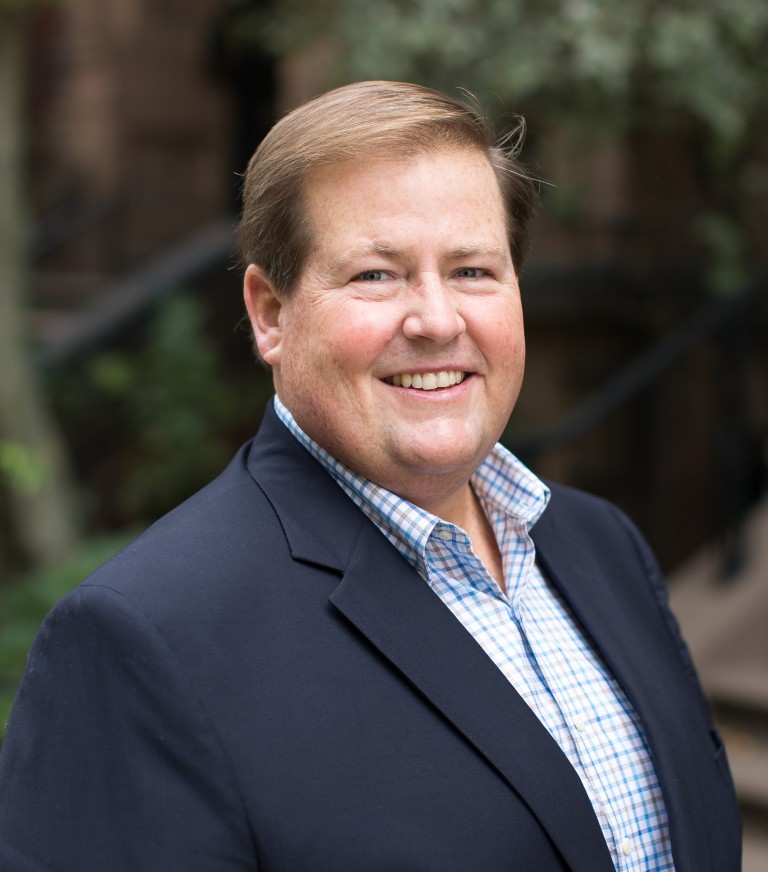 John C. Sullivan, Esq.
Vice President, General Counsel & Realtor
Husband to Loraine, Father to Jack, career corporate lawyer of nearly 30 years, REALTOR®, coach, outdoors enthusiast and aspiring author. Your friend and colleague in the legal community who is also well-connected in the real estate market of Greater Boston and suburbia out to the 495 beltway.
A wide spectrum of abilities and experience make me uniquely suited to assist you in your next sale or purchase. Powered by an insatiable work ethic to provide impeccable service, I will turn your real estate dreams into reality, whether it's new luxury condominiums in the vibrant Seaport District or a classic suburban home.
When making decisions on the sale and/or purchase of your most valuable asset, the importance of leveraging key market information and relationships cannot be overstated. Building your plan for financial success starts with your home. Don't leave it to chance that favorable market conditions will last forever. Use my professional knowledge to know when to make the right moves at the right time.
Whether you are a buyer, or seller, ask yourself: Are you happy where you are? Do you have "too much home" now that the kids have moved out? Do you want more liquidity to take advantage of other investment opportunities? Is your existing agent up to par and responsive? Are they also a lawyer, trained to identify and avoid pitfalls?
No matter the stage in your life journey, your needs and goals are unique to you. I will guide you to make informed decisions to achieve success, on your terms, and to fulfill your unique needs and goals.
Live better! Contact me today to learn how.
John holds a Juris Doctorate from Ohio Northern University, Pettit College of Law, and a Bachelor of Arts from the University of Hawaii. He is licensed before all courts in Massachusetts and Hawaii, the US Ninth Circuit Court of Appeals, the National Association of Realtors® and the Greater Boston Real Estate Board.