×
Sign Up For These Benefits
Get most recent daily updates
Save your favorite listings in one place
Save your search criteria
Share listings with friends easialy
Already a Member?

Login below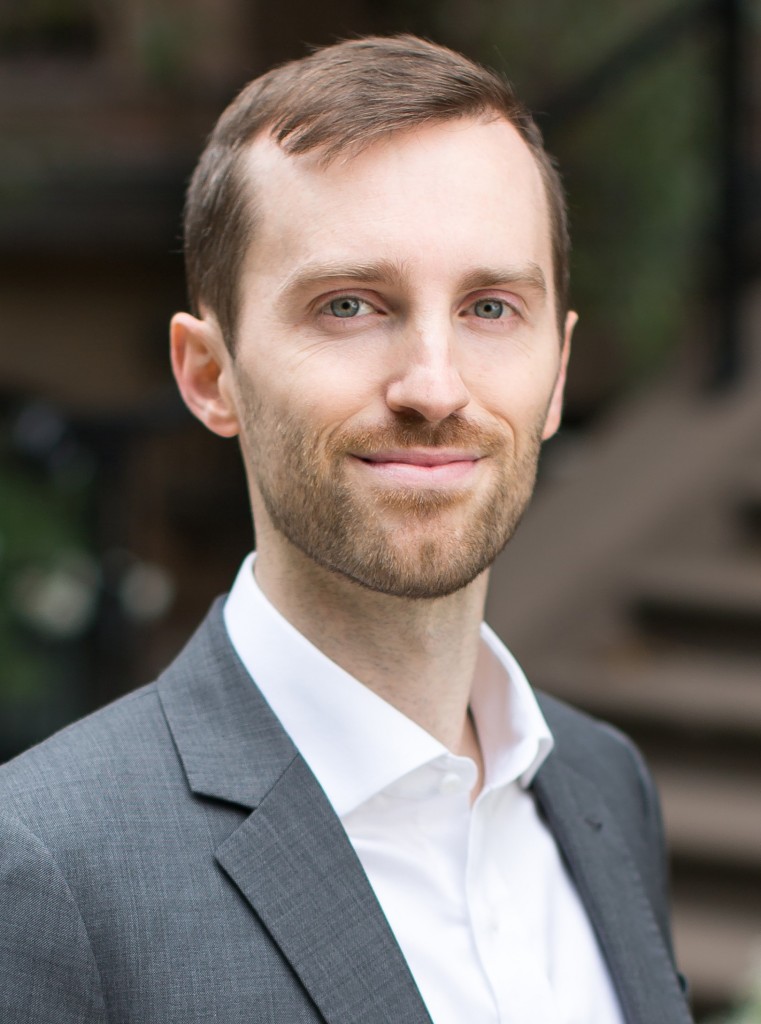 Jordan Bray
Sales Manager
Jordan Bray is a Manager for Century 21 Cityside, overlooking Copley Square.
He has over 6 years of Real Estate experience and knowledge, and the patience and energy to serve his clients well. He attended Brookline High School and Bentley University in Waltham, MA, majoring in Finance. At Bentley, he served as a Head Resident Assistant for 2 years.
His passion shows in the quality and quantity of his work, and in doing what it takes to see Sales Associates succeed. Jordan has several ties to Boston, growing up in Brookline, living in Beacon Hill for 4 years and currently living in Jamaica Plain. He enjoys a wide variety of what life has to offer: Golf, soccer, hiking, cooking, and much more.
Jordan has a passion for annual fundraising and serves on the Regional Board for Easter Seals Massachusetts.