×
Sign Up For These Benefits
Get most recent daily updates
Save your favorite listings in one place
Save your search criteria
Share listings with friends easialy
Already a Member?

Login below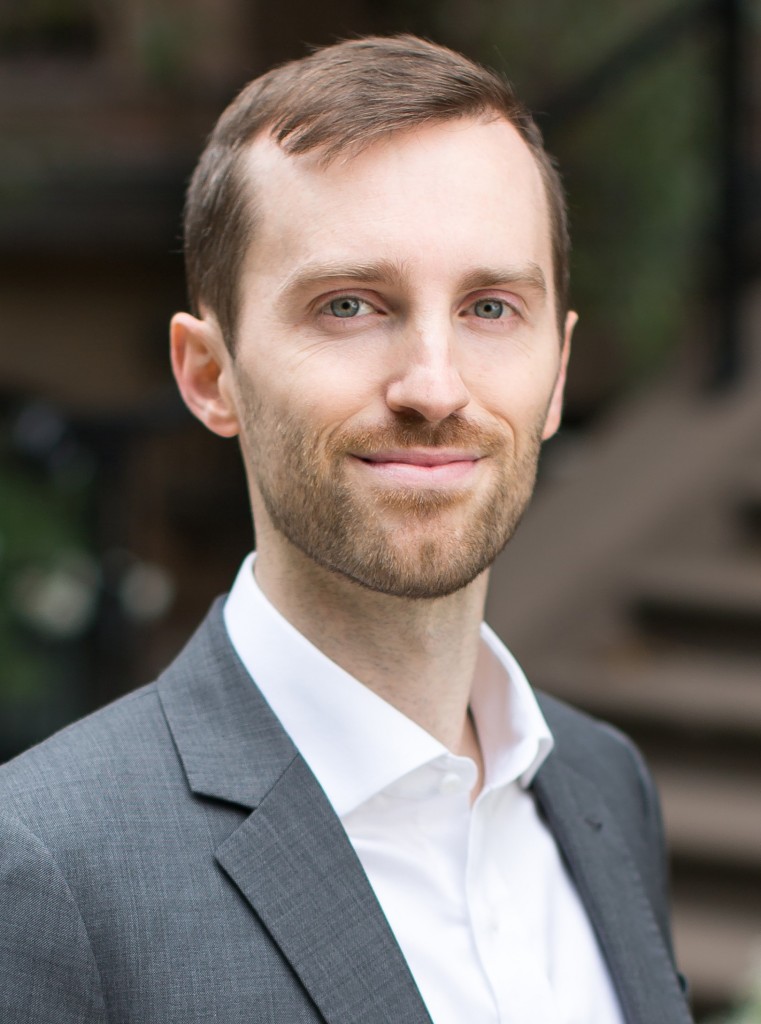 Jordan Bray
Sales Manager
Jordan Bray is a Manager for Century 21 Cityside in Back Bay's Copley Square.
He has over 10 years of Real Estate experience helping sales associates grow their businesses. His passion shows in the quality and quantity of his work, and in doing whatever it takes to support the Century 21 Cityside team.
Jordan works with select clients to buy, sell or rent, often engaging the team to assist with a more personalized customer experience. He attended Brookline High School and Bentley University majoring in Finance.
Jordan lives in Jamaica Plain and has a passion for annual fundraising, serving on the Regional Board for Easter Seals Massachusetts.