×
Sign Up For These Benefits
Get most recent daily updates
Save your favorite listings in one place
Save your search criteria
Share listings with friends easialy
Already a Member?

Login below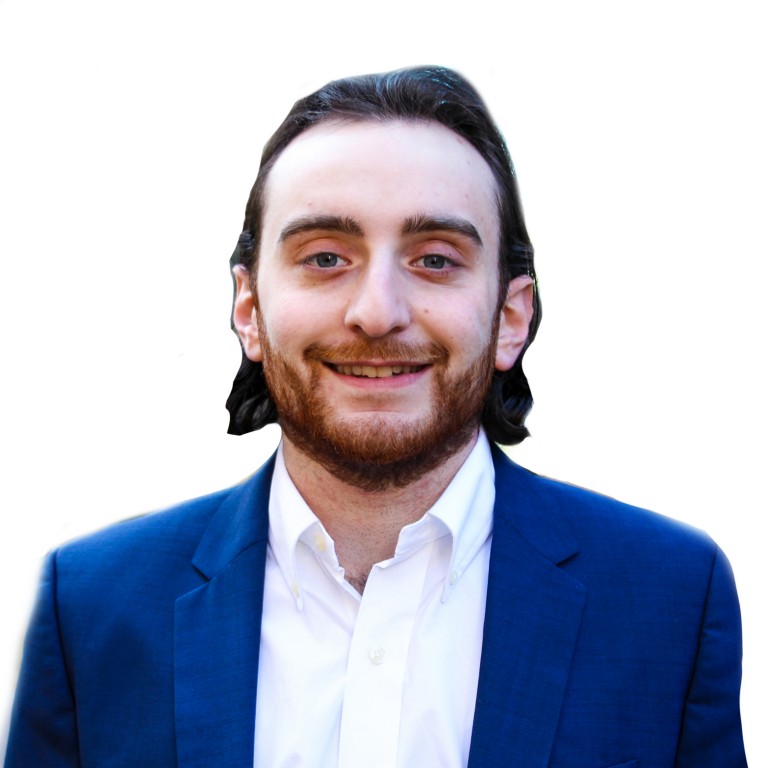 Kevin Diarbakerly
Real Esate Agent
Kevin specializes in representing clients in buying and selling new construction homes, ground-up development projects and luxury condo conversions. In just over 5 years Kevin was directly involved in $200M+ in value-add Commercial real estate projects. He worked in the redevelopment of assets in excess of 1M+ square feet on behalf of institutional and private equity investors.
Integrity and loyalty are the two most important pillars of Kevin's success. His client's interests come first and they find comfort in knowing Kevin gives his honest opinion and promotes the strongest value opportunities in today's market. Kevin works with his clients to fully understand their purchasing goals, whether it be a short-term purchase for a new job or a property that is intended to be passed down to future generations.
Kevin graduated from Suffolk University in 2017 with a Major in Finance and Real Estate Development; where he is still actively involved with Suffolk's Future Investors in Real Estate (FIRE). He works in the Back Bay and resides in Winchester, MA. Kevin is involved in supporting multiple local non-profits (most notably, Heading Home and the Lenny Zakim Fund), as he finds it important to invest and "pay it forward" to the communities where he lives and works.