×
Sign Up For These Benefits
Get most recent daily updates
Save your favorite listings in one place
Save your search criteria
Share listings with friends easialy
Already a Member?

Login below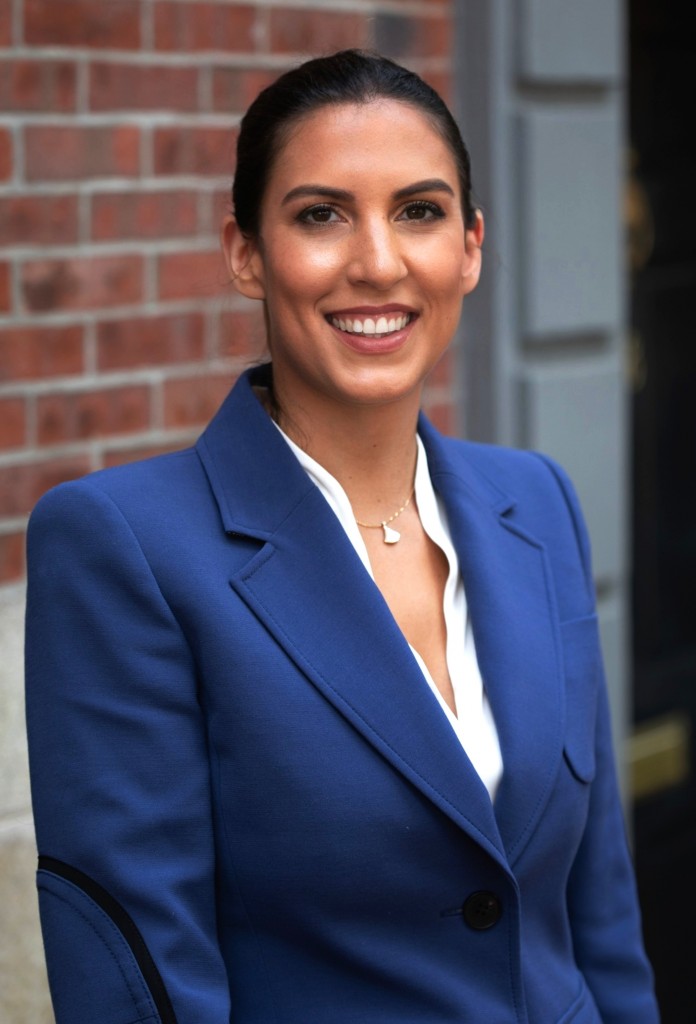 Meg Stookey
Real Estate Agent
Meg Stookey is a local expert in the Boston real estate market, born and raised on the North Shore. She brings a deep understanding of market trends and local market conditions. With a decade of proven marketing experience, promoting companies like Cirque du Soleil, Disney, and Fortune 500 Tech & Financial Services firms, Meg brings a unique set of skills to her real estate practice.
Meg takes a personalized approach. She takes the time to understand her client's needs, responds quickly, and pays close attention to detail ensuring a seamless real estate experience. Her marketing background enables her to present properties in their best light, attracting buyers and optimizing results.
With an MBA from the University of Florida and an M.A. in Strategic Communication from High Point University, Meg's strategic thinking, negotiation expertise, and communication shines in every transaction.
When she's not working, she enjoys equestrian activities and walking her mini dachshund. Meg is conversationally fluent in Italian after living for many years in Italy and Miami, and has traveled to 23 countries and counting.