×
Sign Up For These Benefits
Get most recent daily updates
Save your favorite listings in one place
Save your search criteria
Share listings with friends easialy
Already a Member?

Login below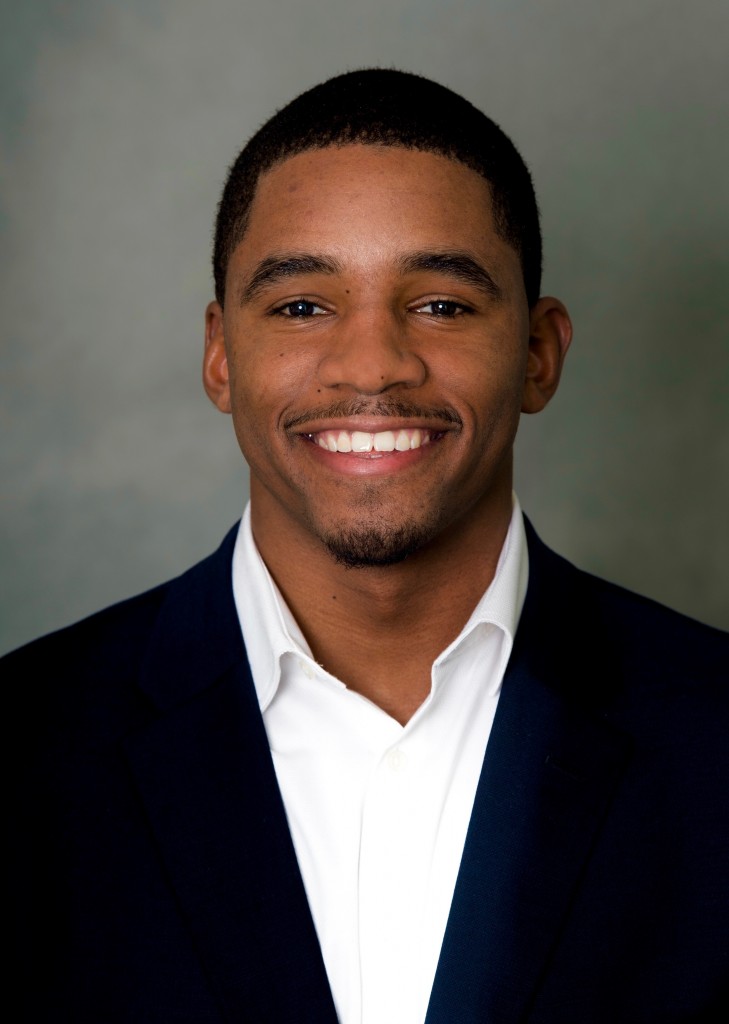 Miles Wright
Real Estate Advisor
Miles is not your average Boston agent! He offers an unmatched work ethic and provides his clients fast and helpful responses to all their real estate questions. Growing up in Boston, he knows all the unique "feels" of the 20+ neighborhoods that make up the city.
Whether Selling, Buying or Leasing, Miles is dedicated to helping his clients reach their goals with an unmatched work ethic and attention to detail. His passion for real estate is demonstrated through both his genuine enthusiasm and willingness to go the extra mile for his clients. You'll enjoy working with Miles!
Miles graduated from Dartmouth College, where he was a basketball standout as well as a team captain. After graduating, he continued his basketball career and played professionally in Europe before ultimately returning to Boston and joining Century 21 Cityside.