×
Sign Up For These Benefits
Get most recent daily updates
Save your favorite listings in one place
Save your search criteria
Share listings with friends easialy
Already a Member?

Login below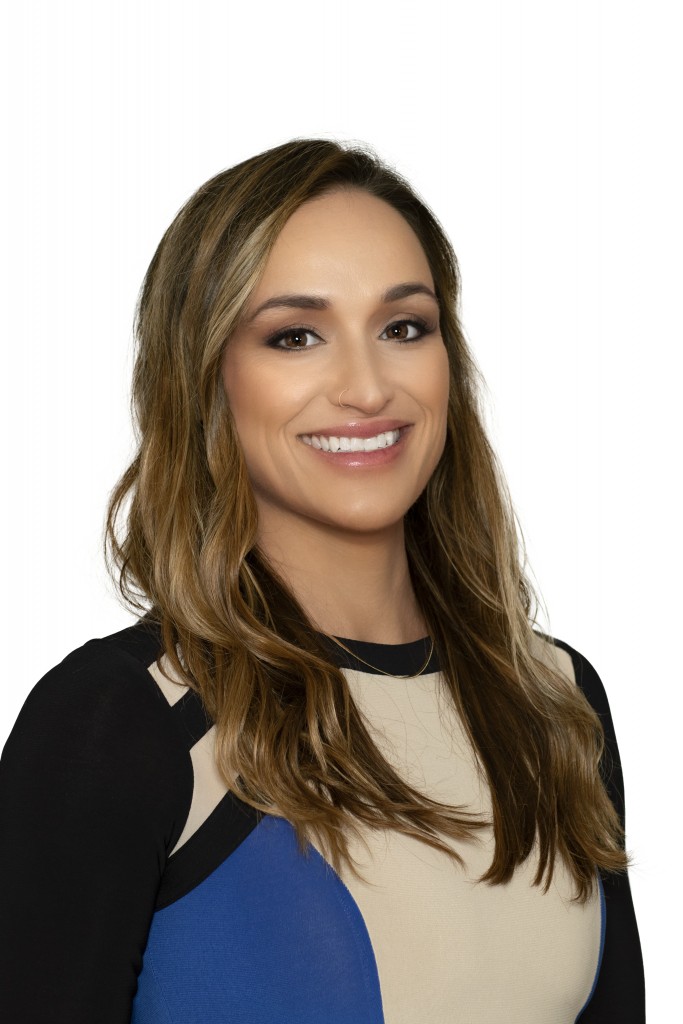 Nicoletta Longo
Real Estate Agent
Nicoletta Longo is the Leader for Team Realty Boston, and is a Realtor who specializes in multifamily sales, condos and luxury rentals. Nico has an intimate knowledge of Boston and an extensive network of relationships with investors, real estate professionals, property owners and community leaders.
Nico has a background in communications and business management and graduated from Brandeis University in 2010 with a double degree in Linguistics and Italian Studies. She is fluent in Italian and spent time living in both Florence and Catania.
Nico is also a mindfulness consultant and Founder of charity NamaStay Sober. Meditation became a huge part of Nico's life in 2015 and since then she has graduated from over 850 hours of professional meditation and mindfulness training in New York, Bali and India.