×
Sign Up For These Benefits
Get most recent daily updates
Save your favorite listings in one place
Save your search criteria
Share listings with friends easialy
Already a Member?

Login below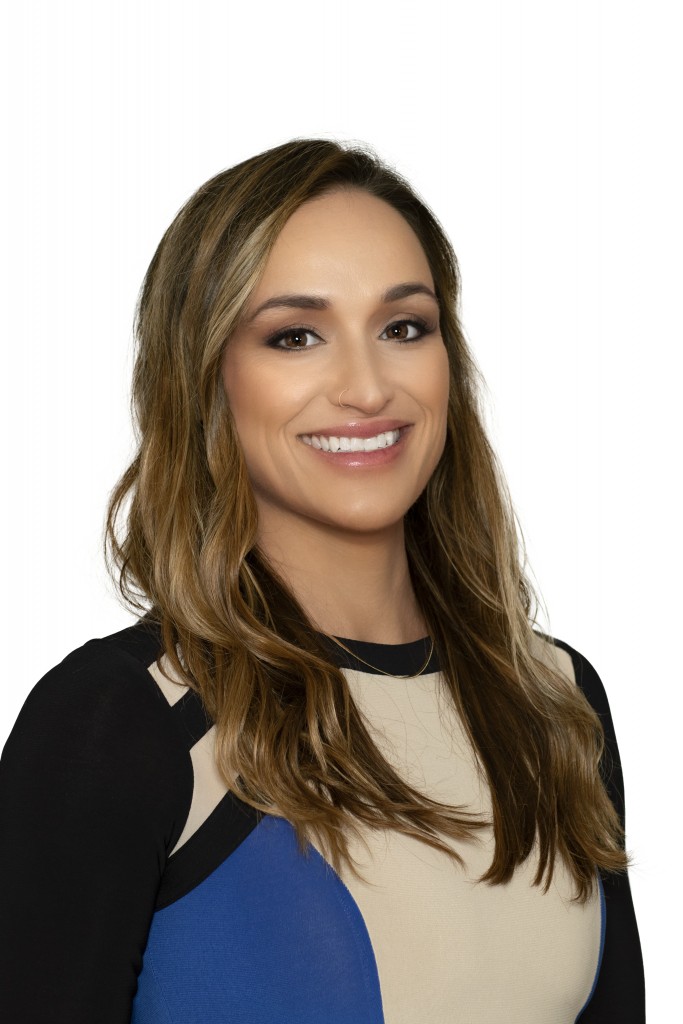 Nicoletta Longo
Leader & Founder of Realty Boston Team
Nicoletta (Nico) Longo is a Realtor, mindfulness consultant and Founder of the charity NamaStay Sober.
She and her team service over 1,000 happy clients every year with multifamily sales, condo developments and high-end leasing in Boston with a specialization in East Boston. She has intimate local-market knowledge and an extensive network of relationships with investment and real estate professionals, property owners and community leaders.
She has a background in communication and business management and graduated from Brandeis University in 2010 with a double degree in Linguistics and Italian Studies. Nico is fluent in Italian and spent time living in both Florence and Catania. Meditation became a huge part of Nico's life in 2015 and since then she has graduated from over 750 hours of professional meditation and mindfulness training in New York, Bali and India.