×
Sign Up For These Benefits
Get most recent daily updates
Save your favorite listings in one place
Save your search criteria
Share listings with friends easialy
Already a Member?

Login below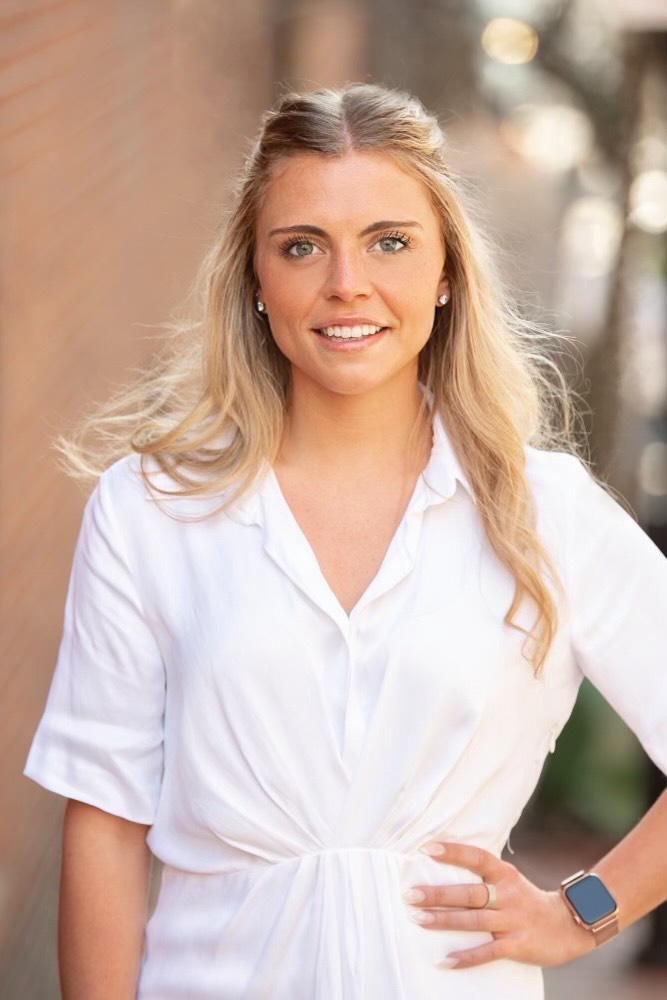 Paityn Miles
Real Estate Agent
Paityn Miles, originally from Michigan, grew up with a love for architecture, interior design and urban life. Paityn has a knack for helping her clients find a home they're excited about, bringing to reality their vision of a new space. Her enthusiasm helps people new to the Boston area fall in love with the city by highlighting what each neighborhood has to offer.
Buying and selling is a personal experience and Paityn wants her clients to find an area that enriches their lives while meeting their needs. Known for going the extra mile, she is dedicated to deeply knowing her clients, and works hard to make the buying and selling process seamless.
Paityn graduated from the University of Michigan and enjoys time with her dog, Flynn. She can be found on walks around the city, running along the Charles River, or enjoying some of Boston's newest cafes and restaurants.