×
Sign Up For These Benefits
Get most recent daily updates
Save your favorite listings in one place
Save your search criteria
Share listings with friends easialy
Already a Member?

Login below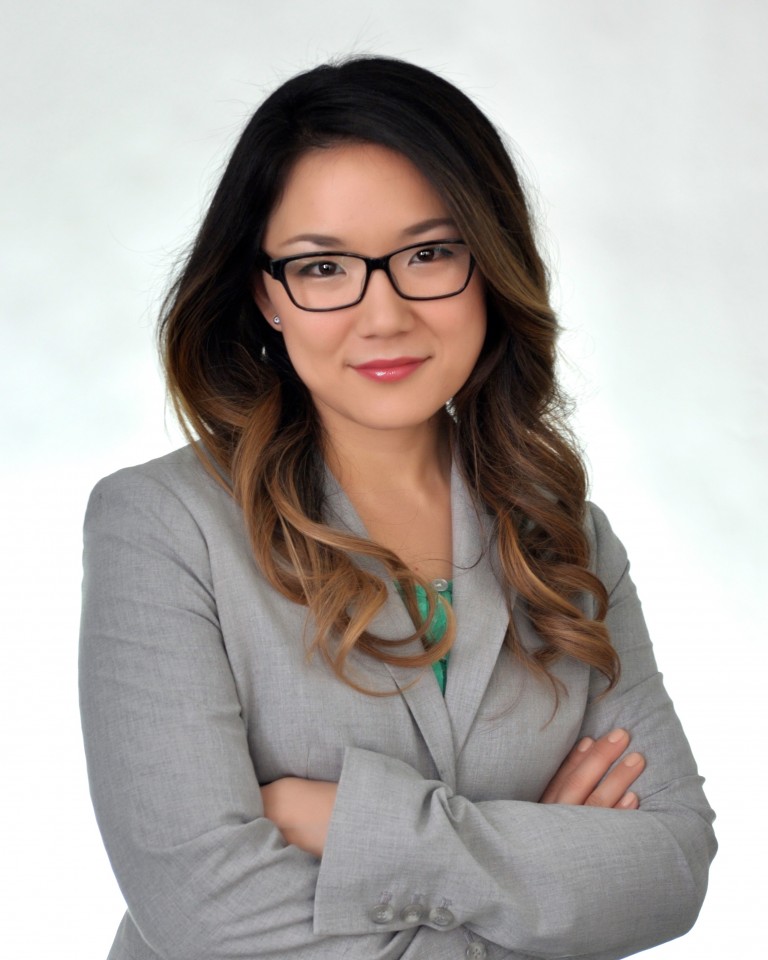 Rachel Lura
Luxury Sales & Leasing
Fluent in Mandarin Chinese, Rachel is mindful in cultivating and maintaining a high level of trust with her clients. Her experience with local and international buyers and sellers elevates her versatility as an agent.
Her thoughtfulness and consistent communication with clients have earned her numerous 5-star reviews. She provides relevant real estate knowledge for buyers and cutting-edge marketing strategies for sellers. Rachel combines her local market knowledge, negotiation skills, and her team of industry professionals to bring each transaction to a successful completion.
Rachel graduated from Babson College in 2003, renowned for it's international reach and ranked #1 for Entrepreneurship. Her post-graduate career took off in the next decade in various global investment firms handling regulatory reporting and compliance matters, and obtaining four designations during that time. Working in the Boston luxury real estate market, Rachel has combined her career goals and her lifelong passion for real estate and providing excellent service.
In her spare time, Rachel enjoys producing photo-journals and vlogs. She appreciates the outdoors, especially kayaking and jet-skiing. Rachel is an active donor of children's charities, and volunteers at Boston Children's Hospital. Call, text, or email Rachel for an excellent customer experience.
CLIENT TESTIMONIALS
Miram P. – Manhattan, NY
Rachel is AWESOME! She's smart, knowledgeable, hardworking, and she really puts the needs of her clients first. She completely understands the process, and was able to give me a very insightful overview of the Boston real estate market. She's frank, realistic, and has (rightly) guided us away from a couple of potential pitfalls. When you text Rachel, her response time is …well… instantaneous, and she has spent countless hours advocating on our behalf. I, honestly feel REALLY lucky that we have Rachel working with us…. She has helped us hone down our search to those neighborhoods that will best suit our needs, and – thanks to her expertise – we ended end up with the perfect place.
Emrah E. – Istanbul, Turkey
Rachel is definitely one of the best, if not the best when it comes to finding a good home in Boston. She is a hard working, very nice and helpful person. I am very glad I have found her when I relocated my family from Europe to Boston. Beside finding a nice home, she also reached us always a helping hand whenever we needed help. I cordially recommend Rachel Lura.
Michelle C. – Los Angeles, CA
Rachel went above and beyond our expectations. She is a highly knowledgeable professional whose reassuring presence played a big role in relieving the stress associated with our move.
My husband and I were moving from out-of-state and knew nothing of the Massachusetts housing market. Rachel helped devise our overall strategy, set our expectations and worked doggedly to find a home suitable for our needs. No question was too big nor small nor were they left answered for any extended period of time. She was a true advocate and an effective representative of our interests.