×
Sign Up For These Benefits
Get most recent daily updates
Save your favorite listings in one place
Save your search criteria
Share listings with friends easialy
Already a Member?

Login below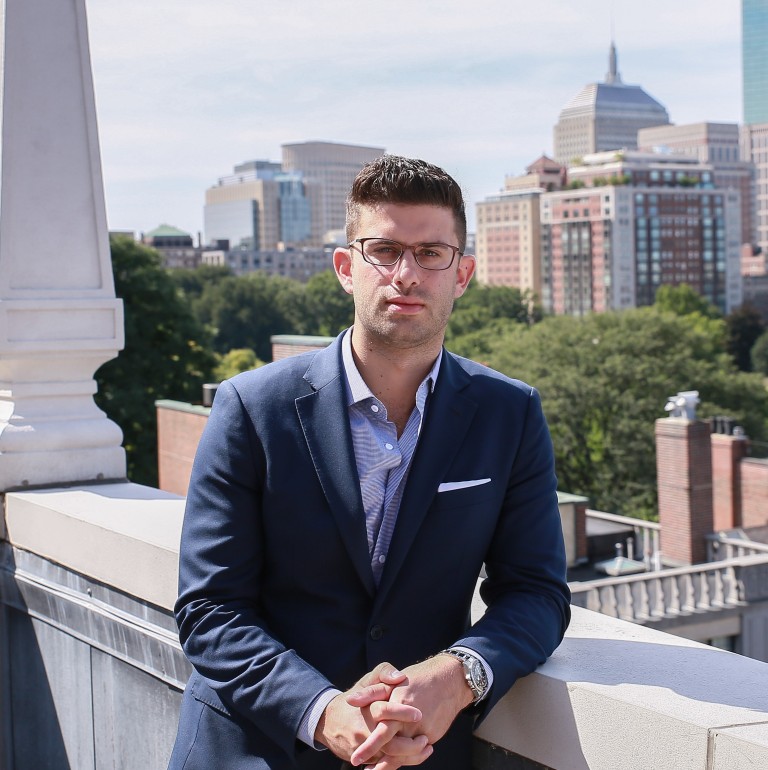 William Natoli
Real Estate Advisor
Growing up on Beacon Hill exposed Will to a dynamic variety of buildings and architecture, which triggered his passion for real estate. Will has also lived in Cambridge, the North End and currently resides in the Financial District.
Will's clients regularly compliment him for his courteous demeanor, attention to detail, and creativity in helping them meet their individual needs. His local knowledge, coupled with strong interpersonal communication skills, allows Will to provide the highest level of service.
Prior to entering real estate, Will graduated from Suffolk University with a degree in Communication. Will has a passion for fitness, golf, and traveling worldwide for new experiences or to escape to the mountains to snowboard. Will is an active member in the community belonging to the Beacon Hill Civic Association and donating his time coaching youth baseball and soccer at Hill House Community Center.
Client Reviews:
M. Baker – Dec 2015
"Will Natoli did a great job selling our Boston condo. With our closing only a few weeks away Will was invaluable: he quickly found a new place for our daughter to live and made it seamless for her to move from the condo into a new apartment. We couldn't have done it without him!"
H. Armstrong – Sept 2015
"Will was conscientious of our interests and able to adapt to accommodate our changing schedules and circumstances. Will delivered a wide variety of options and demonstrated impeccable follow-through."
D. Williams – Aug 2015
"Will Natoli is by far the best real estate agent we've worked with in the Boston/Greater Boston region. Not only is he knowledgeable about the area but he is also responsive and courteous."
A. Kajencki – Aug 2015
"I had the opportunity to work with agent Will Natoli during my transition back to the Boston area and I came out of the experience extremely satisfied. He is prompt, honest, and will work hard for you. I plan on utilizing his services again in the future!"