×
Sign Up For These Benefits
Get most recent daily updates
Save your favorite listings in one place
Save your search criteria
Share listings with friends easialy
Already a Member?

Login below
Century 21 Rebrand Wins Prestigious Inman Innovation Award
July 27th, 2018
Our iconic CENTURY 21 rebrand has received global recognition for its 2018 brand reinvention. The launch of its new identity was named the most innovative marketing campaign at the 2018 Inman Innovator Awards, which recognizes the visionaries and forward-thinking individuals and companies in the real estate industry.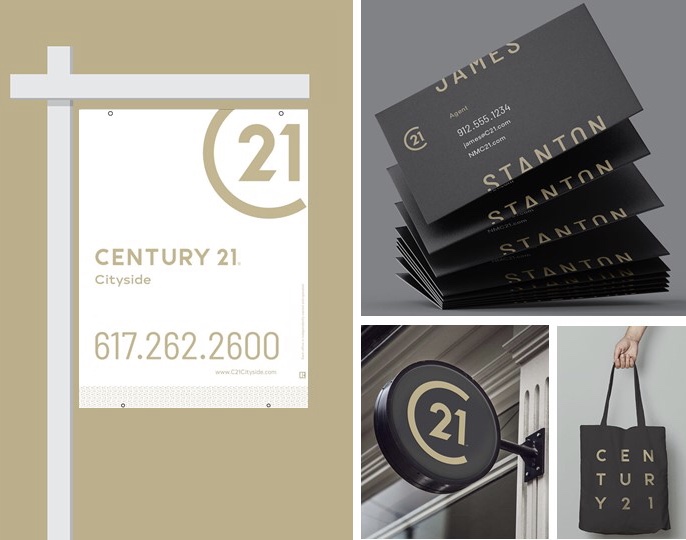 An annual competition, the Inman Innovator Awards highlight the real estate industry's most forward-thinking, and unencumbered members.
"As the real estate industry continues to dynamically change and evolve, we're constantly challenged to progress and push the industry forward, which was a huge motivating factor behind this year's rebranding campaign," said Cara Whitley, chief marketing officer, Century 21 Real Estate. "To be recognized by industry leaders with this prestigious award acknowledges our hard work to defy mediocrity and deliver extraordinary experiences to both our brokers and agents and their customers."
This year's 2018 Inman Innovator Award winners were announced at Inman Connect in San Francisco July 17-20, 2018, which brings together 4,000 top-producing agents and brokers, CEOs of leading real estate franchises, MLS and association leaders, tech entrepreneurs and marketing executives to explore the changing industry.