×
Sign Up For These Benefits
Get most recent daily updates
Save your favorite listings in one place
Save your search criteria
Share listings with friends easialy
Already a Member?

Login below
Community Service
Our associates have worked to make a difference in our downtown Boston communities and neighborhood for over 35 years.
We're proud members of the
Neighborhood Association of the Back Bay (NABB)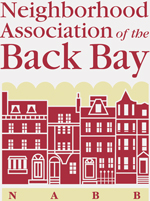 NABB's mission is to preserve and protect the architectural beauty of the Back Bay, and to the further Back Bay's residential character.
---

In 2012-2013 our office raised over $7,500
for Easter Seals through the annual "Walk with Me" event.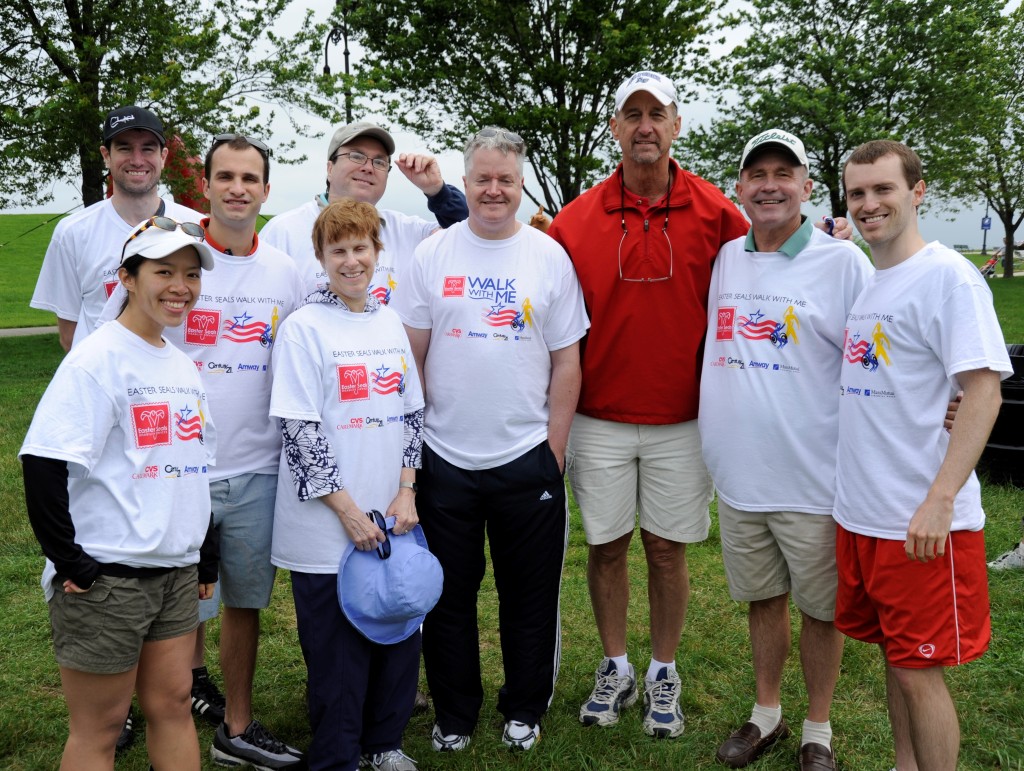 Easter Seals provides services to ensure that children and adults with disabilities have equal opportunities to live, learn, work and play.
See our Progress and Donate Today!