×
Sign Up For These Benefits
Get most recent daily updates
Save your favorite listings in one place
Save your search criteria
Share listings with friends easialy
Already a Member?

Login below
Beacon Hill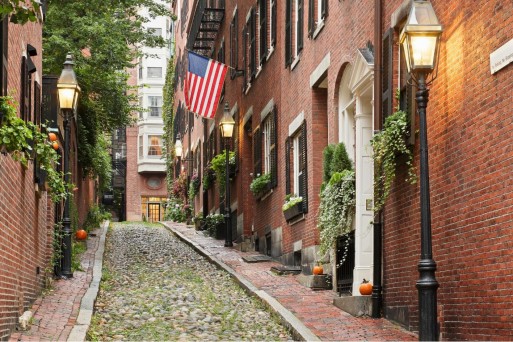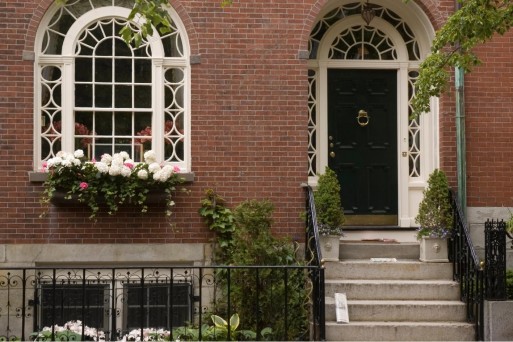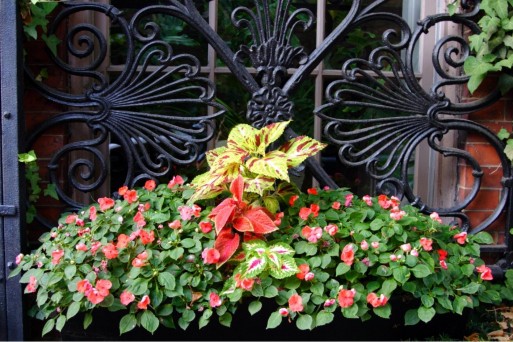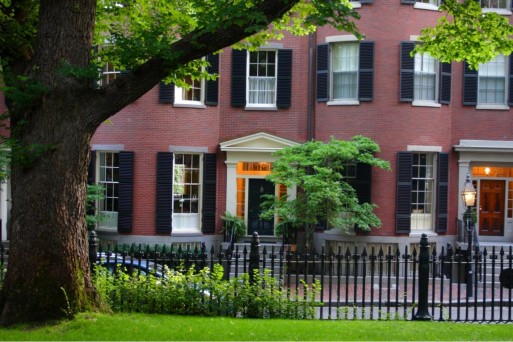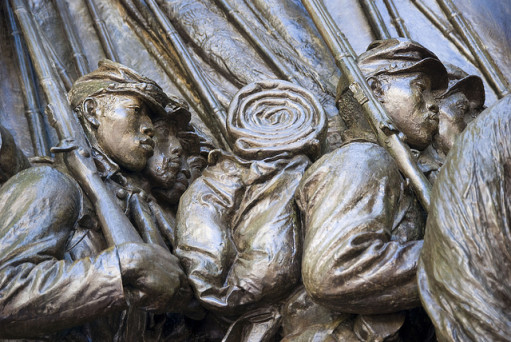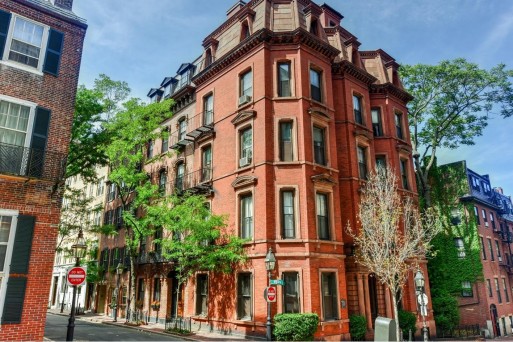 About Beacon Hill
Beacon Hill is one of Boston's premiere neighborhoods with its historical charm shining like a lighthouse over the city. A National Historic Landmark, this neighborhood is nestled in a prime Boston location, while keeping its quiet and distinguished character. Gas lanterns and brick sidewalks give the neighborhood a unique and historic feel throughout, particularly with the gold-domed State House featured atop the hill.  Fine homes, brownstone townhomes and condos make up the majority of this residential neighborhood. Charles Street, otherwise known as "Antique Row" features many fine restaurants and rare goods for the home. Commercial spaces do change with time, and there's now a good balance of contemporary shops and cafes as well.
The area overlooks several of Boston's prized possessions including The Boston Commons, The Public Gardens, MGH, and The Hatch Shell on the Charles River. This neighborhood is considered one of the top locations for enjoying summer concerts, running, dog walking, boating, and more. It's incredibly walkable with a Walk Score of 98 and a Transit Score of 100, as it has access to all of the subway lines including the Red Line, Green Line, Blue Line and Orange Line.
Beacon Hill is geographically small compared to most neighborhoods, and most of the residences are built upon a hill, which offers all kinds of unique views and architecture. Look for cobblestone and brick on certain streets that have stood the test of time. It can feel like time stands still when walking Beacon Hill, but inside it's homes you'll find many modern touches for the 21st Century.
Beacon Hill Real Estate Pricing – 2021 Sold Condos
Average Sold Price:  $1,409,609
Average Price / SF:  $1,207
Average Days to Offer: 82
Property data provided by MLSPIN