×
Sign Up For These Benefits
Get most recent daily updates
Save your favorite listings in one place
Save your search criteria
Share listings with friends easialy
Already a Member?

Login below
Brookline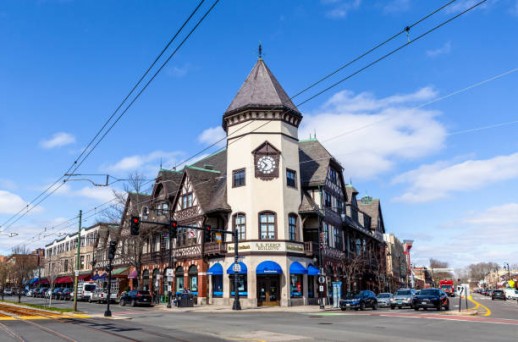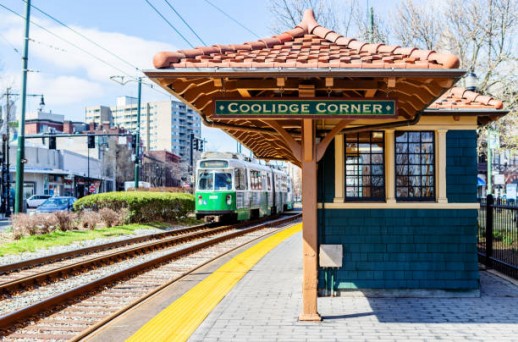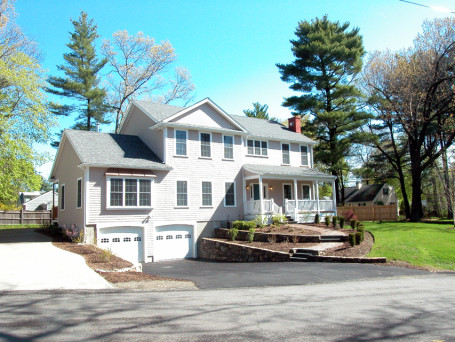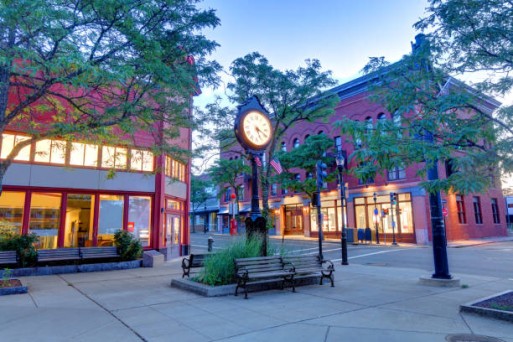 About Brookline
Brookline is Boston's nearest upscale neighborhood and provides condo homes and houses for both urban and suburban lifestyles. You will love its many recreational parks, including the largest, Larz Anderson Park, sited on 64 acres of its namesake's former estate. The hilltop Italian Garden with views to downtown Boston's real estate, now features an enclosed outdoor skating rink. In addition to many school parks and playgrounds, residents enjoy many additional parks including Griggs Park, Amory Park & Woods, Brookline Reservoir Park, Corey Hill Park at Summit Ave., Harry Downes Field, Soule Rec Center, Skyline Park, and Schick Park.
The Brookline Public Library has been serving residents for over 155 years, with a new building in 1910, and many renovations during its long history. The Library is excellent and centrally located near the High School and Pierce Elementary School. Many families and individuals choose this town due to its excellent public and private school systems, which certainly has an impact on higher real estate values for the town. Many family's want to live in the area due to it's strong school systems and proximity to Boston. For more information and to enroll your child in K-8 or High School, visit the towns website here: http://www.brookline.k12.ma.us/
The town is accessed by three branches of the Green line for travel into downtown Boston, with several bus lines connecting people to places. The town also upgrades its roads to include bicycle paths whenever possible, making it an easy town to walk, bike, and use public transportation. Popular neighborhoods include Washington Square, Coolidge Corner & Brookline Village, and all offer many choices of retail shops and fine restaurants. As a special rule, the town has no overnight parking on the streets and a strong Public Works Department and School System.
Brookline Real Estate Pricing – 2021 Sold Condos
Average Sold Price:  $1,017,871
Average Price / SF:  $733
Property data provided by MLSPIN