×
Sign Up For These Benefits
Get most recent daily updates
Save your favorite listings in one place
Save your search criteria
Share listings with friends easialy
Already a Member?

Login below
Cambridge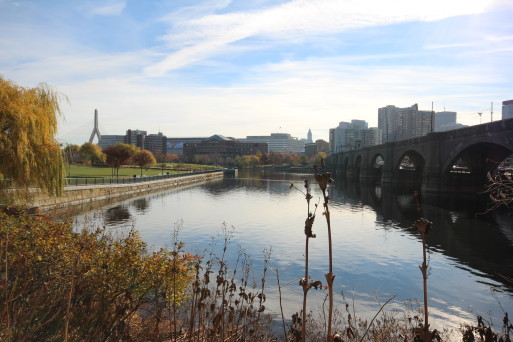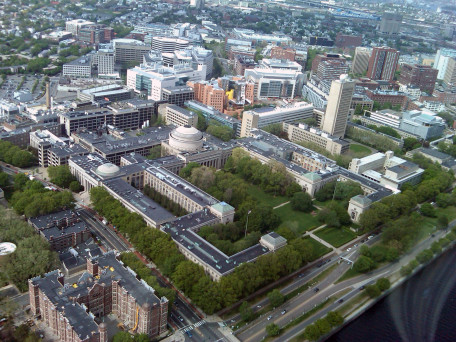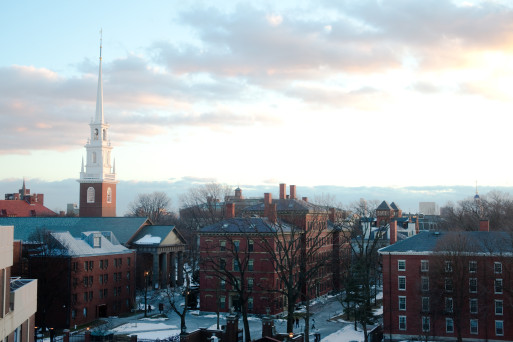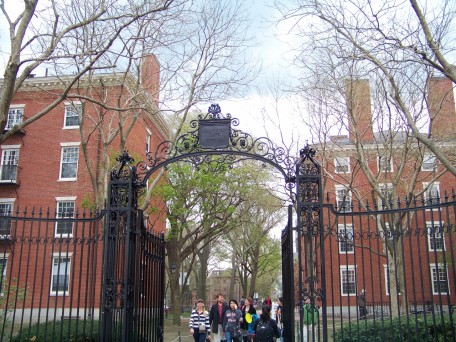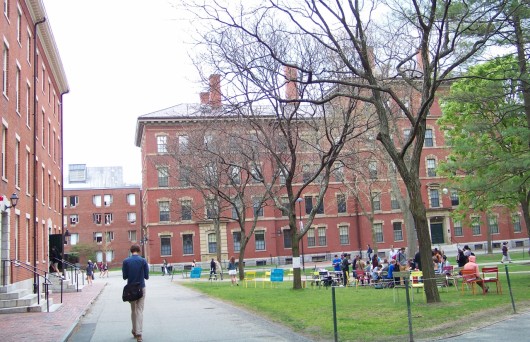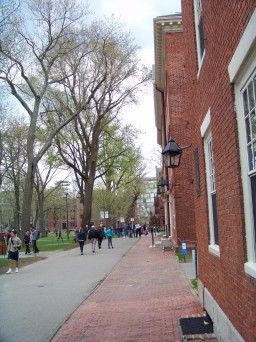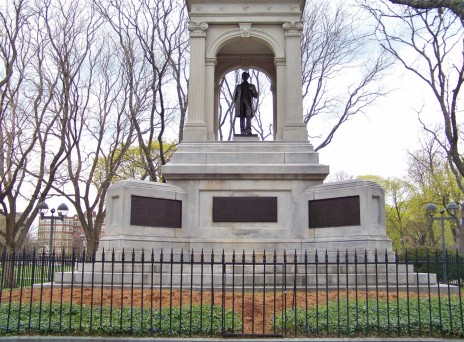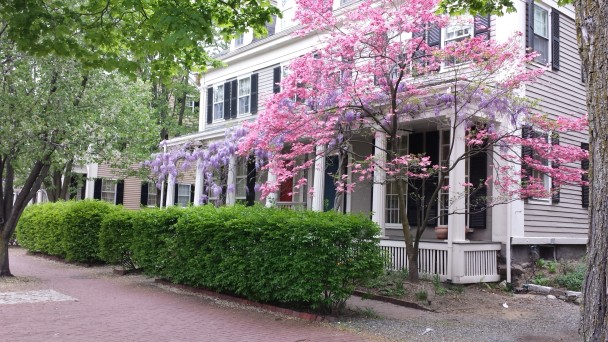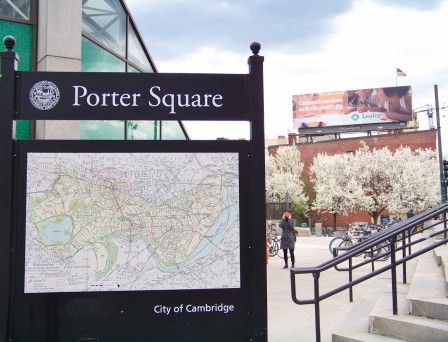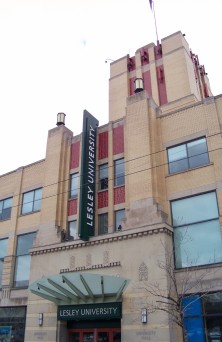 About Cambridge
Located on 7 square miles just across the Charles River from Boston, Cambridge is the 5th most populous city in the Commonwealth. The area is also home to two of the world's most prestigious universities, Harvard University and MIT, The Massachusetts Institute of Technology. There are 12 public elementary schools and 5 upper schools, and highly rated private schools including Buckingham, Browne & Nichols (BB&N). There are 10 neighborhoods comprising Cambridge, each with its own distinctive charm.  Whether you're a working professional, student, artist, retiree, or family and anything in between, Cambridge has a neighborhood for you.
Cambridge Real Estate Pricing – 2018 Sold Condos
Average Sold Price:  $956,703
Average Price / SF:  $801
Average Days to Offer: 18
Click Here to explore the current listings in Cambridge.
For more detail on Sold condos and homes for this neighborhood or any others, visit our Sold Properties page.
Sources:
Realtor.com Lifestyle and Demographics page
Property data provided by MLS