×
Sign Up For These Benefits
Get most recent daily updates
Save your favorite listings in one place
Save your search criteria
Share listings with friends easialy
Already a Member?

Login below
Charlestown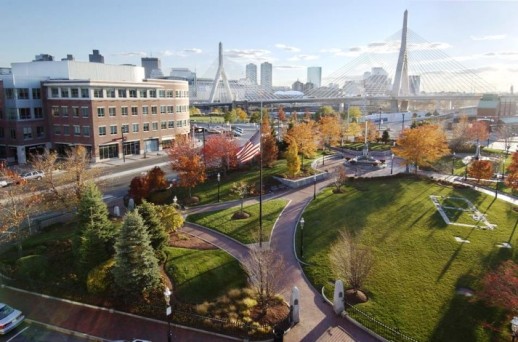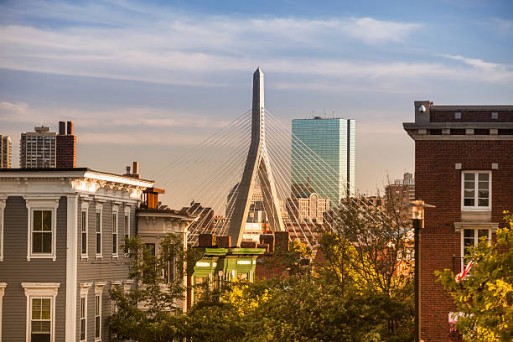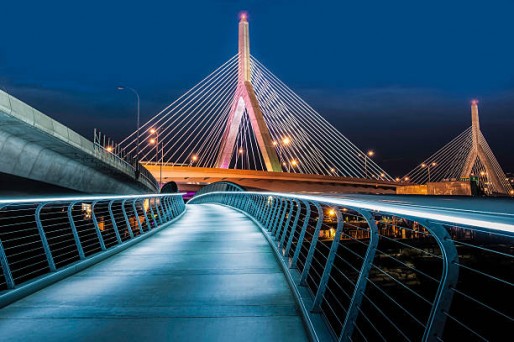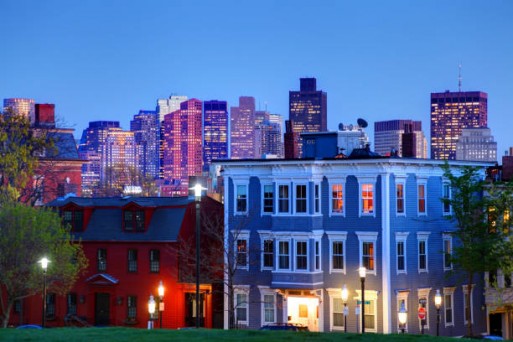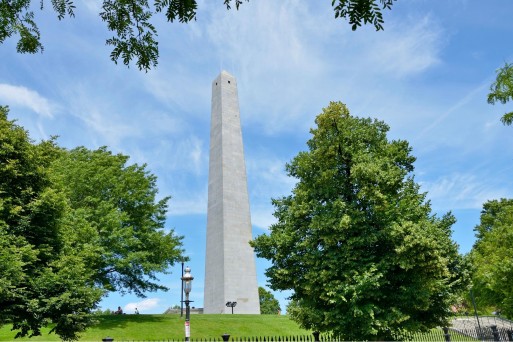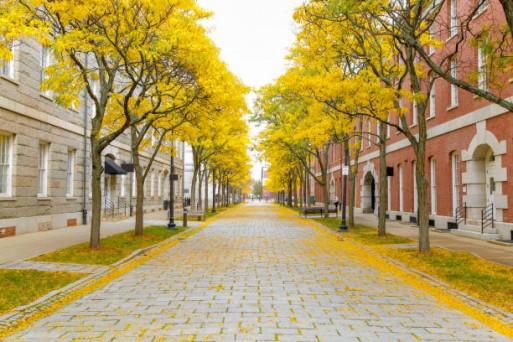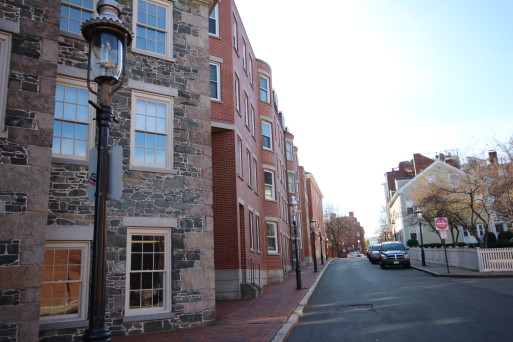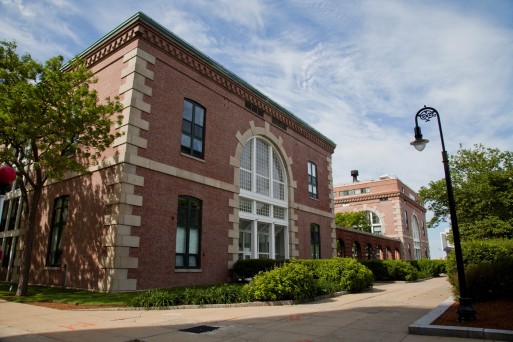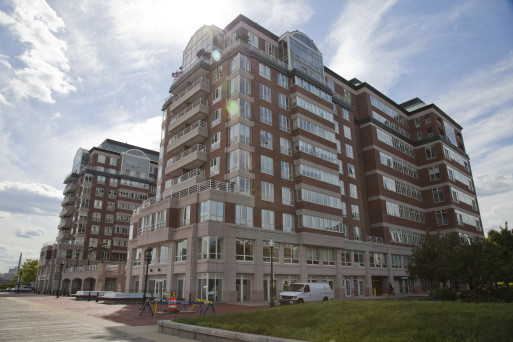 About Charlestown
Charlestown is the oldest neighborhood in Boston, founded in 1629, situated on the banks of the Boston Harbor. In the late 1980's, the area had a huge gentrification similar to the South End, when many young families decided to invest in these historic homes, within close proximity to Downtown Boston. City Square is one of the historic neighborhoods, where the Warren Tavern hosted George Washington and played an important role in the history of Boston. The Freedom Trail ends at the Bunker Hill Monument, and nearby is moored the USS Constitution, the oldest commissioned vessel in the US Navy. The Charlestown Navy Yard features several luxury condo residences, many with concierge services and parking.
The current population is 15,682 with the median age of 35. Charlestown's median household income is $83,495, and the average household net worth is $780,935. Demographic data is sourced from the 2014 census.
Charlestown Real Estate Pricing – 2021 Sold Condos
Average Sold Price:  $854,211
Average Price / SF:  $767
Average Days to Offer: 59
Property data provided by MLSPIN.