×
Sign Up For These Benefits
Get most recent daily updates
Save your favorite listings in one place
Save your search criteria
Share listings with friends easialy
Already a Member?

Login below
Chinatown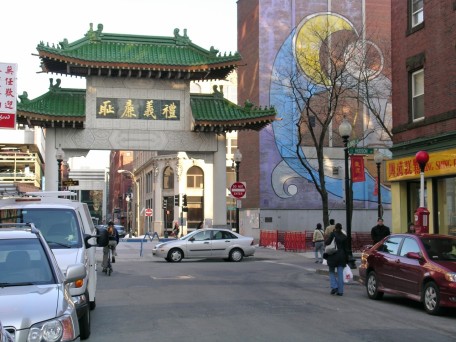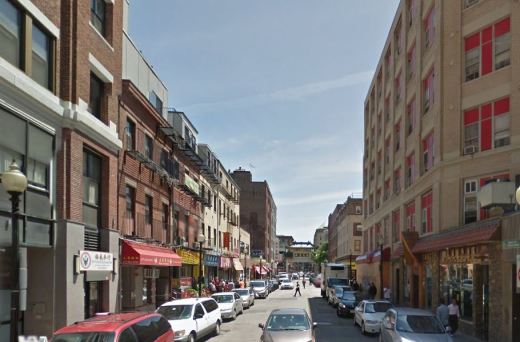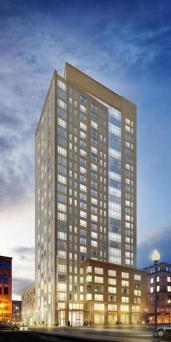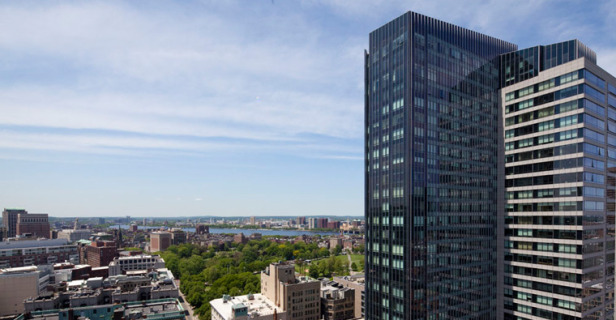 About Chinatown
Chinatown is the only historically surviving Chinese area in New England. Bordering Boston Common, Downtown Crossing, the South End, and the Massachusetts Turnpike, it is the center of Asian-American life in Massachusetts. The area is one of Boston's most densely populated areas located between the intersection of Beach Street and Surface road. Chinatown gate is visible from the South Station, making it a popular tourist attraction. It is connected through a wide range of public transportation such as the MBTA Green, Orange, Red, Silver line and Commuter rail. Nearby South Station provides long-distance services such as Amtrak and several bus lines that travel out-of-state. Tufts Medical Center is a major portion of the neighborhood, providing full time hospital services. Several Large luxury residential towers are built in the neighborhood along with a mix of other buildings. Walk down the street through the gate and the garden, you'll see a concentration of Asian restaurants, stores and markets.
Chinatown Real Estate Pricing – 2018 Sold Condos
Average Sold Price:  $635,000
Average Price / SF:  $718
Average Days to Offer: 11
For more detail on Sold condos and homes for this neighborhood or any others, visit our Sold Properties page.
Property data provided by MLS