×
Sign Up For These Benefits
Get most recent daily updates
Save your favorite listings in one place
Save your search criteria
Share listings with friends easialy
Already a Member?

Login below
Dorchester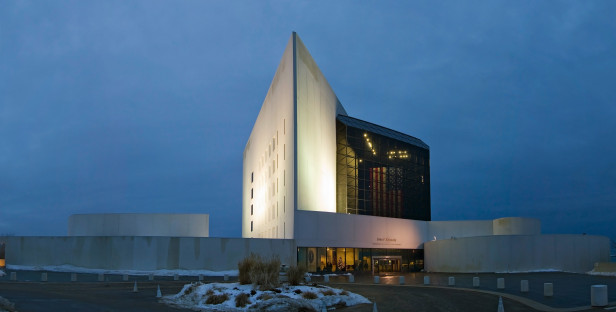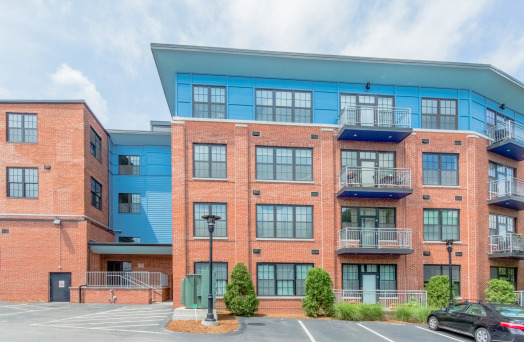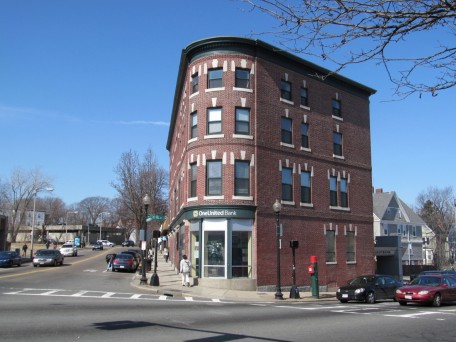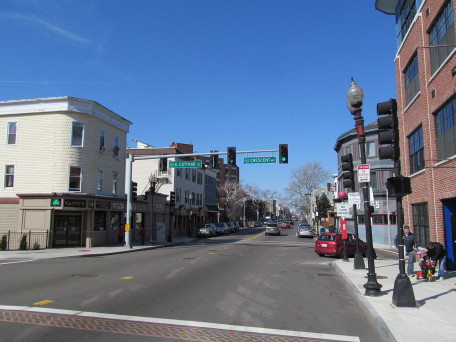 About Dorchester
The largest neighborhood of Boston with more than 18 separate areas. Dorchester originally remained apart from Boston, existing primarily as a farming community with small commercial and industrial outposts along the Neponset River at Lower Mills and Mattapan Square, and along Dorchester Bay at Commercial Point.
Now it is home of the historic Franklin Park, the last jewel of Frederick Law Olmsted's emerald necklace. This urban treasure encompasses 527 acres of inviting open spaces, only a short car ride from downtown Boston. The park includes the zoo (www.franklinparkzoo.org) and George Robert White Schoolboy Stadium. You can also play a round of golf or practice your short game for free at the nation's second oldest public golf course,  or picnic in the park on a wide open field of green.
Dorchester has a total population of 88,187 people as of 2014 and has a median age of 35. However, it should be noted that the median age is still lower than the state, of Massachusetts which has a median age of 39.
The average median household income is $54,527 which is lower than the state of Massachusetts which has an average household income of $66,519.
36 percent of residents are considered long-term (more than 5 years of residency), while the State of Massachusetts has a 47 percent of its residents considered long term.
Dorchester Real Estate Pricing – 2018 Sold Condos
Average Sold Price:  $505,695
Average Price / SF:  $421
Average Days to Offer: 24