×
Sign Up For These Benefits
Get most recent daily updates
Save your favorite listings in one place
Save your search criteria
Share listings with friends easialy
Already a Member?

Login below
East Boston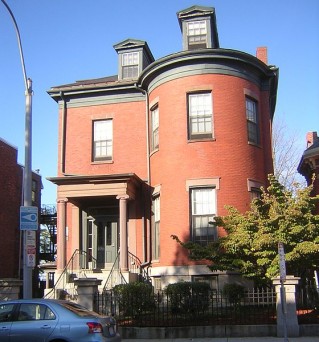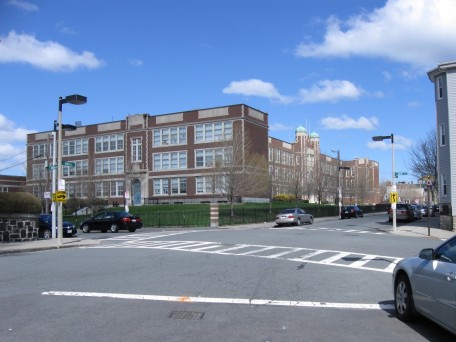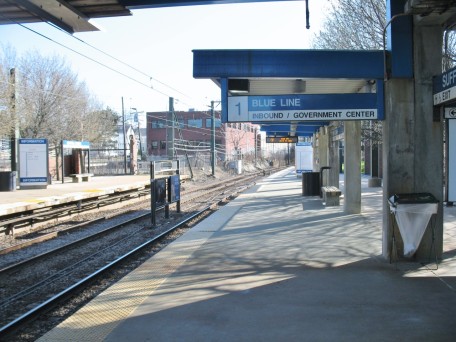 About East Boston
Home of Logan's International Airport and the famous Santarpio's Pizzeria. East Boston is home to Beaches, Pier Parks & community gardens. Piers Park is a beautifully landscaped, $17 million park that provides direct access to the waterfront along with spectacular views of downtown Boston across the inner harbor, this would be a great view for those looking to invest in real estate in the area. Follow a 600-foot pedestrian promenade to two pavilions, which provide a view of the city skyline across the water, amphitheater, an outdoor fitness system, and playground. The Kennedy Family also used to live here and owned a house Meridian Street. There is a strong mix of residents with Spanish decent, with approximately 60% of the neighborhood inhabited by Hispanics.
Originally the neighborhood was the center of shipbuilding in Boston. Its diversity is reflected in the many ethnic restaurants. The housing is a mixture of old and new property. Single families, triple deckers & multi-unit brick buildings line the different neighborhoods. Easy access into downtown Boston via the Sumner Tunnel. Residents enjoy the reduce tunnel fee of $.40 down from $3.50.
The current population is 39,441 with the median age of 32. Median household income is $56,230, and the average household net worth is $448,792. 28% of the population are long term residents having lived in their homes for more than 5 years, while 24% of the population have moved in the last year.
33% of residents 18 and over graduated from high school and 18% completed a Bachelor's degree or higher, which is 25% lower than that of Boston Metro. Education statistics are sourced from the US census, 2014.
East Boston Real Estate Pricing – 2018 Sold Condos
Average Sold Price:  $519,647
Average Price / SF:  $552
Average Days to Offer:  32
Click here to explore the current listings in East Boston.
For more detail on Sold condos and homes for this neighborhood or any others, visit our Sold Properties page.
Sources:
Realtor.com Lifestyle and Demographics page
Property data provided by MLS