×
Sign Up For These Benefits
Get most recent daily updates
Save your favorite listings in one place
Save your search criteria
Share listings with friends easialy
Already a Member?

Login below
East Boston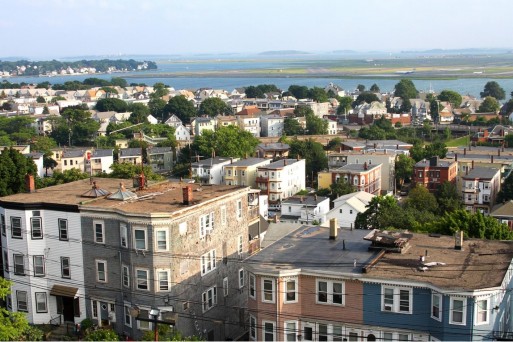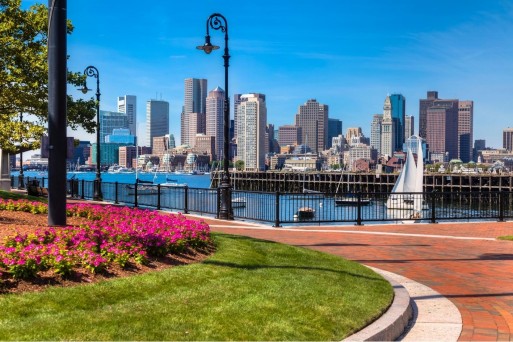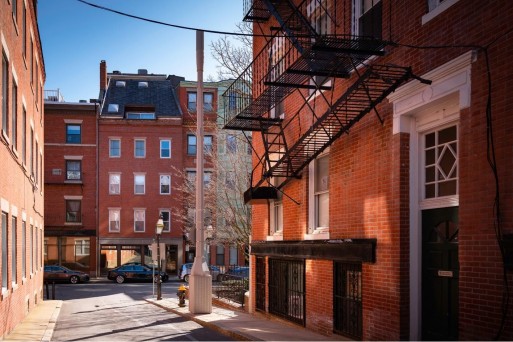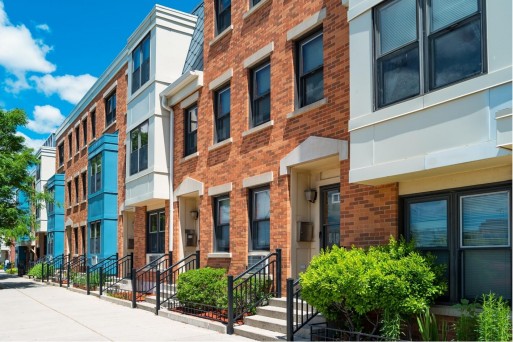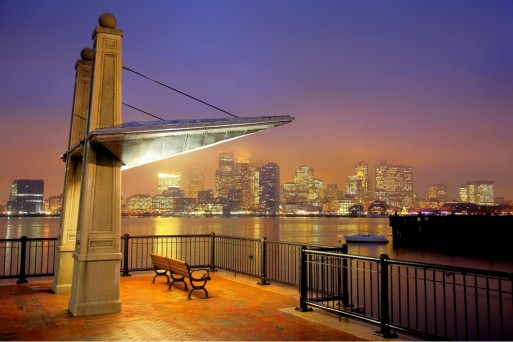 About East Boston
East Boston continues to be a forefront for new inventory and building sites. Prices and options have increased dramatically over the past several years for real estate, with new businesses and cultural attractions coming into the mix as well. East Boston is home to Beaches, Pier Parks & community gardens. It's the home of Logan's International Airport with Free Shuttles running 24/7.
Piers Park is a beautifully landscaped park recently renovated, that provides direct access to the waterfront along with spectacular views of downtown Boston across the inner harbor. Follow a 600-foot pedestrian promenade to two pavilions, which provide a view of the Boston city skyline across the water, amphitheater, an outdoor fitness system, and playground.
Several luxury buildings along the waterfront area are highly desired by newcomers to the neighborhood. Originally the neighborhood was the center of shipbuilding in Boston. The Kennedy Family also used to live here and owned a house on Meridian Street.
The housing is a mixture of old and new construction. Single families, triple decker's & multi-unit brick buildings line many of the streets. Residents enjoy easy access into downtown Boston via the Sumner Tunnel and a drastically reduced fee for using the tunnel. Without a car? Maverick Station and Airport Station offer quick access to Downtown Boston through the MBTA's Blue Line.
East Boston Real Estate Pricing – 2021 Sold Condos
Average Sold Price:  $696,494
Average Price / SF:  $751
Average Days to Offer:  122
Property data provided by MLSPIN