×
Sign Up For These Benefits
Get most recent daily updates
Save your favorite listings in one place
Save your search criteria
Share listings with friends easialy
Already a Member?

Login below
North End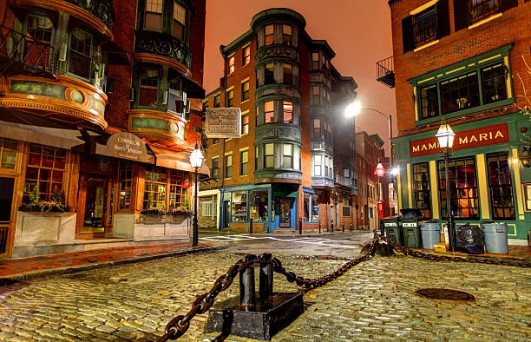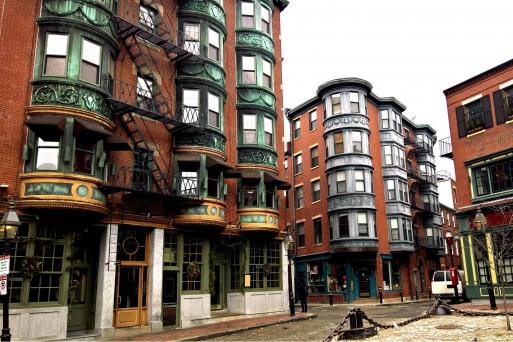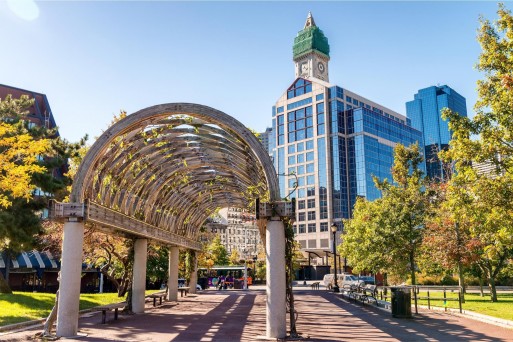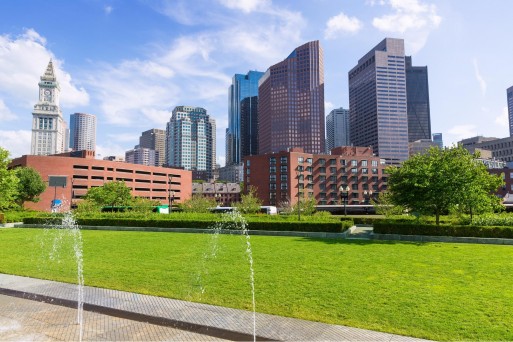 About North End
Quaint cobblestone streets and lively open air restaurants help deliver history and energy to its visitors. The Old North Church (one light shone as the British came by land) and Paul Revere's home are some of its attractions along the Freedom Trail. The North End has been the home for generations of Italians, and over the recent decades a welcomed residence for many new city dwellers including first time buyers and empty nesters.  Abutting the waterfront, Faneuil Hall and the financial district, access to the ocean and to downtown is a breeze. A visit can enliven the senses and stir the passions…Mama Mia!
North End Real Estate Pricing – 2021 Sold Condos
Average Sold Price:  $762,052
Average Price / SF:  $896
Average Days to Offer: 89
Property data provided by MLSPIN.