×
Sign Up For These Benefits
Get most recent daily updates
Save your favorite listings in one place
Save your search criteria
Share listings with friends easialy
Already a Member?

Login below
Seaport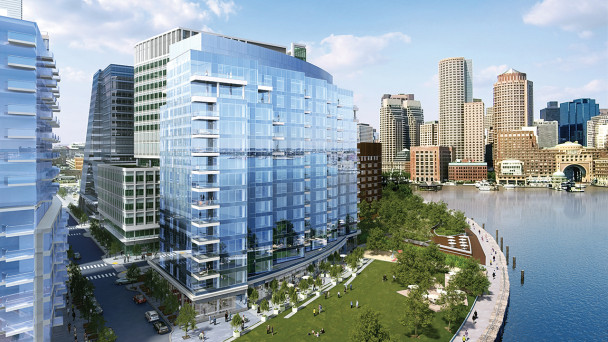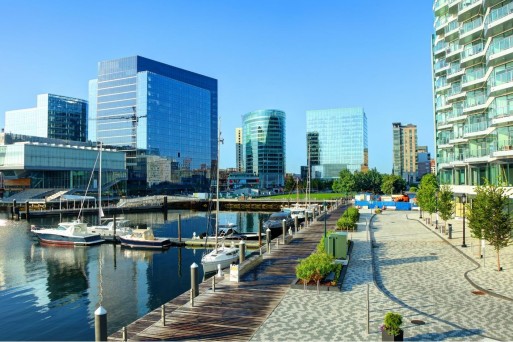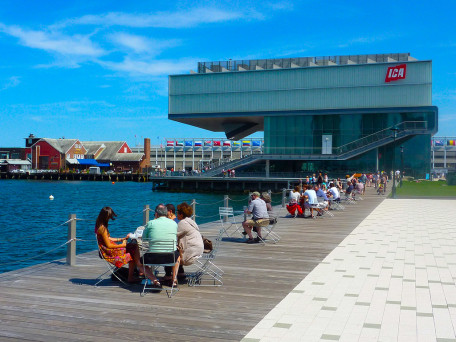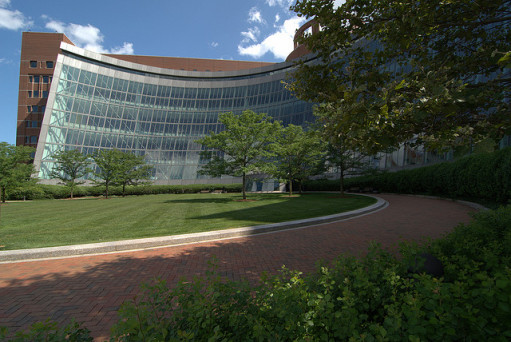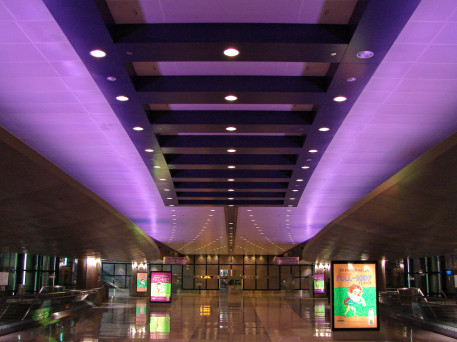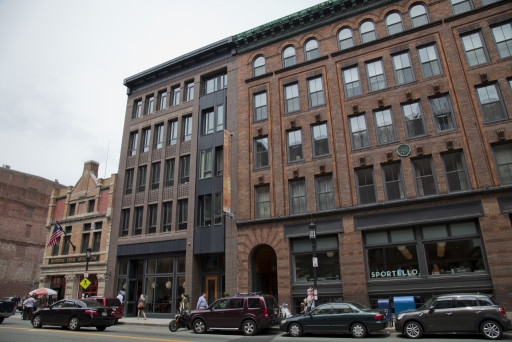 About Seaport
The Seaport has only recently become one of the most exciting neighborhoods in Boston. There have been billions of dollars invested into new condo towers and apartment residences in this newly reclaimed urban oasis.
The restoration of the Seaport began with the completion of the Big Dig in 2003, a $14.6 billion project which lowered and enclosed the formerly elevated Central Artery I-93 Interstate. This opened up the South Boston waterfront to the rest of the city. Additionally, the Mass Turnpike (I-90) was extended eastward from I-93 through the Seaport to Logan International Airport in East Boston. A brand new public transportation network was created to serve the Seaport, including the MBTA Silver Line.
The Boston Harborwalk is a near-continuous, 43-mile linear park along Boston's shoreline, making this area very accessible to walkers. A premier outdoor concert venue with seating for 5,000, known as the Pavilion, offers live acts from across the nation.  The Seaport is home to the Convention & Exhibition Center and the ICA (Institute for Contemporary Art), which draws world travelers. Seaport is also home to the beautiful James Moakley Federal Courthouse. If you're new to the area, start on Seaport Boulevard and you'll quickly find adventure in several directions. Fan Pier and its waterfront park are in the heart of this world-class address and feature many luxury residences. Liberty Wharf is home to Legal Seafoods, Del Frisco's, Tony C's, and Temazcal and provides dining directly on the water and a tie-up dock.
Seaport Real Estate Pricing – 2021 Sold Condos
Average Sold Price:  $2,048,448
Average Price / SF:  $1,537
Average Days to Offer: 106
Property data provided by MLSPIN.