×
Sign Up For These Benefits
Get most recent daily updates
Save your favorite listings in one place
Save your search criteria
Share listings with friends easialy
Already a Member?

Login below
South End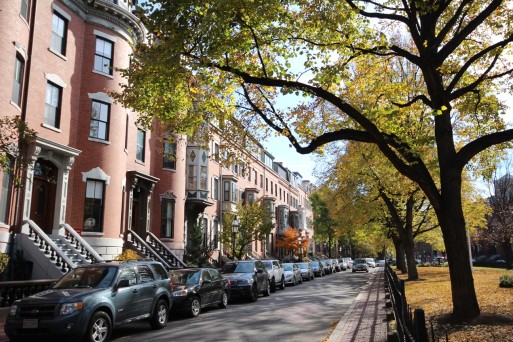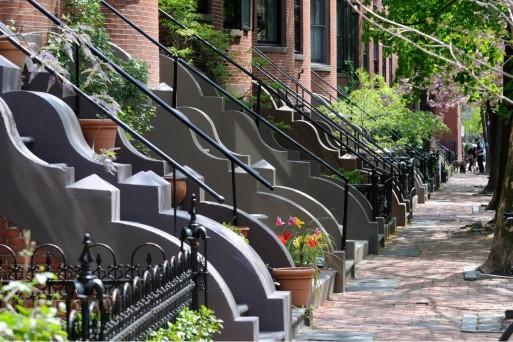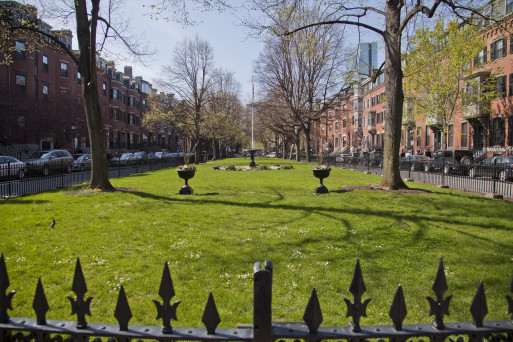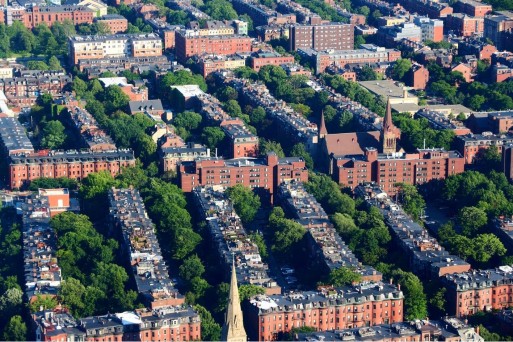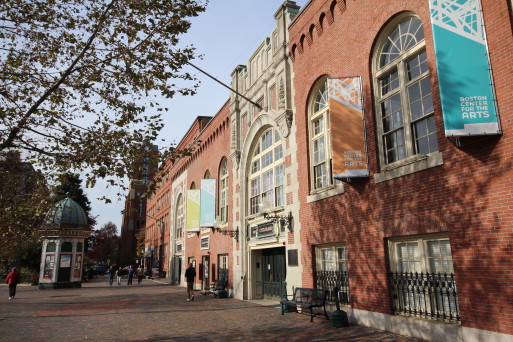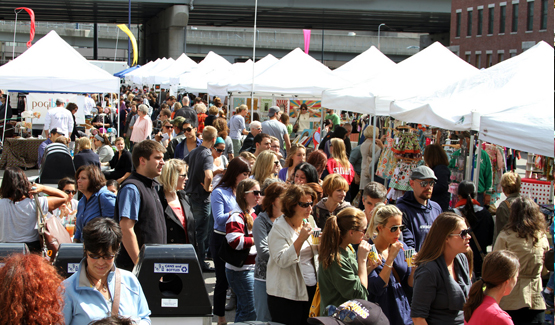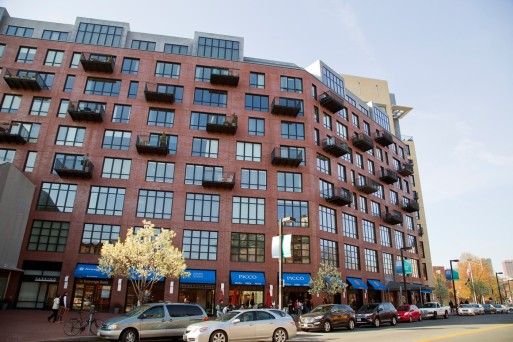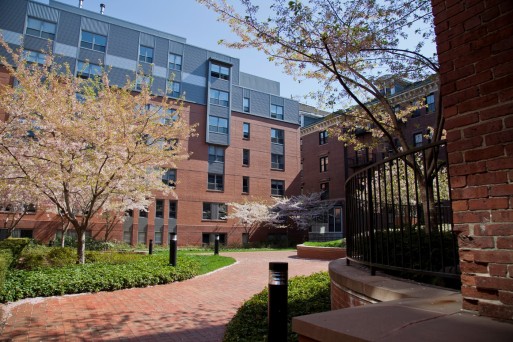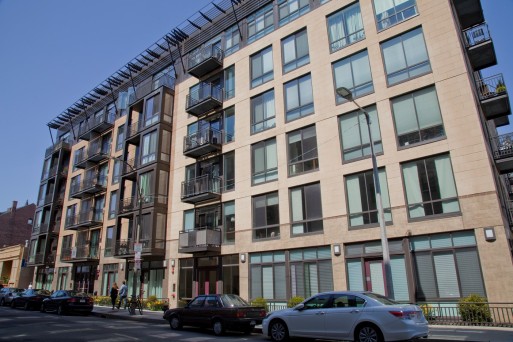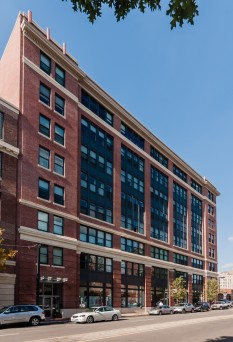 About South End
The South End has been becoming one of Boston's most popular neighborhoods for decades. Brick row houses and brownstones attract many buyers seeking Boston's historic properties, with many restored and reimagined single family homes and condos, some located on one of five fountained parks. Appleton Street, Chandler Street, Warren Avenue, the 8 Streets, Union Park, Rutland and Concord Squares are some of the most developed neighborhoods, along with Pembroke Street and West Canton Street.
In 1985, the Southwest Corridor project was completed, removing the elevated train line from Washington Street, and relocating the MBTA's Orange Line alongside the Commuter Rail underground. There are now neighborhood gardens, playgrounds, and dog parks above, and the SW Corridor also marks the separation between the South End and Back Bay from Dartmouth Street to Mass. Avenue.
Tremont Street near the Boston Center for the Arts is best known for a 3 block area called "restaurant row" which offers some of the city's most popular dining spots. The Bee Hive is once again featuring live jazz music, and Aquitane and B&G Oyster are nearby. Atelier 505 is located only steps away, and is one of Boston's finest concierge residence buildings, with 104 luxury condos, many with private terraces.
SOWA (South of Washington) has many art galleries. On Sundays in the summer time, the SOWA open market showcases its local talent. You can enjoy making arts & crafts, eating from the yummy food trucks, and chatting with local farmers and jewelry markers. Myers and Chang.  Oishii Boston, and Elephant Walk are popular restaurants in SOWA.
South End Real Estate Pricing – 2021 Sold Condos
Average Sold Price:  $1,232,489
Average Price / SF:  $1,099
Average Days to Offer: 64
Property data provided by MLSPIN.