×
Sign Up For These Benefits
Get most recent daily updates
Save your favorite listings in one place
Save your search criteria
Share listings with friends easialy
Already a Member?

Login below
Sportsclub/LA: Best Gym in Boston?
Sportsclub/LA: Best Gym in Boston?
June 20th, 2014
Need to let out some built up stress?  Only Sportsclub/LA: Boston offers 114,00 square feet of state-of-the-art machines, group exercise studios, and relaxing spas built to let members escape the hustle and bustle of Boston.  Sportsclub/LA: Boston offers members a variety of ways to get moving, with over 100 classes each week, ranging from Power Yoga to Splash Boot Camp.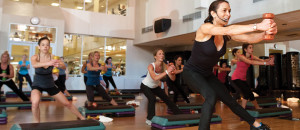 Each Sportsclub/LA membership includes two private training sessions of your choice, and their expert trainers will work with you to optimize your fitness and well-being.  For the athletes looking to practice their game, or simply engage in some friendly competition, Sportsclub/LA: Boston boasts a full size basketball court, four international squash courts, a 25 yard swimming pool, and a boxing studio.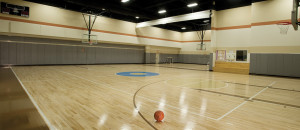 After a long day at the office, members might want to head for the spa area, where they can renew their muscles and improve their skin's health by enjoying massages or facials.  Don't worry about calling the babysitter to watch over your child while you are working out, Sportsclub/LA: Boston offers child care services that engage children both physically and mentally.  Children can participate in exercises such as arts and crafts, free play, and socializing with the other children.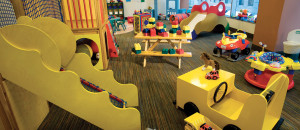 Sportsclub/LA: Boston also offers many more services including the blu Restaurant & bar, Salon Marc Harris, Sarni Cleaners, and the Spine and Sports Injury Center.  Whether you are a casual exerciser or a college athlete, Sportsclub/LA: Boston offers the right products to satisfy your needs.  Sign up for a membership and start improving your way of life today!