×
Sign Up For These Benefits
Get most recent daily updates
Save your favorite listings in one place
Save your search criteria
Share listings with friends easialy
Already a Member?

Login below
Building Spotlight: The Pierce
Building Spotlight: The Pierce
January 18th, 2022
The Fenway is red hot and The Pierce started its sizzle! Conveniently located within 1 mile of the Longwood Medical center, MOFA, BU, and Northeastern. Construction was completed on this 30-story building in 2017, and has a total of 302,292 square feet. The Pierce is one of the area's most desirable luxury buildings, and it's the tallest residential building in the Fenway.
Surrounded by restaurants, bars, medical centers and shopping; residents love the convenience this luxury building brings. It's also less than half a mile from Fenway Park. Built in 1912, Fenway Park has been home to the Red Sox and is the oldest stadium in MLB!
The Pierce is located at 200 Brookline Ave, the building consists of 109 luxury condos, 340 residential rentals and 20,500 square feet of commercial space.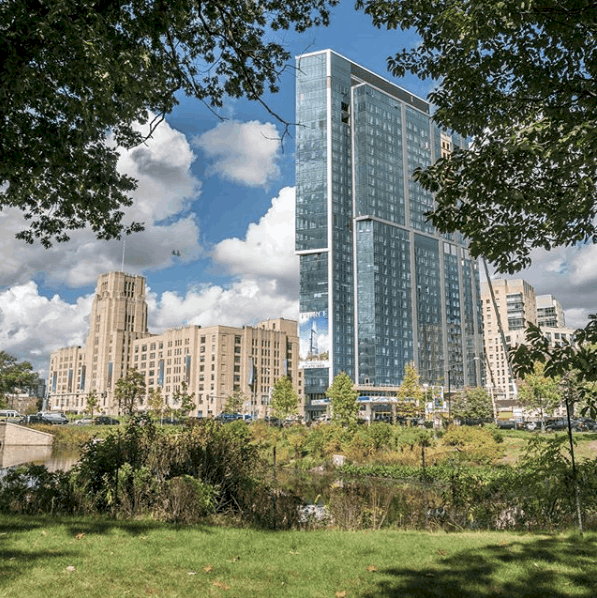 Aside from the neighborhood, residents of the building can enjoy a number of exclusive amenities, from the sky top pool with deck and hot tub, to the secluded library and private dining room available for reservation.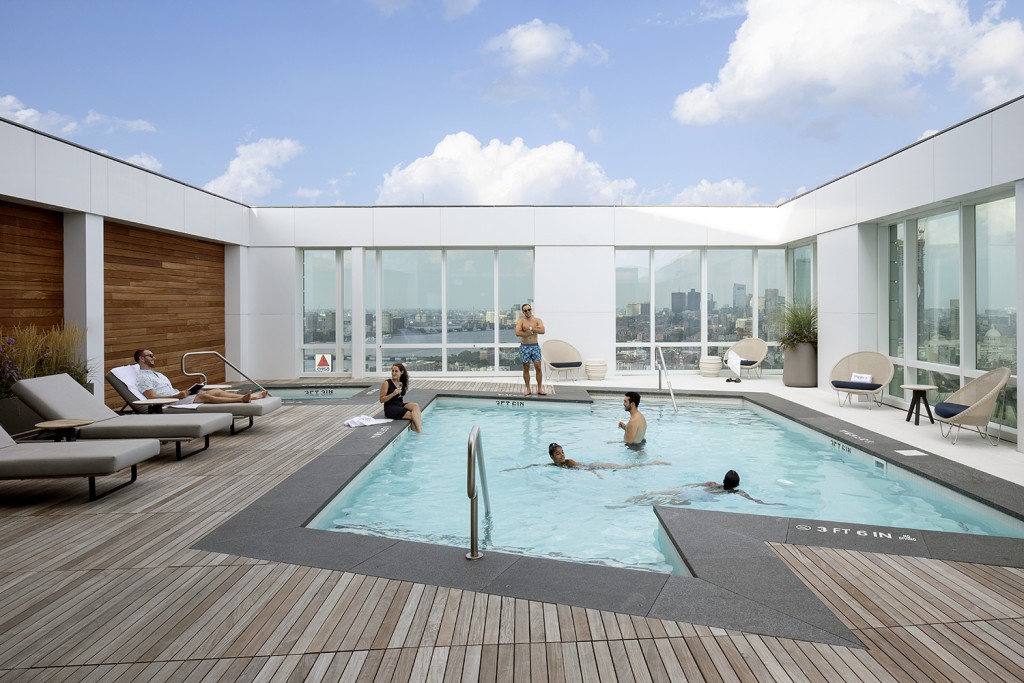 One of the most unique features of the Pierce is the Level 30: Levity Lounge. The roof deck not only has a Sky top pool with expansive deck and hot tub but is also equipped with a kitchen and gas fireplace. There are 360-degree views of Boston, Cambridge, and the Charles River.
Another great amenity of the building is the Level 18 common area space. This great room is perfect for social gathering, filled with a TV lounge, conference room and state of the art arcade!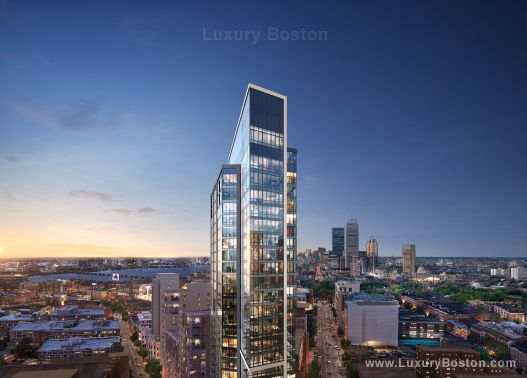 The building offers condos and rentals, with 1, 2, and 3-bedroom options (ranging roughly from 577-2,329 square feet). The Pierce features 24-hour concierge service, a doorman, in-house car detailing and private parking. Select homes have private terraces.
For pricing, please contact Jordan Bray, Sales Manager at 617-512-1821 or Jordan.Bray@C21.com.
References:
http://www.piercebostoncondos.com/
http://pierceboston.com/
https://www.luxuryboston.com/Pierce-Boston-Condos