×
Sign Up For These Benefits
Get most recent daily updates
Save your favorite listings in one place
Save your search criteria
Share listings with friends easialy
Already a Member?

Login below
Boston's Hottest Neighborhoods of 2021
Boston's Hottest Neighborhoods of 2021
February 3rd, 2022
Boston's Hottest Neighborhoods of 2021
The Boston condo market is on a fast track and will continue to thrive as the city further develops into an international hub. From the recent LINK report there are 3 major neighborhoods that have a continuing growth trend this year.
A few things to keep note of is that the LINK report displays all condo sales in 13 different neighborhoods of Boston. Those areas being Back Bay, Beacon Hill, Charlestown, East Boston, Fenway, Midtown, North End, Seaport, South Boston, South End, Waterfront, and West End.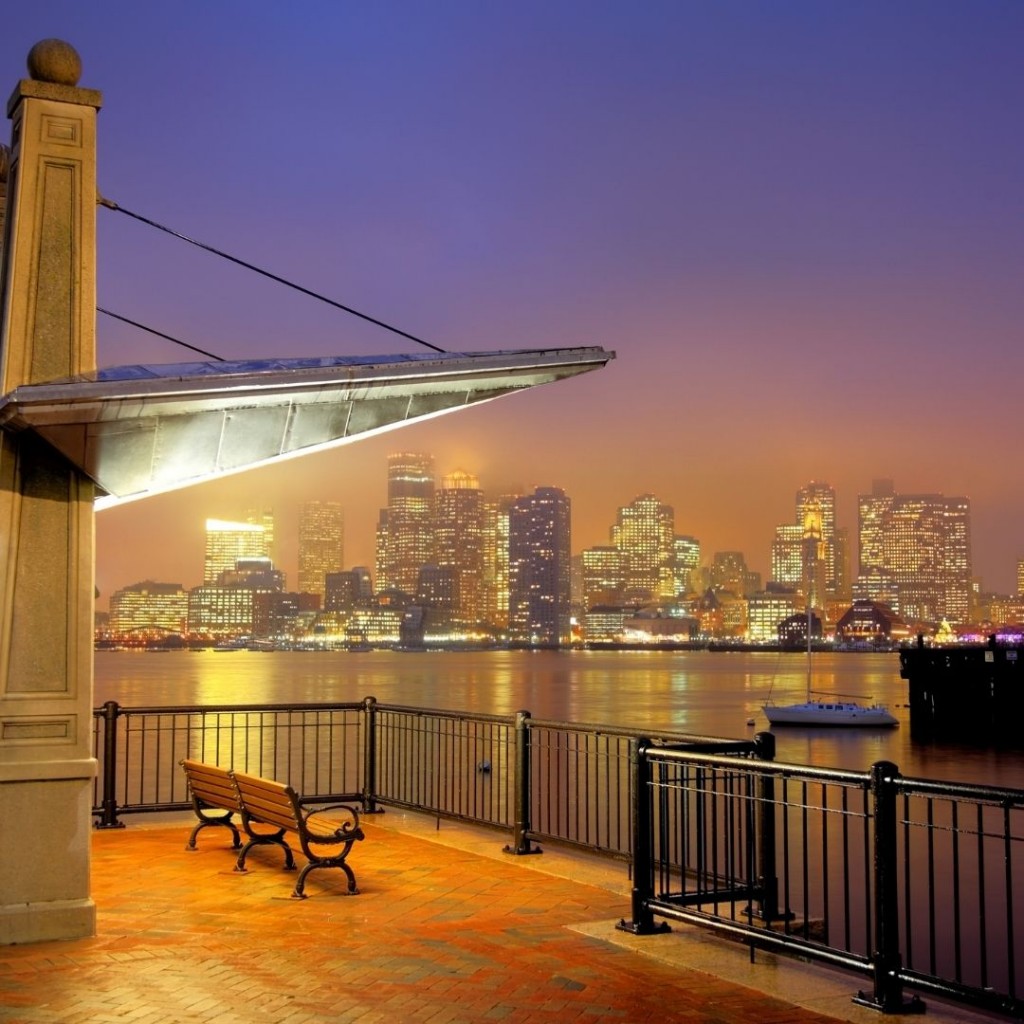 #1 East Boston
Median Sale Price 2021: $639,900 (+14%)
Number of Sales 2021: 692 (+145%)
East Boston condo sales and prices rose more than any other Boston neighborhood in 2021 compared to 2020. East Boston has been a continuously developing neighborhood, with an interesting mix of new developments, condos, and apartments.
While East Boston has the highest number of condo sales, highest percentage increase in price per SF and the largest increase in the number of condo sales, it also has the second highest Day's on Market (DOM) compared to any other area of Boston, with 122 days. This is likely due to the long marketing period of new luxury condo developments.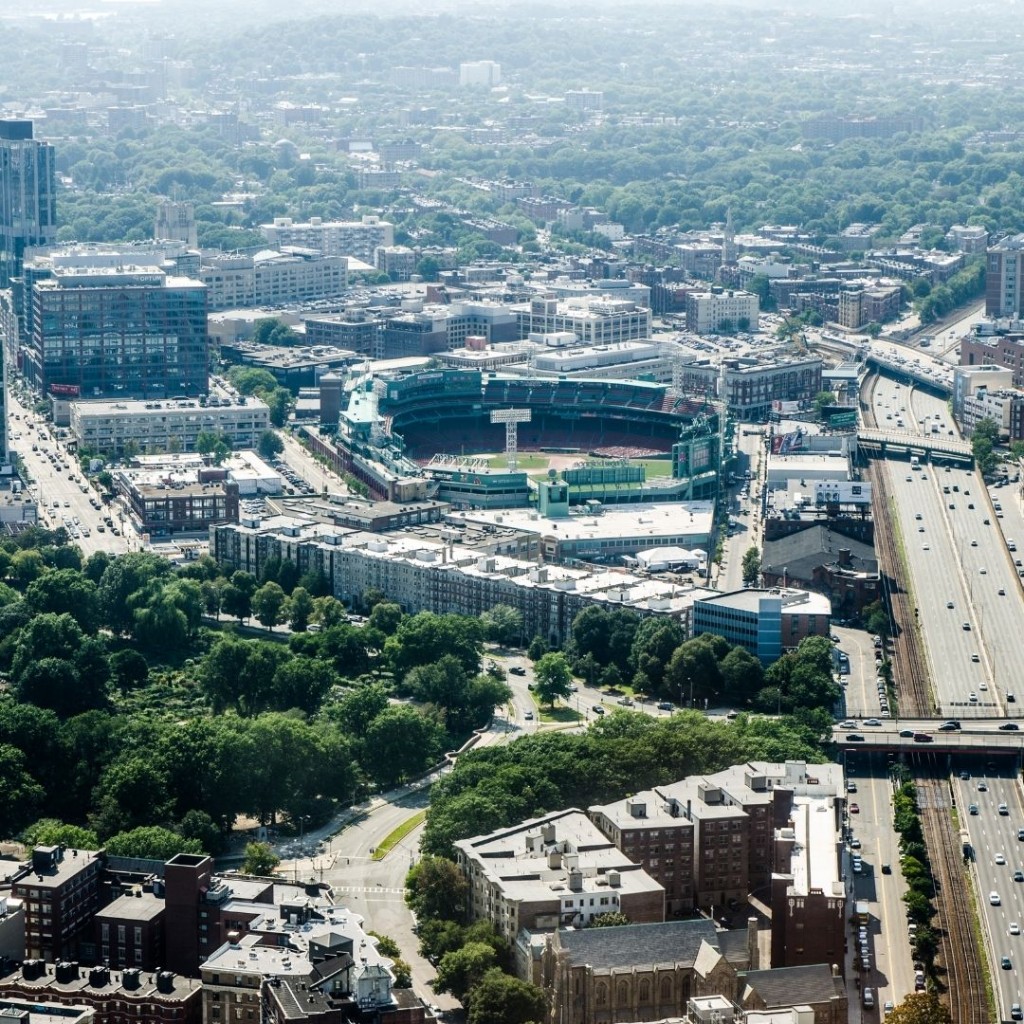 #2 Fenway
Median Sale Price 2021: $694,000 (-5%)
Number of Sales 2021: 179 (+106%)
Similarly, to East Boston, the Fenway is an ever-changing and developing neighborhood, with new developments being built year-round.
The Fenway condo prices had the second highest increase in the number of condo sales in 2021. Moreover, there was an increase in the average price per square foot by 1% (from $900 in 2020 to $999 in 2021). This unique increase in price per square foot but decrease in median sale price indicates that there was an increase in smaller condos being sold in 2021 compared to 2020.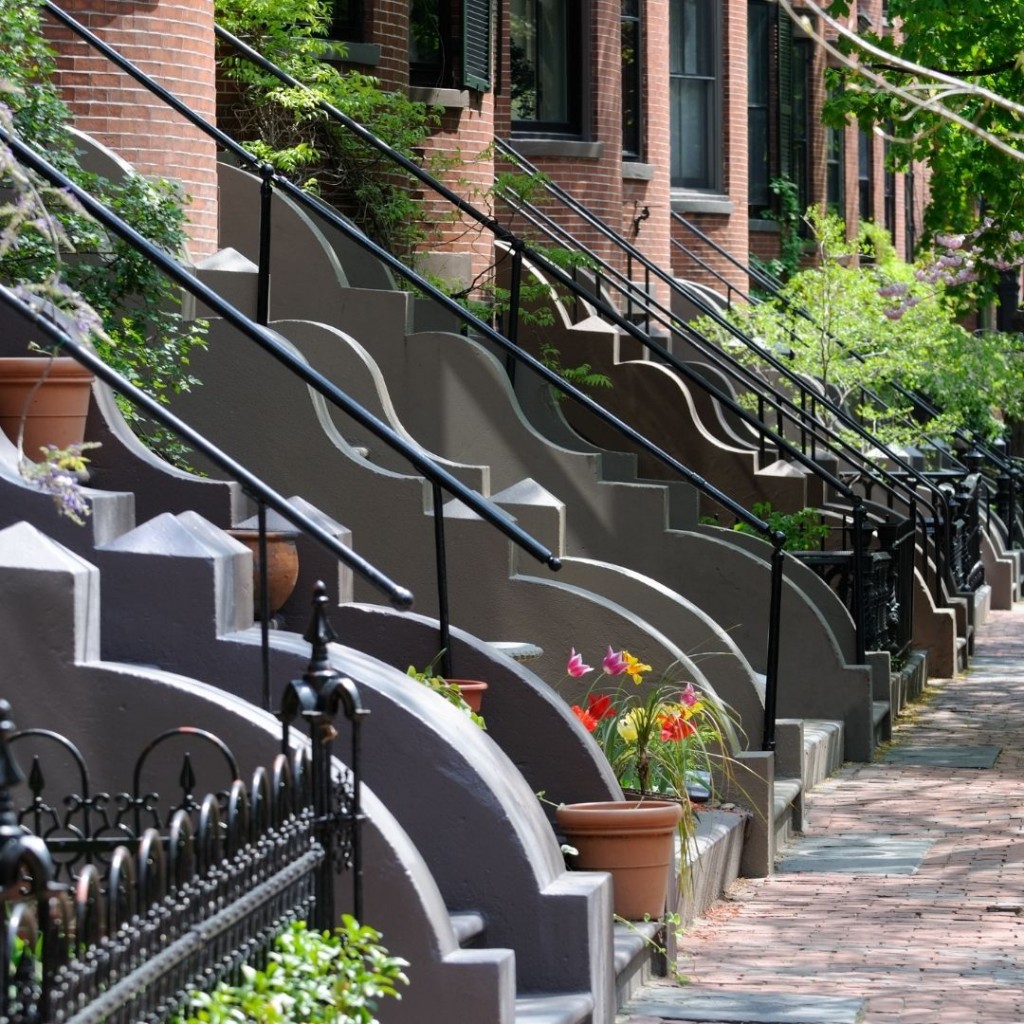 #3 South End
Median Sale Price 2021: $969,960 (-10%)
Number of Sales 2021: 728 (+54%)
Similarly, to Back Bay, the South End is a culturally rich neighborhood with Victorian row houses and new mid rise condo developments, and it remains one of Boston's most popular neighborhoods. wth a diverse blend of young professionals, families, parks, and trendy restaurants.
South End had the 3rd highest increase in the number of condo sales in 2021, and also had the highest number of sales in total. Moreover, the median sale price decreased by 10% while the median price per square foot increased by 2%; indicating a similar trend to The Fenway with an increase in smaller homes being bought.
Other Neighborhoods
Overall, the Boston real estate market had another successful year, with a 49% increase in # of sales, and a 1% increase in the median price PSF. However, there was an increase in the average DOM, rising by 7 days to 80 in 2021.
The Back Bay wasn't at the top of this list as it currently has fewer new luxury buildings for sale. There was a 32% increase in the number of condo sales compared to 2020, likely due to the effect of covid on sales. The neighborhood is a classic staple of the Boston community, and has strict architectural regulations to ensure the neighborhood maintains its unique history. Extreme changes in price are rare. However, in 2021 the median price dropped -8% compared to 2020. Back Bay remains one of the most secure and highly valued neighborhoods in the city, with several public transportation options, easy major highway access, and high-end shopping making the Back Bay a perennial prime residential choice.
Please note that data analysis isn't perfect, and do contact us with any questions. If you would like a copy of the full report, call 617-262-2600 or email Jordan.Bray@C21.com.