×
Sign Up For These Benefits
Get most recent daily updates
Save your favorite listings in one place
Save your search criteria
Share listings with friends easialy
Already a Member?

Login below
Fenway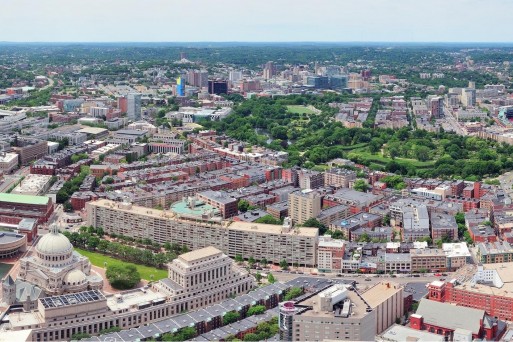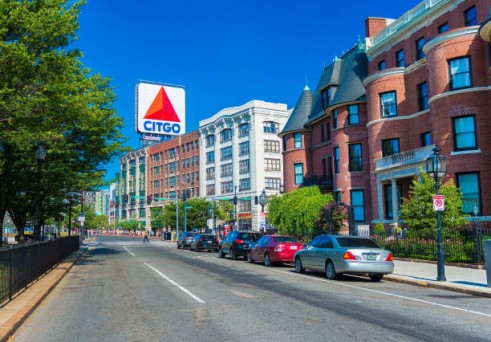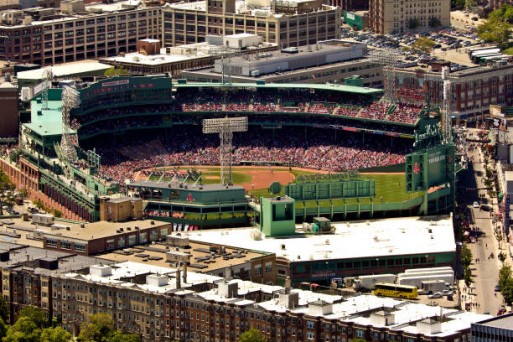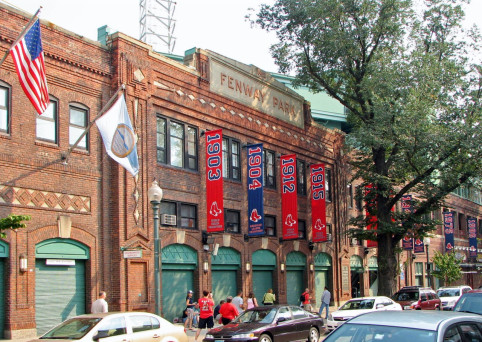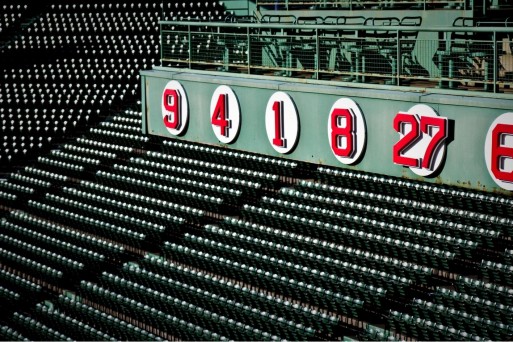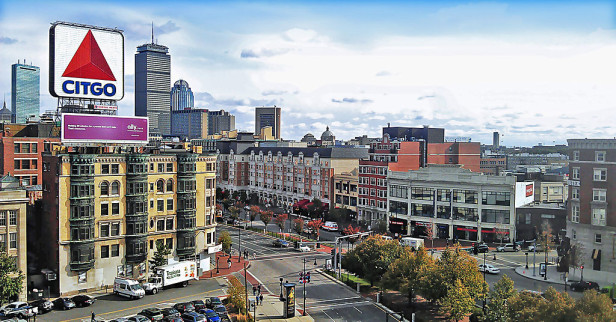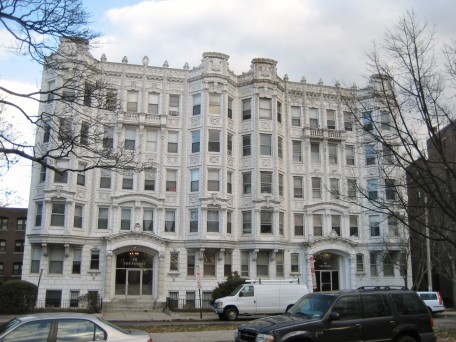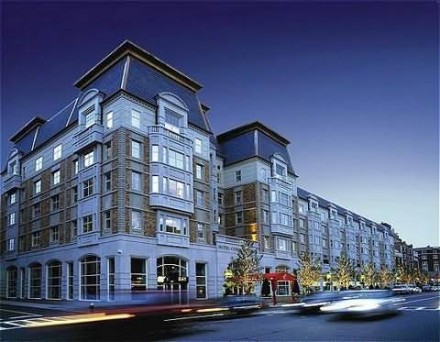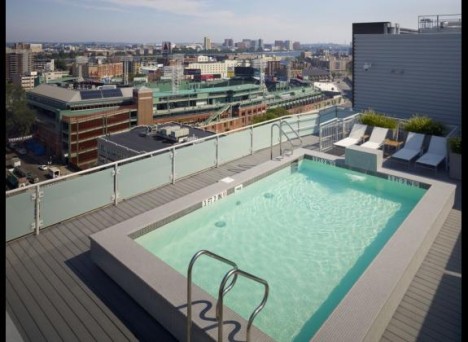 About Fenway
The Fenway is alive with development and is becoming one of Boston's hottest neighborhoods.  Newly constructed condo towers such as The Pierce and The Viridian have set the stage, and many more are on the drawing board. Related Beal is currently transforming 7 parcels into the property now known as One Kenmore Square.
Recently completed luxury rental buildings include The Harlo, 1330 Boylston Street and The Bower.
The current population of Fenway / Kenmore / Audubon Circle / Longwood area is 38,051 with a median age of 32. The median household income is $63,587, and the average household net worth is $462,615. Fifteen per cent of the population are long term residents having lived in their homes for more than 5 years, while 24% of the population has moved in the last year.
The area is home to the Boston Red Sox and Fenway Park, which has served as home base for our iconic ball club since 1912.  High above Kenmore Square, the Citgo sign serves as a landmark of illumination. Centers of higher education located here include Berklee College and the New England Conservatory, portions of Harvard Medical School and Boston University, Massachusetts College of Art, Wentworth Institute of Technology, Simmons College, Wheelock College, Emmanuel College, New England School of Photography, Northeastern University, Massachusetts School of Pharmacy and Health Sciences and The Boston Conservatory. The Isabella Stewart Gardner Museum and the Museum of Fine Arts are neighbors. 
The Fenway is a popular place for students to live, as many college campuses are located in the area and are within a short walking distance.  However, with the advent of luxury condominium projects, housing options and costs are rising to a new standard.
Fenway Real Estate Pricing – 2021 Sold Condos
Average Sold Price:  $808,542
Average Price / SF: $999
Average Days to Offer: 77
Property data provided by MLSPIN.