×
Sign Up For These Benefits
Get most recent daily updates
Save your favorite listings in one place
Save your search criteria
Share listings with friends easialy
Already a Member?

Login below
4 New Back Bay Restaurants
4 New Back Bay Restaurants
December 6th, 2019
Newbury Street & Back Bay is known for its extensive array of fashion boutiques and high-quality restaurants. This fall 4 new Back Bay restaurants are opening.
Revival Cafe & Kitchen
Coming to Newbury Street, specifically, 103 Newbury St., is Revival Cafe and Kitchen. It is the restaurant's third location within the metropolitan. Revival Cafe and Kitchen's primary goal is to provide top of the line "Hospitality"; the cafe specializes in all-day breakfast and lunch. They offer a rich menu of coffee and breakfast sandwich options as well as a variety of lunch dishes. Furthermore, Revival Cafe and Kitchen has a fresh bakery with a slew of options ranging from croissants to seasonal fruit bars. The cafe is planning on opening soon with the store hours being from M-F 7:00AM-5:00PM and S&S 8:00AM-3PM.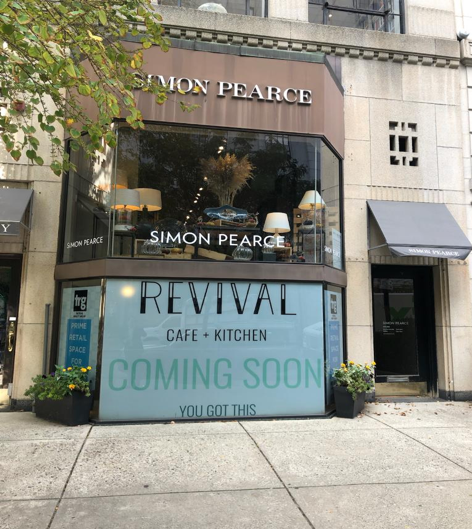 Revival Cafe and Kitchen Picture
Website: https://www.revivalcafeandkitchen.com/
Instagram: https://www.instagram.com/revivalcafeandkitchen/
Facebook: https://www.facebook.com/Revivalcafeandkitchen/
Rochambeau
Back Bay's new French brasserie; Rochambeau has officially made its full opening on 900 Boylston Street on October 7th! Rochambeau embraces the essence of higher quality food while being relaxed and approachable. The restaurant's menu consists of an everyday cafe, a dinner selection on Thurs-Sat and Sun-Wed; and finally, a bar that opens every day until 2AM. Rochambeau is a perfect location for any Back Bay resident to have a coffee meeting during the day and a drink of wine for the night.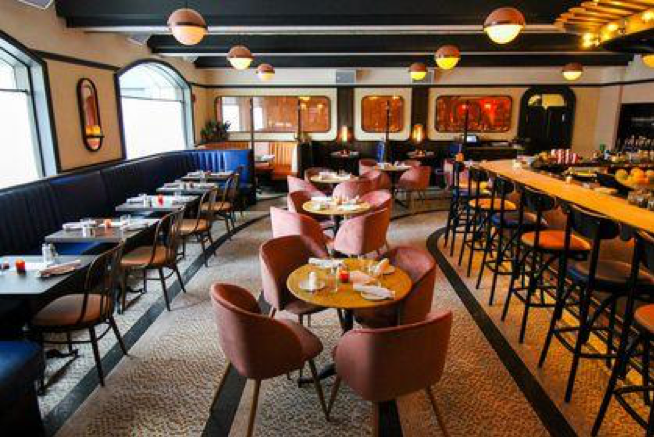 Photo of Rochambeau Dining Area
Website: https://rochambeauboston.com/
Instagram: https://www.instagram.com/rochambeaubos/
Facebook: https://www.facebook.com/rochambeaubos/
Double Zero
If you're living in the Back Bay/Newbury area, and conscious about your health and the environment as well as love pizza; Double Zero is the place for you! Created by the world-renowned Matthew Kenney; Double Zero specializes in curating plant-based pizza for the purpose of food and environmental sustainability. The restaurant uses a custom-built wood-burning oven to cook the pizza; the pizza will also be served with organic sustainable wine if you please. The plant-based pizzeria will open late 2019 on 163 Newbury Street.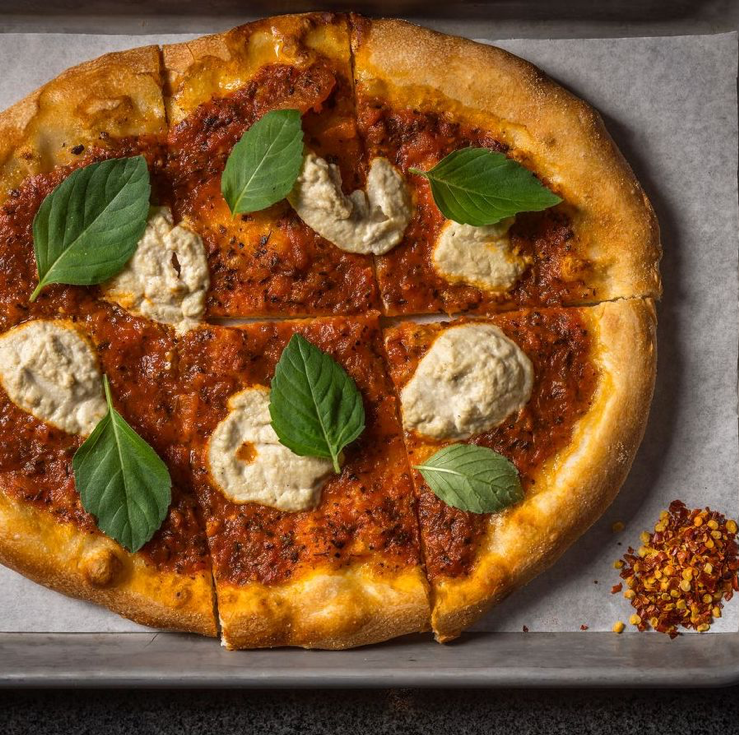 Double Zero Pizza
Website: https://www.matthewkenneycuisine.com/double-zero-boston and https://www.matthewkenneycuisine.com/double-zero-pizza
Instagram: https://www.instagram.com/doublezeromk/
Facebook: N/A
Eddie V Prime Seafood
For the seafood lovers, Eddie V's Prime Seafood has landed at 122 Belvidere Street within the Boston Prudential center. The restaurant specializes in seafood ranging in dishes such as Jumbo Lump Crab Cake, Filet & Fuji Apple Salad, and even Norwegian Salmon. The high-class restaurant operates from Mon-Thurs: 11:30AM-10PM, Fri-Sat: 11:30AM-10:00PM, and Sun: 11:30PM-9:00PM. Eddie V's also includes live music performances in their Jazz Lounge after 6:00PM. The restaurant is fully operational so make sure to check out Eddie V's and let us know what you think about it.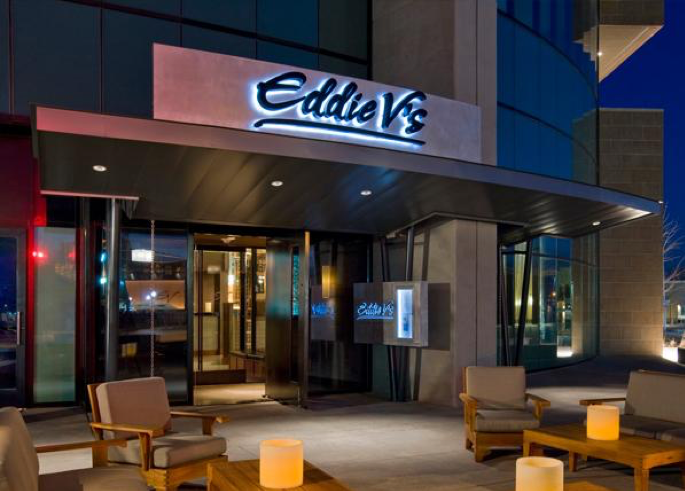 Storefront of Eddie V's Prime Seafood Restaurant
Website: https://www.eddiev.com/boston
Instagram: https://www.instagram.com/eddievs_/
Facebook: https://www.facebook.com/EddieVsPrimeSeafood?fref=ts
For questions or more information, contact Jordan Bray at 617-262-2600 or Jordan.Bray@C21.com