×
Sign Up For These Benefits
Get most recent daily updates
Save your favorite listings in one place
Save your search criteria
Share listings with friends easialy
Already a Member?

Login below
5 Tips for Decorating a New Home
5 Tips for Decorating a New Home
October 13th, 2021
When someone first moves into their empty unfurnished condo/home people wonder how they are going to decorate their new home and what it will look like once it is all decorated. Sprucing up a condo with good furniture can make or break how it looks to visitors. So here are 5 top tips on how you can optimize the interior design of your new home.
1) Use lighter colors to make spaces that look smaller seem larger.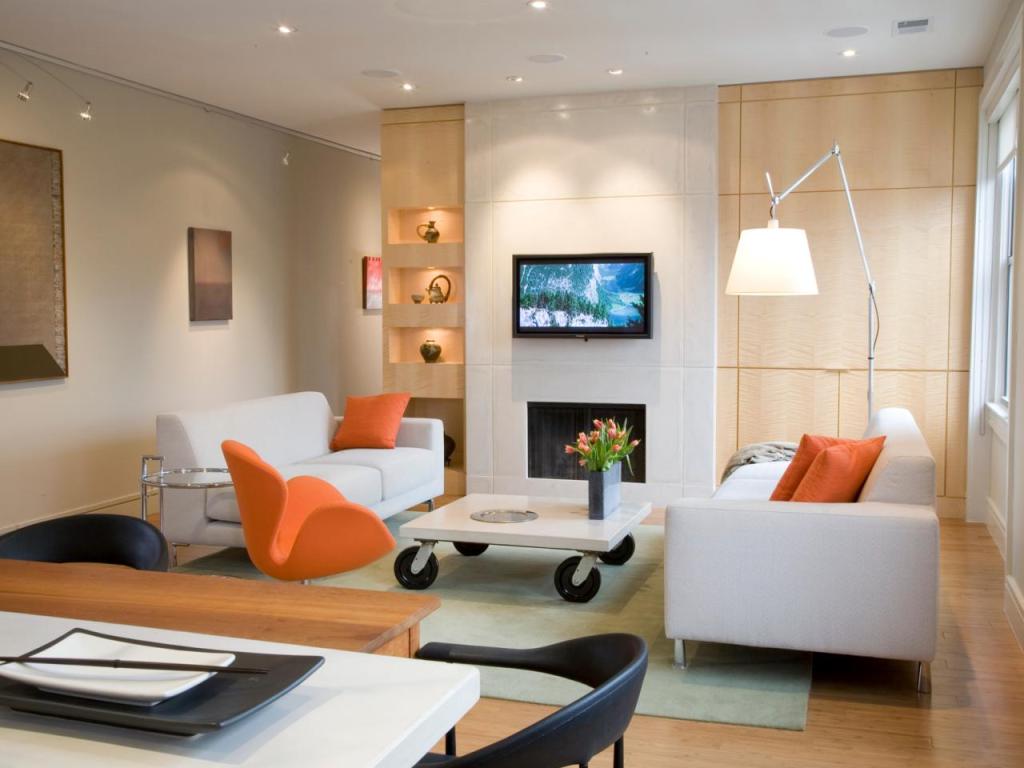 Lighter colors are great at making smaller spaces seem more spacious and can really help reflect the light off the walls make the room seem brighter and larger. It is best to use this technique with rooms that have access to windows so that light can shine on the walls. Dark colors make rooms feel more cramped and less spacious, even this same room would feel smaller in a shade of black.
 2) Decorate with plants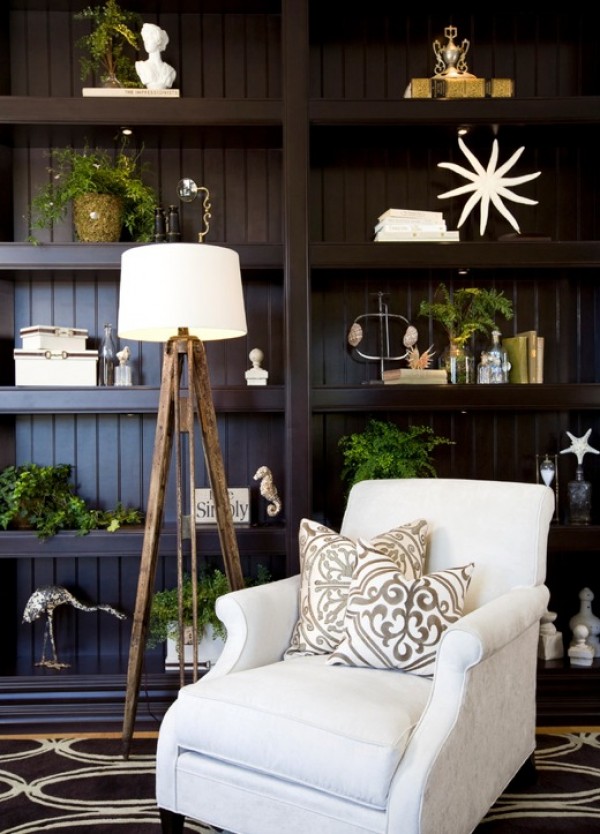 Plants are also a great touch to any indoor area, a little bit of nature never hurt anyone. It doesn't matter how big or small they are; plants are generally inexpensive and are low maintenance.  They can also balance humidity and purify the air!
3) Decorative Mirrors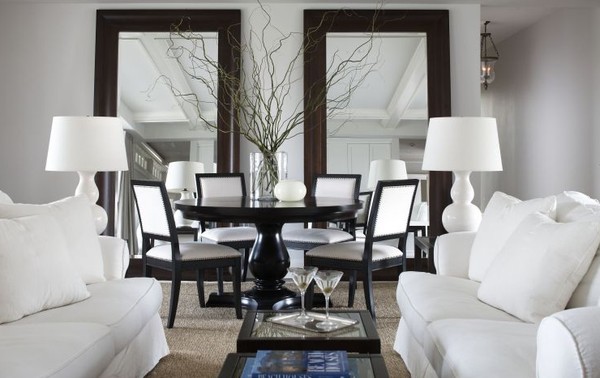 Decorative Mirrors are amazing for adding a light touch to a living area, especially when the living area is small. By reflecting the natural light they help light up the room and making the room making it look more spacious. Decorative mirror are also a simple and easy way to fill up empty space in a room.
4) Maximizing your kitchen space (hanging pot holder)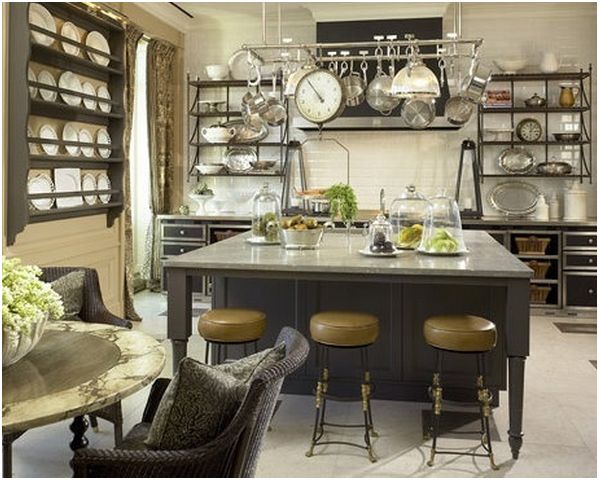 Kitchens are meant to be a place where people can relax and gather their own thoughts, nothing helps people relax more than having more space to themselves. With a hanging pot holder more space is available for other items. It also adds a very interesting flare to a person's kitchen, and makes the pottery visible for everyone to see.
5) Mix Expensive and Inexpensive, with old and new decor as well.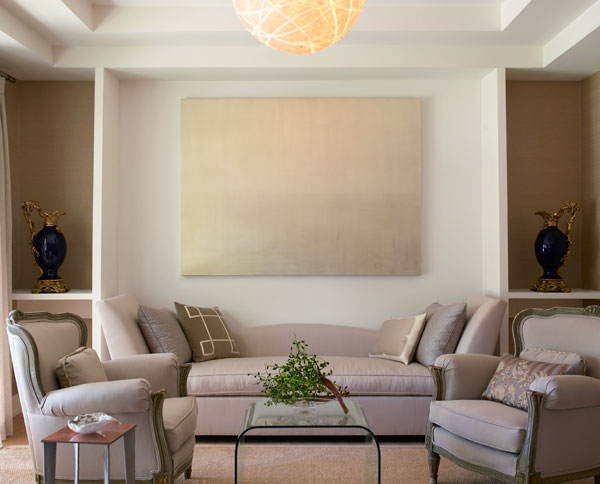 By mixing old and new decorations it creates a balance in the room, and this also helps reflect the owner's personality. Decorating a home is a way to express who you are and by mixing and matching all these different types of styles and prices there's no way that their personality does not come out. In addition to this everyone has a unique personality which should also illustrate how unique their rooms should be as well.
Happy Home Decorating!