×
Sign Up For These Benefits
Get most recent daily updates
Save your favorite listings in one place
Save your search criteria
Share listings with friends easialy
Already a Member?

Login below
How to Find the Perfect Real Estate Agent
How to Find the Perfect Real Estate Agent
November 17th, 2021
In the U.S. there are over 2 million licensed real estate professionals so choosing an agent can be overwhelming. While there are many fish in the sea to choose from, here are a few ways to make choosing the right real estate agent for you simpler.
1. Find references
There are 4 common methods to use in your search to find your perfect real estate agent:
a. Family and Friends
Your network of family and close friends is a great way for finding the real estate agent you need. Any agent that works with people you trust goes a long way.
b. Visit open houses and network
Open houses can be a great way to meet new people and have them refer you to agents they may know. Visiting various open houses gives you a better understanding of how those agents handle themselves.
c. Contact an agent you've used previously
If your experience was great with an agent you have already purchased a home with, stick with what you know and use that agent! It's beneficial to build a relationship with one agent instead of constantly searching for one.
d. If all else fails, search for an agent on a website such as Realtor.com or Century 21.com 
The process of searching through realtor.com will take you longer to find the perfect agent but it can be still effective as long as extensive research is done. Lastly, using a well-known and trusted Real Estate Agency is a great tool as well. Make sure to look over their real estate agent's social media profiles and reviews for a full picture.
2. Interview at least 3 agents
Statistics show that when buying their home most people only interview 1 agent. Interviewing more than one buyer's agent is key to gauging their experience in the market, and how they communicate. Don't be afraid to ask your agent what they can provide you, how they find properties, negotiating skills, and the team that supports them. Once the interviews are done go with your gut and pick the agent that you like and trust the most.
3. Presentation is Key
Appearance does matter. You want an agent that adheres to the 5P's. Proper Preparation Prevents Poor Performance.
Does the agent take notes while listening to the needs of your home? Does the agent come to meetings well-dressed and engaged? Does the agent try to accommodate to your schedule as well as your preferred forms of communication? All these factors matter and separate a good agent from a great agent.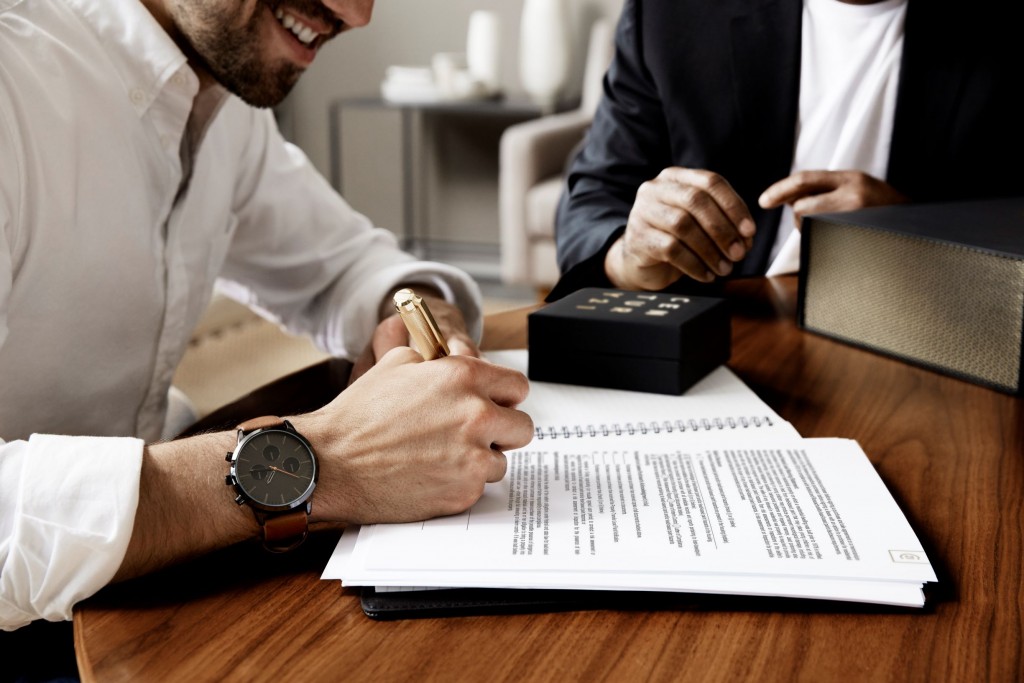 4. Knowledge of the Neighborhood
Everyone has certain amenities and features they want in their house; A/C, laundry, hardwood floors, parking etc. But have you thought about the neighborhood and lifestyle?
Knowing if you want a gym in a 5-minute drive from your house, or a Whole Foods within a 10-minute walk from your house will give a real estate agent instant clues to where you may want to live.
5."Just say No" To Yes Men!
While you may have a set neighborhood you want to live in, you want a Real Estate agent that will focus on finding you the best living situation. Once the agent knows and understands your needs, trust the agent to find you the best location and investment. The agent's job is to find you the best home location by balancing your wishes with their honest opinion;  not to be a yes man or yes woman.
6.Patience
The saying goes "Patience is a Virtue" and that also applies with finding the right Real Estate Agent to help you find your dream home. Finding the right agent for you is a process that should be done with care. While these following steps may take time, once the right real estate agent is found you have an agent for life.
Century 21 Cityside specializes in luxury real estate within Boston. We focus on neighborhoods such as Back Bay, Charlestown, Beacon Hill, Seaport, etc. We work with rentals as well as purchases. We strive to provide upscale and professional service. If you have any questions about hiring your next agent please call 617-262-2600 or email Jordan.Bray@C21.com.