×
Sign Up For These Benefits
Get most recent daily updates
Save your favorite listings in one place
Save your search criteria
Share listings with friends easialy
Already a Member?

Login below
Questions to ask a Seller Agent
February 28th, 2020
Some of the vital questions we suggest you ask a seller's agent are similar, but some are quite different.
What is the agent's and company's reputation? Do they satisfy the intangibles?
Reputation matters. You want a seller's agent that has good relationships with other agents who will represent the buyer. A seller's agent with a strong and resourceful network will bring more and better offers to your home.
Choosing an agent is all about trust and relationship. Do you like how they communicate, and do you like being around them? If you feel confident that they'll follow through on their written and spoken promises, then you've found the right agent.
What is your knowledge of this neighborhood?
How the seller's agent pitches the house and neighborhood to potential buyers is key during open houses and showings. Your seller's agent should be raising the perceived value of the home, while maintaining a fair and honest approach, to get the highest offer.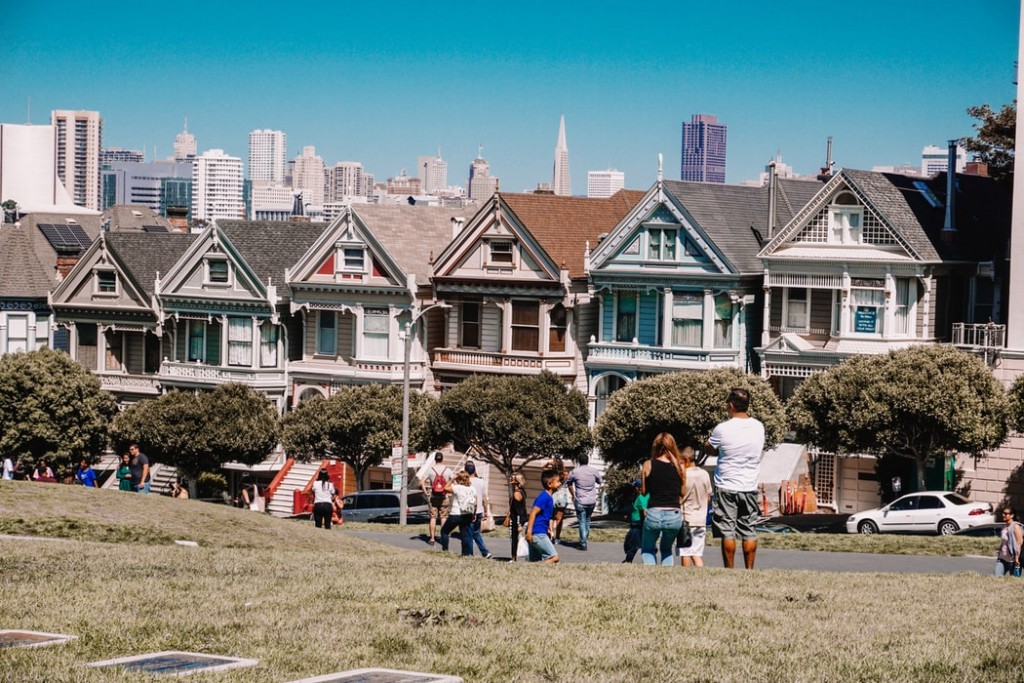 What improvements should I make to my home?
There isn't a stock answer for this. It will depend on your timing and budget, and whether an agent thinks a particular improvement will be worth it for a likely buyer, considering prices points, beds/baths, and other criteria. Make sure your seller's agent knows about the neighborhood and can provide valuable insight.
What is the list of marketing actions that you will provide for me?
Once the seller's agent explains what they will do to market the home for sale, next is how will they execute their plan. Will they use social media to get the word out? How will their marketing grab the homebuyer's attention? Will they utilize 3D Virtual Tours? You want a seller's agent that is going to get as many potential buyers through the door.
Quality of marketing materials makes a huge difference, make sure you see examples before hiring an agent.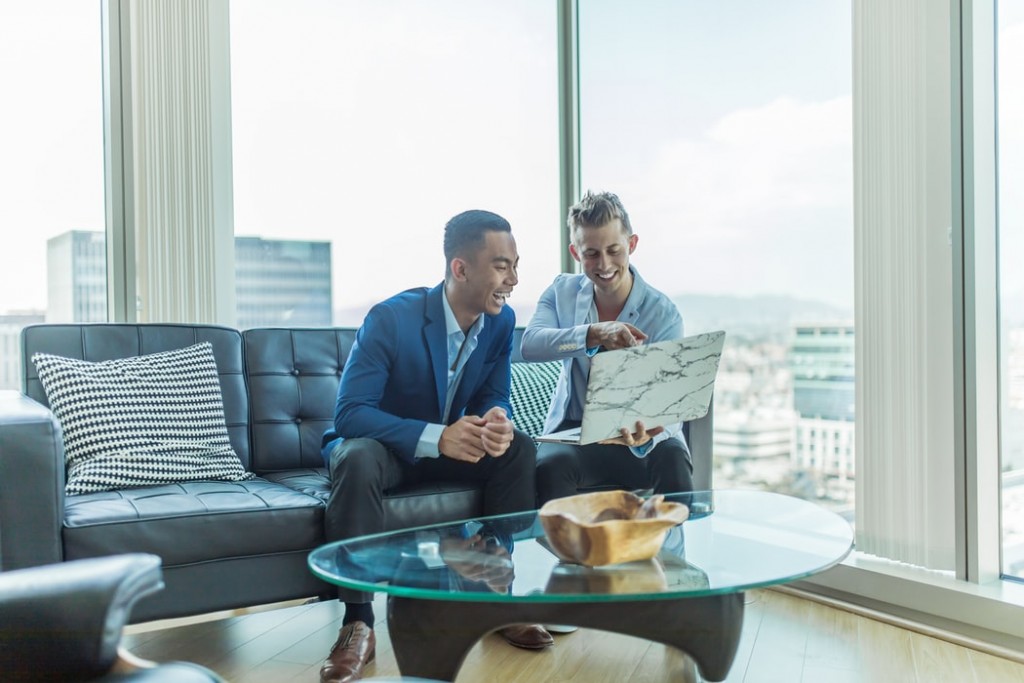 How do you run an Open House?
Does the agent have a team member run them? If it's important to you not to have a junior agent run the open house, let your agent know. How do they go above and beyond to make an excellent first impression of the home? It's incredibly welcoming and important for an agent to arrive early, set a comfortable temperature, make sure all lights are on, and several other checklist items.
It is a process to choose the right buyer or seller's agent for your home. On both sides, you want an agent that is reliable and trustworthy. You want an agent that is firm on their word and delivers on what you expect of them. After asking the questions we mentioned above, you will be closer to finding a high-quality agent that will provide you the outcome you deserve.
To connect to a great Boston Realtor, call 617-262-2600 or email Jordan.Bray@C21.com