×
Sign Up For These Benefits
Get most recent daily updates
Save your favorite listings in one place
Save your search criteria
Share listings with friends easialy
Already a Member?

Login below
Questions You Must ask a Buyer Agent
February 27th, 2020
When you are buying in Boston or anywhere in the US, it is important that you ask great questions to ensure you're working with the best agent for you.
Questions to ask your Buyer's Agent
What is your in-depth knowledge of the neighborhood I want to live in?
"Location, Location. Location" is the most used phrase in real estate, but you want an agent with in-depth knowledge. For example, does your buyer's agent know which side of the street is more valuable than the other? Does a corner condo get lots of foot traffic late at night or too much car traffic at rush hour? Much of this practical knowledge can't be found on Google and separates a good agent from a great agent.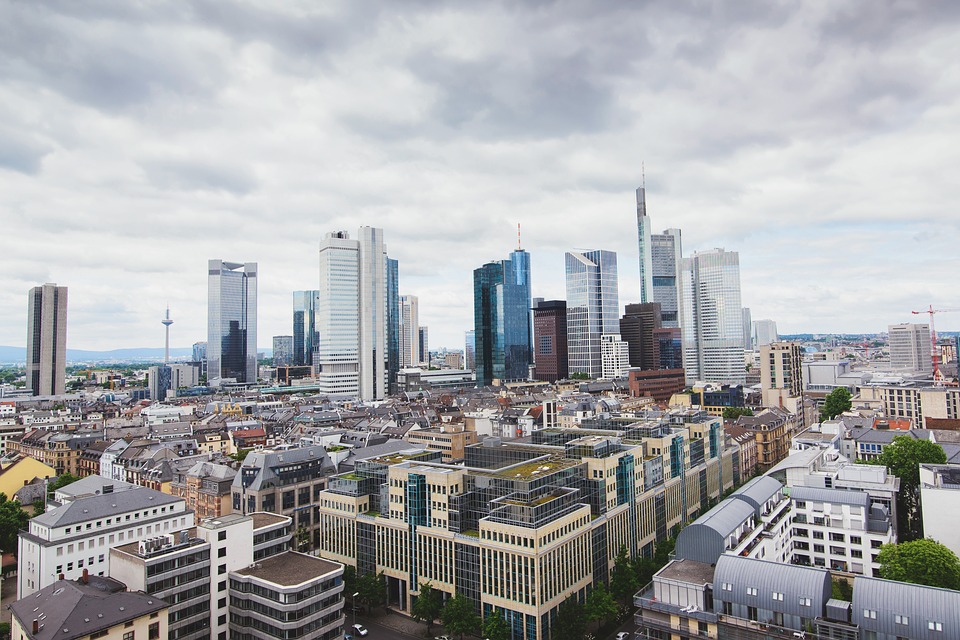 How many years in the business? Or how many properties have you sold?
This question deals with experience. A buyer's agent who has years of success in the industry and has a proven track record. There's no better teacher than years of practical experience in real estate. You can work with a talented newer agent, but make sure to ask what kind of support systems they have, such as a manager who can review your offer, to ensure details aren't missed.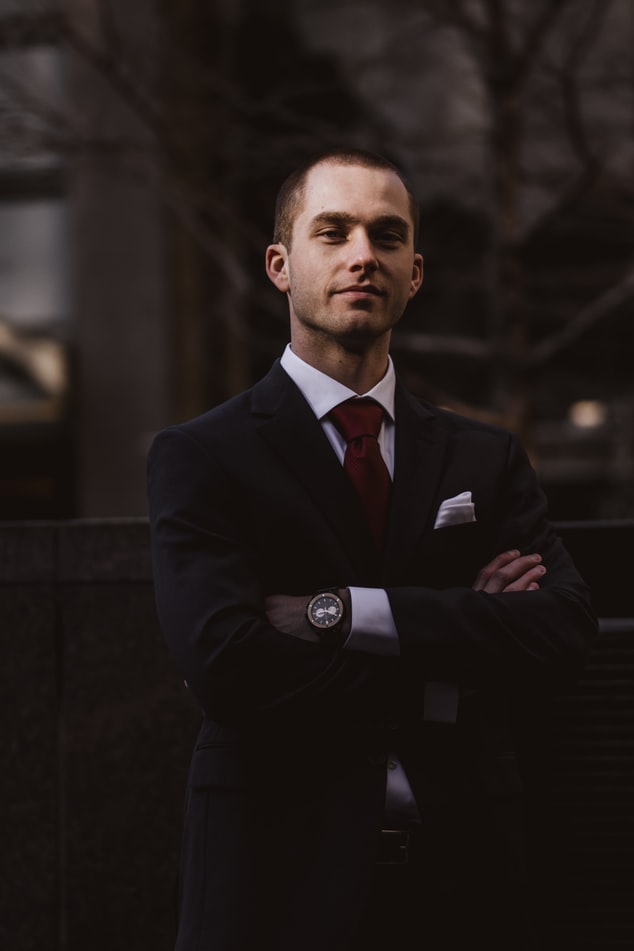 Will you help me find off-market properties, and how?
Buyer's agents may go the extra mile to find off-market properties that aren't on the local MLS. While most sales come from MLS, a great agent knows of upcoming new developments that you can capitalize on and will work hard to find off-market properties. Having a buyer's agent that can access properties before the general public knows can make a difference.
How vetted is your team? 
A buyer's agent should always have a team of several top-notch real estate specific attorneys, mortgage professionals, several good contractors specializing in different trades, and more. When the buyer's agent has a great network of vetted professionals to tap into, it brings a greater likelihood of an on-time close and a greater pool of knowledge for decision making.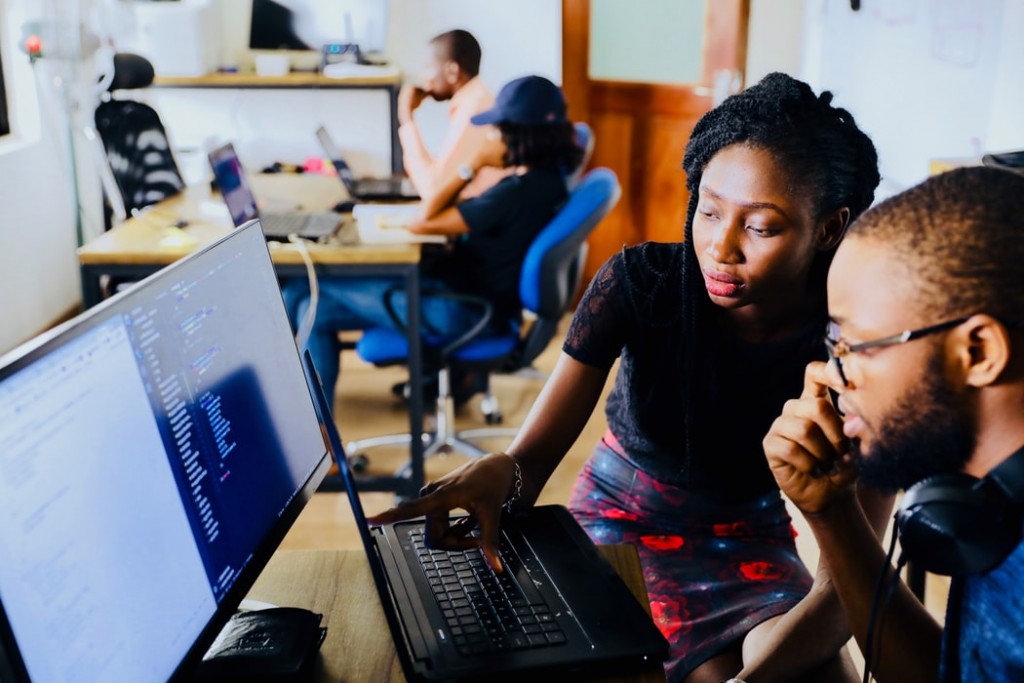 Buying a home is a process that should be taken seriously because it's a decision you want to be confident in. Use these questions as a guide towards gaining the best perspective on agents' ability to get you what you want; these questions will enable you to find and work with the best possible buyer agent. To connect to a great Boston Realtor, call 617-262-2600 or email Jordan.Bray@C21.com