×
Sign Up For These Benefits
Get most recent daily updates
Save your favorite listings in one place
Save your search criteria
Share listings with friends easialy
Already a Member?

Login below
Pet Friendly Rentals and Condos | Boston
Pet Friendly Rentals and Condos | Boston
January 10th, 2020
Pets are a necessity for many people but finding a home that accommodates a pet is a difficult task in the Boston Area. The number of Boston residents owning dogs alone has almost tripled since 2012 from 2,700 to nearly 7,000. Clearly, there is a need for pet friendly housing so here are the top luxury residences that are pet-friendly in Boston, MA.
Rentals and Condos
Pet friendly policies may vary from building to building. For a luxury apartment residence owned by one entity, there will be a building policy in place for all residents. For a luxury condo, which are individually owned, there may be a building policy as well as an owner policy for each individual condo unit. Depending on the type of building you choose to live in you may have to go through one hurdle or two hurdles to find a home for you and your pet.
Millennium Place (Downtown Boston; Condominium)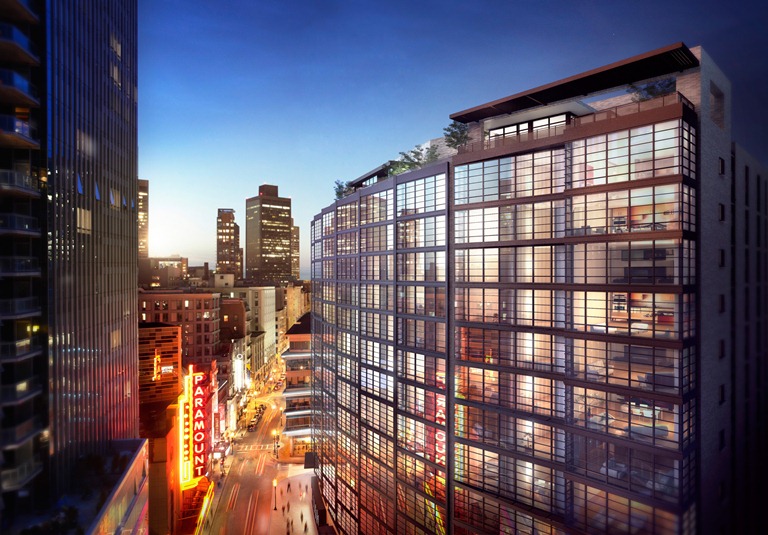 Millennium Place Boston begins our list with having a 2 pet, specifically dog or cat maximum. Since this is a condominium residence your Realtor can directly contact the condo unit owners to obtain a more accurate pet policy for each specific residence. Millennium Place Boston completed in 2013, is a luxury condo that is known for offering 5-star service with 24-hour concierge, a doorman as well as access to a private nightclub.
22 Liberty (Seaport; Condominium)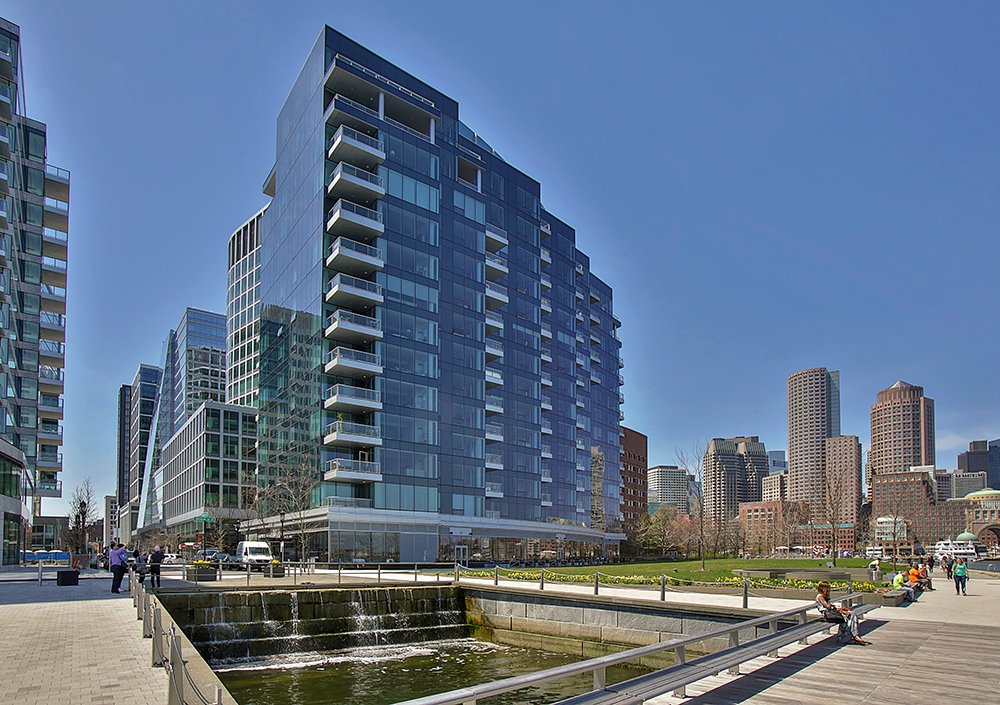 While 22 Liberty is a condominium development; it has a pet friendly building policy as well. The building policy of 22 Liberty states that a resident can have a 2 pet maximum. 22 Liberty is denoted as an ultra-luxurious condominium that places a high value on convenience due to its location in the seaport district, with panoramic ocean views.
Ink Block (South End; Apartment Residence)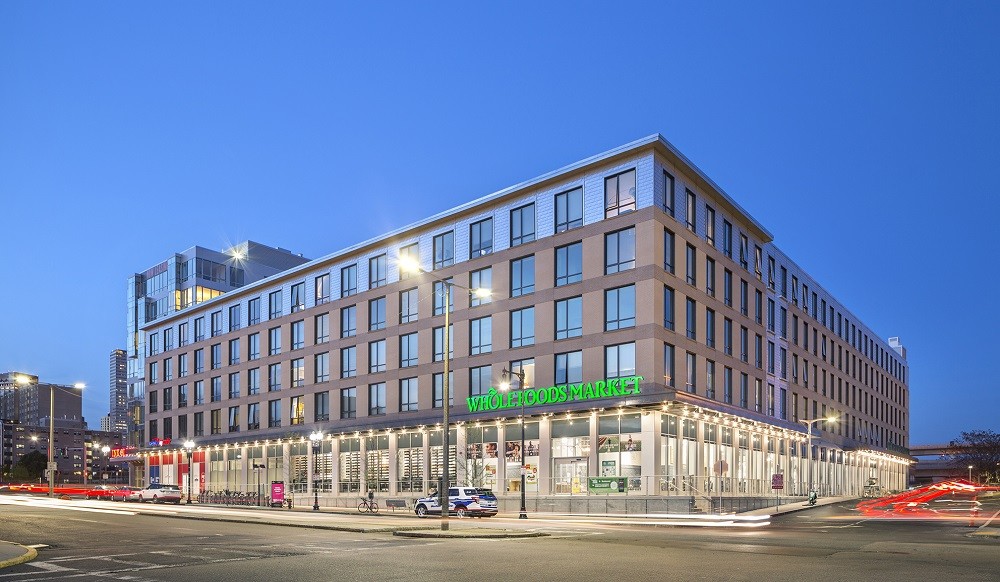 Ink Block has a more clear-cut pet policy; they allow a 2-animal maximum but it will increase your rent by $75 per animal. Unfortunately, known aggressive breeds such as pit bulls and German shepherds are not allowed. Ink Block is a wonderful luxury apartment residence that was completed in February 2015. The complex is made up of 4 buildings that are centered around a beautiful courtyard with an outdoor pool. Two of the building are apartment residences while the other two are condos, meaning owners may or may not allow pets in their respective units.
Pierce Boston (Fenway; Apartment/Condo residences)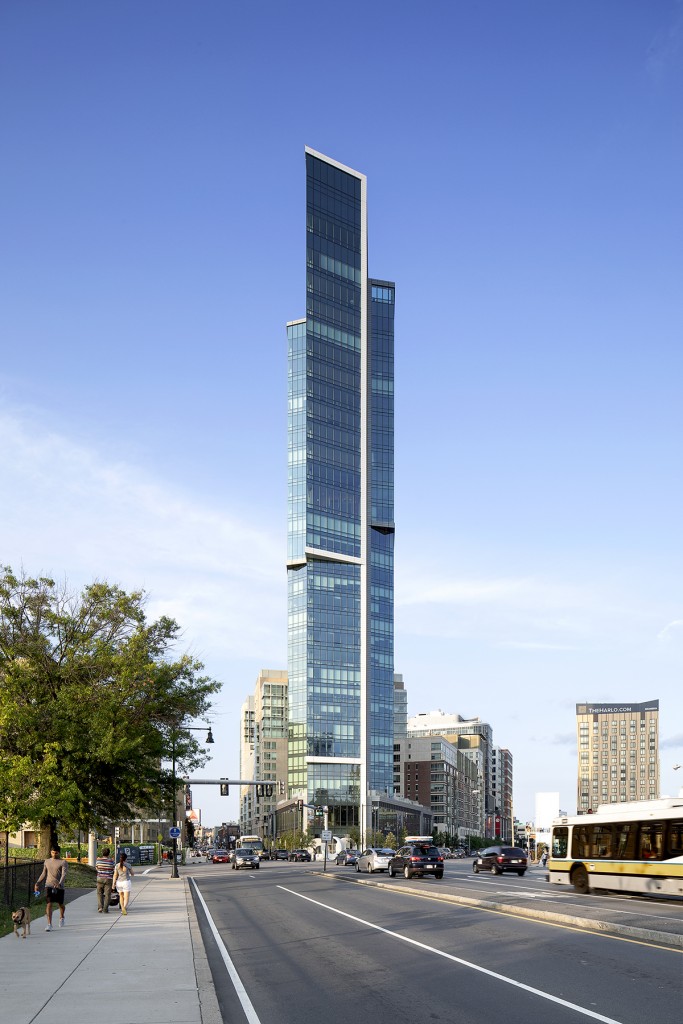 Pierce Boston has condominiums and apartment rentals. One portion of the building is strictly apartment residences while the other portion of the building is condos. The pet policy may vary from condo to condo but the apartment units follow the same pet policy of a 3-4 pet maximum which will cost you $150 per animal. While expensive, the pet maximum is higher than most and the Fenway location, a very pet friendly area, is prime for dog walking. Pierce Boston places a high value on its amenities. Residents of Pierce Boston will enjoy the extravagance of a sky deck pool, hot tub, outdoor barbecue as well as an oversized living area with an incredible view.
The Arlington (Back Bay; Apartment Residence)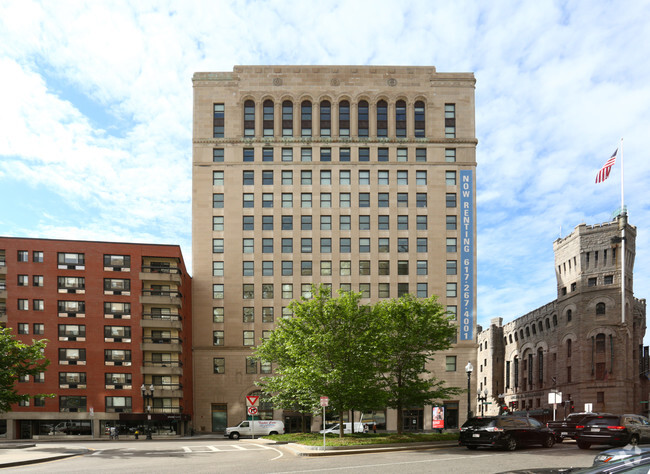 Lifestyle is key at The Arlington, a state-of-the-art fitness facility, a basketball court, and even a pet spa showcase the character of this residence. The Arlington is more open to pets of all kinds than most luxury apartments in the Boston area. The pet policy for this residence consists of a 2 pet limit with a $50 increase in rent per pet. What stands out about this complex is that they are open to dogs and cats as well as birds, fish, and reptiles; they are pet friendly, to say the least. 
Clippership Wharf (East Boston; Apartment and Condo)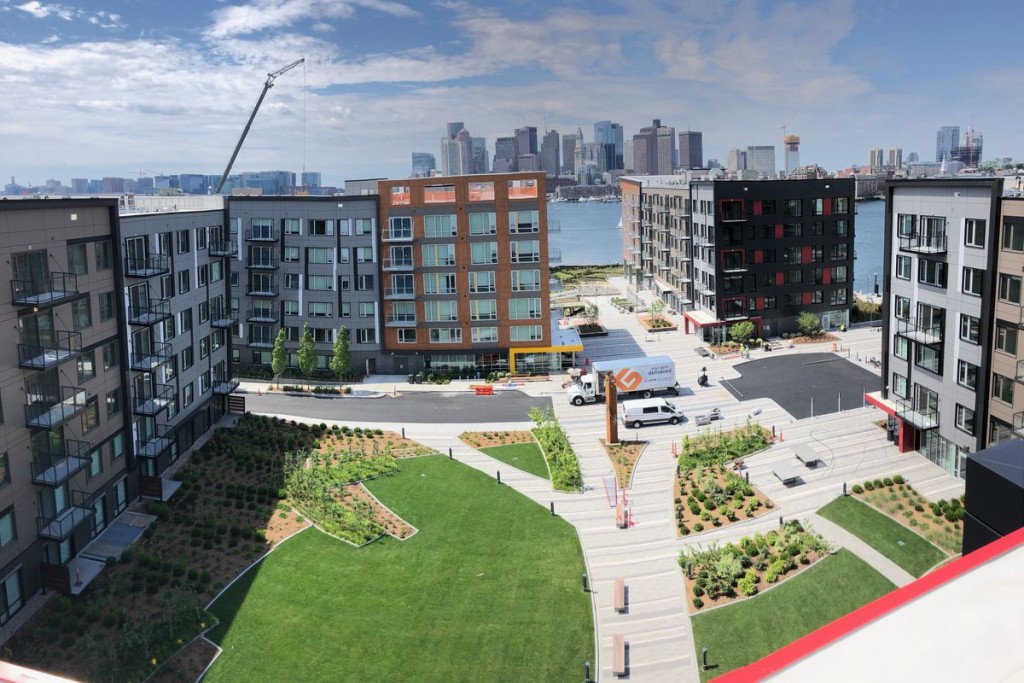 Clippership Wharf is a luxury condominium and apartment complex that highlights the beautiful East Boston Harbor with a 1-minute walk to the blue line. The apartment pet policy follows as a 2 pet limit with each pet weighing at a maximum of 45 pounds. Cats will be an extra $35/month whereas a dog will be an extra $75/month. Certain dog breeds will be restricted. Additionally, Clippership Wharf has a dog park in place for pet owners. If you chose to live in the Clippership Wharf condos instead of apartments the owner may or may not allow pets.
Avalon North Station (West End; Apartment)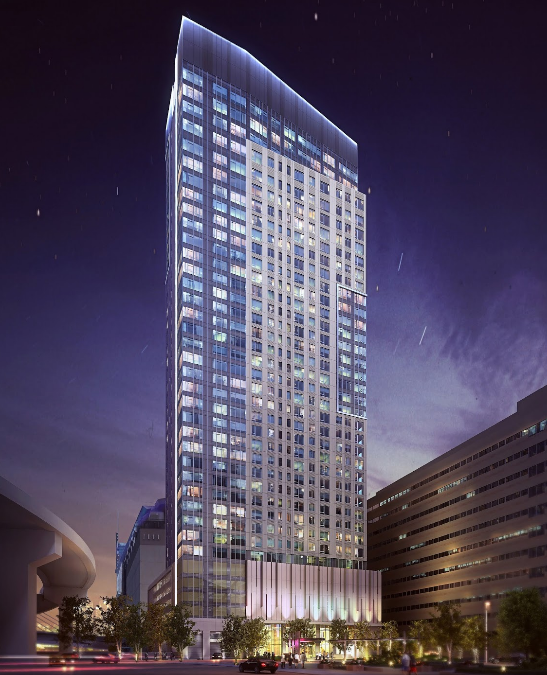 Avalon North Station does a great job of giving a clear and concise building policy on pets. While there is a breed restriction; dogs are allowed as well as cats. The tower does have a 2 pet limit and requires an $85 monthly pet rent. Avalon North Station is a luxury residence that offers a 35th-floor lounge with a game room, 24hr fitness center with a fitness studio, and a WEG pet spa.
100 Pier 4 (Seaport; Apartment)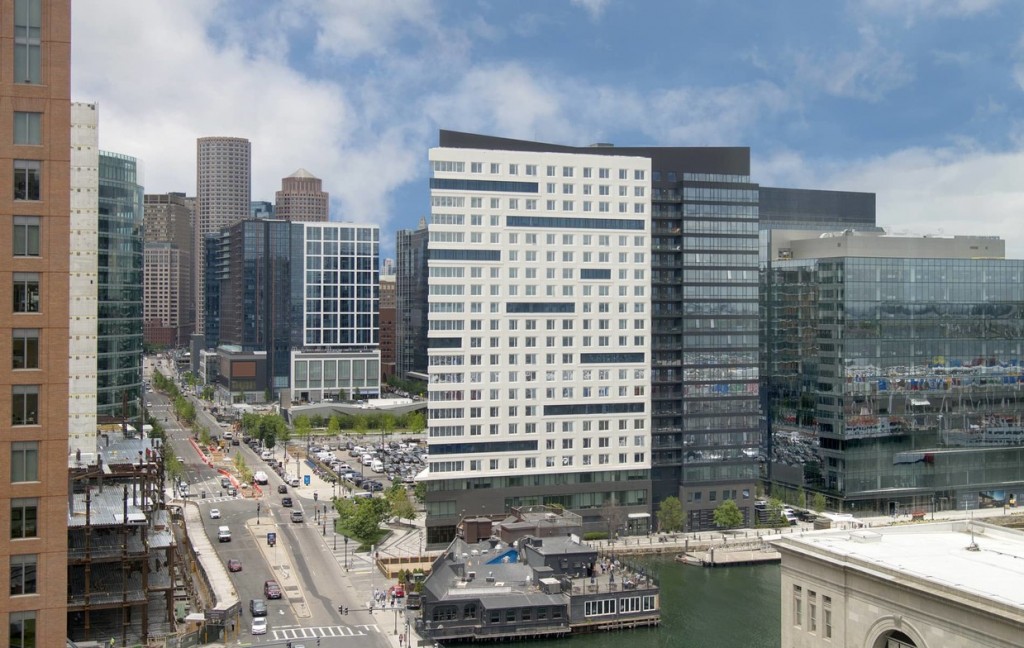 The amenities make 100 Pier 4 an elite luxury residence, one amenity that triumphs all is the third-floor sun deck with an outdoor pool. Located in the Boston Seaport, it is one of the premier residences Boston has to offer. 100 Pier 4 has a 2 pet limit with dogs and cats being allowed for residents. Exotic animals are not allowed at this residence. It will also cost renters an additional $125 a month for pet rent. Furthermore, while dogs are allowed at 100 Pier 4; they have an extensive list of dogs that are not allowed at the apartment residence.  The breeds that are not allowed are Akita, Alaskan Malamute, Chow-Chow, Doberman, German Shepherd, Great Dane, Pit Bull (American Staffordshire Terrier, American Pit Bull Terrier, Staffordshire Bull Terrier), Rottweiler, Saint Bernard, Shar Pei, and Siberian Husky.
Avenir Apartments (West End; Apartment)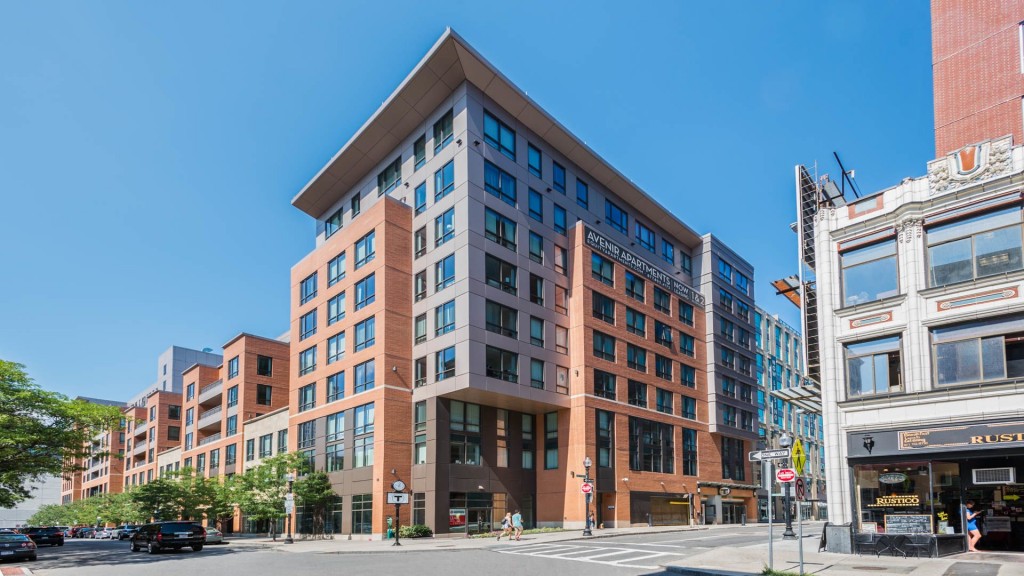 To round out this list we have Avenir Apartments; this apartment complex follows one building pet policy. Residents have a 3 pet limit, which is more than most and it will cost an additional $75 monthly pet rent. This apartment complex allows cats and dogs and follows the simpler one hurdle rule. Avenir Apartments is a luxury condo located within the West end of Boston in close proximity to Beacon Hill, Mass General Hospital and The Financial District.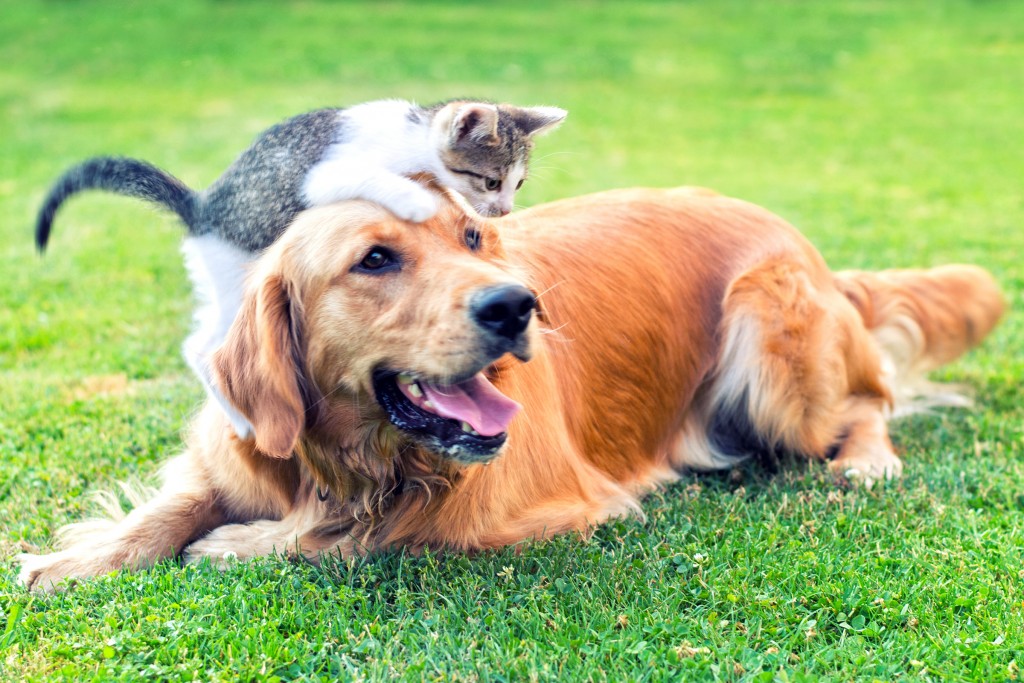 Boston apartments and condos have increasingly become more pet-friendly. As a pet owner, paying close attention to these luxury apartments and condo's pet policy goes a long way. If you have any questions or want to learn about these residences please call 617-262-2600 or email Jordan.Bray@C21.com